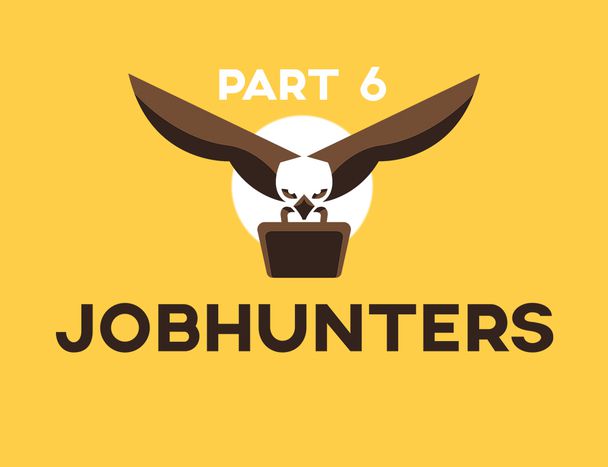 Job Hunters: new wave, old barriers
Published on
One in five young people – around 5.5 million citizens – in the EU are unable to find work; many more do jobs for which they are overqualified.
Youth unemployment regularly hits the headlines across Europe – but what are the stories behind the statistics?
The sixth article of a multi-part report from Bucharest and London:
In London, new demographics are putting pressure on services, with a wave of secondary migration caused by jobseekers leaving behind countries, like Spain and Portugal, hit badly by the financial crisis.
That's why Latin Americans in particular are one of the fastest growing communities in the UK, according to Lucia Vinzon, director at a London NGO, the IndoAmerican Refugee and Migrant Organization (IRMO). In 2011, there were an estimated 200,000 Latin Americans in the UK, and 120,000 in London alone; the figure is likely to be much higher today.
Run almost entirely by volunteers, IRMO gives social welfare, housing and employment advice to migrants. Lately, a lot of young people are dropping in, says Lucia. "They expect it to be easy, and most of our users do find a job very quickly when they arrive, but mostly cleaning," she says – despite the fact that 70% of Latin Americans living in the UK have studied beyond secondary level. "Once you get engaged in this industry, it's very difficult to get out," she says.
Employment gaps
Cleaning jobs are often antisocial hours, making it difficult to socialise and integrate with longer-term residents, or to study and gain qualifications to move up the ladder. Worse still: "they have to work a lot since pay is very low." Latin Americans in London are not alone in struggling to progress, it seems.
A recent study by the International Labour Organization across six European countries finds that employment gaps between native and foreign-born workers not only persist, "but have widened since the onset of the global economic crisis" and that "few European governments are doing enough to help recent immigrants move from low-skilled precarious jobs and into decent work".
Lucia, Director of the IndoAmerican Refugee Migrant Organization in London, talks about the secondary wave of Latin American migration and why young people can find it hard to do something other than cleaning jobs:
It's also about a culture shift, says Lucia. Finding a well-paid job is almost impossible without  relevant work experience, but one of the best ways of getting round that isn't obvious to the people she works with.
"In Latin America or Spain, this culture of volunteering doesn't exist… they have to understand that volunteering is not just to do something for someone else – it can improve your skills, your network…we put a lot of effort into trying to make them understand this, and also to connect them to other organisations."
For many migrants, the barriers are more substantial. Christine at the Baytree Centre, who has been working with migrants for many years, says the women they meet often have "no confidence… also sometimes you find health problems they've brought with them… a lot of them suffer anxiety, depression, or trauma, if they've come from a war-torn country."
Those with the advantage of education behind them can struggle to have their qualifications recognised. For refugees, it's even more tricky. 
In Romania, "The National Agency for Employment in Romania (ANOFM) wants a diploma – but many refugees just fled from their countries and they have no diplomas", says ARCA's Razvan, who we spoke to in part five. Fleeing life-threatening situations makes contacting former colleges or universities too dangerous; many will avoid even contacting their family for fear of putting them in danger. 
When safety is the first priority, it's unsurprising that employment falls down the list of priorities. 
 Stay tuned for the next part of this in-depth series by Anna Patton and Lorelei Mihala as they talk to young Londoners about the obstacles they face when searching for work! Read Parts One, Two, Three, Four, Five and Seven now.