Jesus in Italy, Mary in London
Published on
Translation by:
louise grant
Our pick of the best musicals on tour around Europe this autumn
Notre Dame de Paris, Italy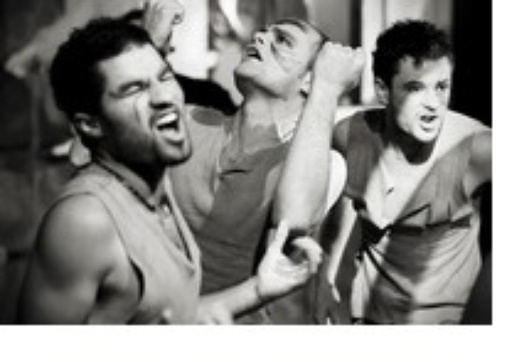 Based on then 1831 novel The Hunchback of Notre Dame by Victor Hugo, this musical tells the tragic love story of Quasimodo, the hunch-backed bell ringer of Notre Dame cathedral and the beautiful gypsy Esmeralda. It is an intricate story, full of passion, with music by Riccardo Cocciante and dialogue for the Italian version by Pasquale Panella. 
The concept for the musical came during a meeting between Cocciante (a native French speaker) and French-Canadian lyricist Luc Plamondon. It debuted at the Palais des Congrès venue in Paris in September 1998. It continues to chalk up a success only comparable to that of American musicals, with versions also in French, English and Spanish
Rome (Gran Teatro) 11 September 2007
Bari (Arena delle Vittorie) 20-22 September 2007
Naples (Arena Flegrea) 25-26 September 2007
Verona (Arena) 29-30 September 2007
Turin (Mazda Palace) 4-6 October 2007
Florence (Mandela Forum) 11-14 October 2007
Information (+39) 06.36.70.52.17
Jesus Christ Superstar, Italy and Spain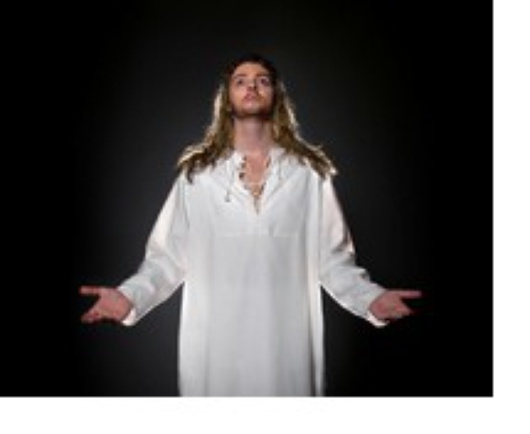 On the Broadway scene since 1971, this is one of the best loved and well known musicals in the world. Andrew Lloyd Webber and Tim Rice's masterpiece recounts the last seven days of Jesus' life and came to Italy thanks to the Compagnia della Rancia. Directed by Fabrizio Angelini
Milan Assago (Teatro della Luna) 30 October-25 November 2007
Como (Teatro sociale) 18 December 2007
Bergamo (Palacreberg) 20-21 December 2007
Information (+39) 06/36.70.52.17
Madrid (Teatro Lope de Vega) beginning 20 September
Information (+34) 91.54.72.011
Beauty and the Beast, Spain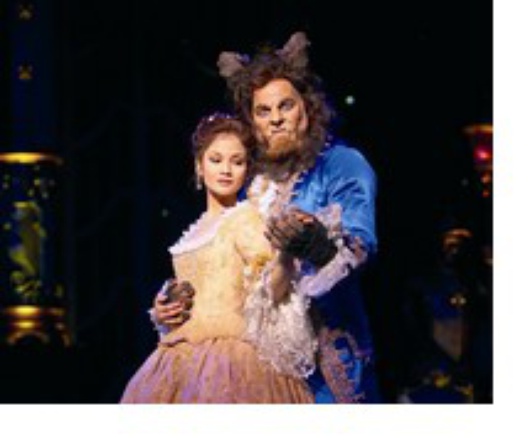 Inspired by the fairy tale by Perrault, this musical contains elements of the animated film by Walt Disney of the same name. It began its fortune in the United States, then moved to Argentina. It is now about to arrive in Spain where it will be performed for two years (rather than six months as was previously thought).  Directed by Robert Jess Roth and with some magical lighting from Natasha Katz
Madrid (Teatro Coliseum) beginning 5 October 2007
Information tel. (+34) 91.54.766.12
Hoy no me puedo levantar, Spain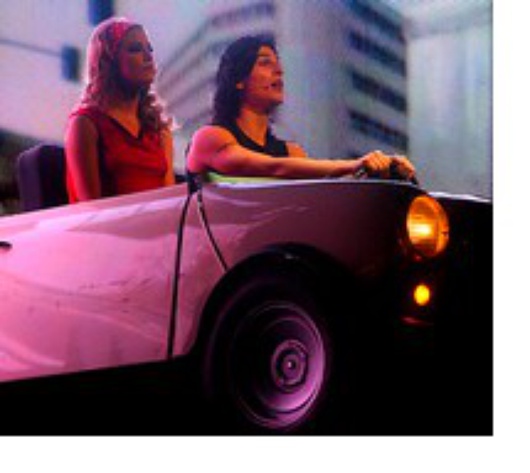 'I Can't Get up Today' is centred entirely around the songs by Mecano, one of the best known pop groups in eighties Spain. Since March 2005, it has been seen by over a million people at the Movistar Theatre in Madrid. A jewel of an Iberian musical comedy.
A piece of trivia: the most deserving cast members of the Operación Triunfo (the Spanish version of Fame), almost always get to appear in this musical
Madrid (Teatro Movistar) from 25 August 2007
Information tel. (+34) 91.54.19.166
Piaf je t'aime, France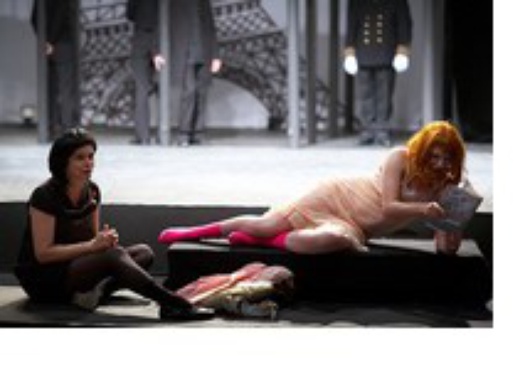 A musical comedy about the life of Edith Piaf, a French artist from the thirties.  The show, which in 1996 won the Premio Molière (France's premiere theatre award for comedy), has seen more than 40 actors tell the story of this singer's greatest successes
Limoges (Zénith) 16 October 2007
Tolosa (Zénith) 19 October 2007
Tolone (Zénith) 6 November 2007
Clermont Ferrand (Zénith) 15 November 2007
Bordeaux (Patinoire Mériadeck) 17 November 2007
Paris (Halle Tony Garnier) 21 November 2007
The Lion King, Germany and France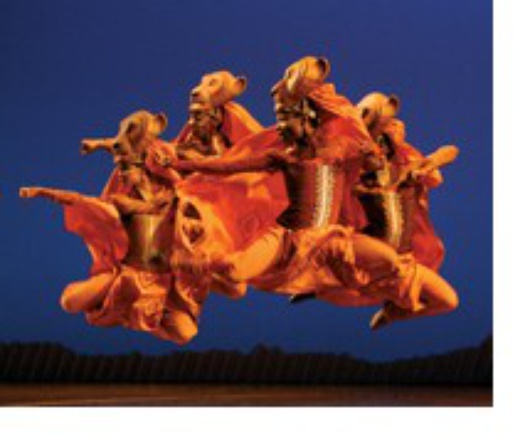 A fascinating combination of dance, song, story and puppet show set in a faraway African kingdom
Paris (Le théâtre Mogador 25 75009) 22 September -30 December 2007
Information tel. (+33) 15.33.23.200
Amburgo (Hafentheater)
Information (+33) (0) 18 05 / 44 44 all year round
Mamma mia!, Germany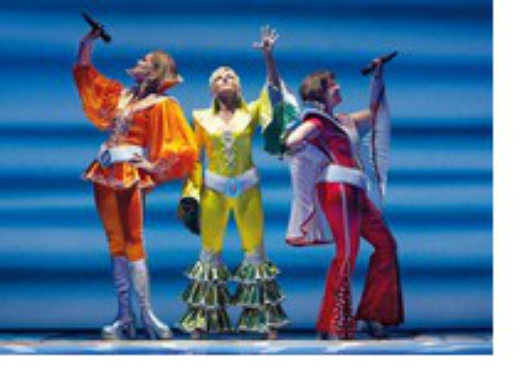 Written by English dramatist Catherine Johnson, Mamma Mia tells the story of Sophie and her mother Donna. The young girl is about to get married, but wants the consent of her father who she has never met. Having decided to find out his identity, she finds herself having to choose between three possible candidates.  The songs of Swedish pop group Abba frame this entire sequence of events.  The title of the musical even takes the name of a famous song by the group from 1975
Berlin (Teatro Potsdamer Platz) from 21 October 2007
Information (+33) (0) 18 05 / 44 44
Mary Poppins, United Kingdom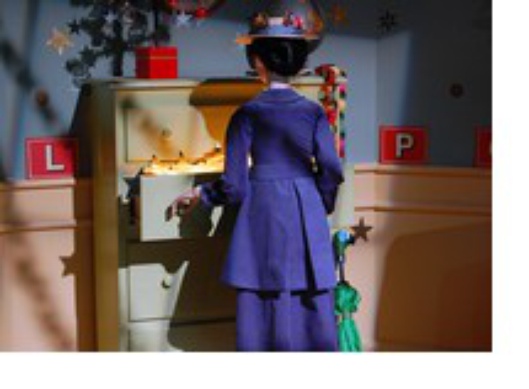 Based on the celebrated novel by Pamela Lyndon Travers and the Disney film of the same name, this show came out in December 2004. It was an instant success, so much so that Laura Michelle Kelly (Mary Poppins) received the best actress prize at the 2005 Oliver Awards
London (Prince Edward Theatre) until 12 January 2008. Information: (+44) 0870 850 9191)
In-text photos: Notre Dame (Lordstephen/ Flickr), Jesus Christ (David Guimarães/ Flickr), Beauty and the Beast (Stage Entertainment), 'Hoy no me puedo levantar' (jazziz_funky's/ Flickr), 'Piaf je t'aime' (Havnar Sjónleikarfelag/ Flickr), The Lion King (Stage Entertainment), Mamma Mia! (Stage Entertainment), Mary Poppins (andyatkinson/ Flickr)
Translated from Da Londra a Bari, tutti i musical del rientro