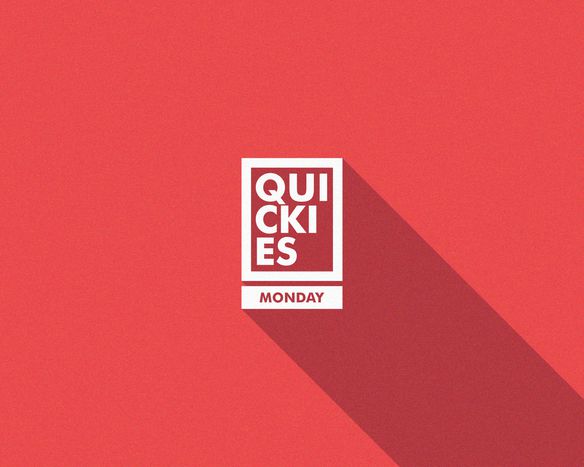 James Bondage: Daniel Craig's fetish freak brother
Published on
As the pace of life accelerates, news stories come thicker and faster. Sometimes you, just don't have the time to do the news properly. But we want you to keep doing it nonetheless, which is why we're giving you the chance to indulge in some quickies. Weird and wonderful news in easily digestible bites- that's what Cafébabel quickies are all about. Two quickies a day keep the doctor away.
Cocaine nights at the Vatican
A huge load of co­caine found at Leipzig air­port in Ger­many was meant to be de­liv­ered... to the Vat­i­can! The co­caine was worth 40,000 Euros. Even if the re­cip­i­ent is yet un­known, the is cer­tainly sur­pris­ing. Is it not a lit­tle greedy to hope for heaven on earth as well as in the after life?
Read on Taz.​de
James Bondage: Daniel Craig's fetish freak brother
Whilst Daniel Craig is rak­ing in tens of mil­lions playing James Bond, his lit­tle brother Harry is work­ing in bondage. He earns £15 an hour working as an alternative model. He poses naked or wearing weird outfits. He also lists an obsession with Guinness and gas masks amongst his defining characteristics.
Read on Daily Mail
Translated from El hermano de Daniel Craig, modelo fetichista por 15 libras la hora