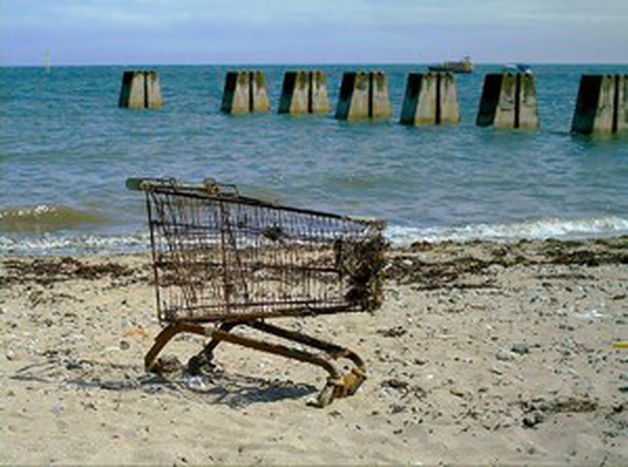 Italy's pasta prices soar to 14%
Published on
Translation by:
brigid hannis
Frozen incomes and an inflation rate above the European average - purchasing power is at a breaking point in a country where poverty particularly affects the younger population
In Italy, economic inequality and poverty are reaching the limits of their threshold. This has been confirmed by a 2006 report by the Bank of Italy. According to the associations which protect consumers' rights, 14.6 % of Italian families declare difficulties before meeting the end of each month. Those numbers will rise up to 20% by the end of 2008.
All the evidence shows that Italians are finding it harder to buy durable goods, however, the largest difficulties are in the insurance and transportation sectors. Considering the reduction of the purchasing power according to the revenue ranges, those who are least affected are the owners, with a reduction of 1.4% of their purchasing power, followed by workers with 7.9 %, and retirees with 15.5 %. The question is an economic one, but becoming increasingly a social and political problem.
In 2008, families living in poverty represent 20% of the Italian population. But who are the poorest? For the Italian statistics institute (Istat), a household is poor when an income is around 500 euros (£391) for one sole family member. The figure goes up to 2, 200 euros (£1, 739) for families of more than seven people.
Pasta: 14 % and up
La Consumer society (Photo: Maciej Lewandowski. Macieklew/ Flickr). Click 'x' in top right hand corner to watch again
And what about prices? In Europe in January, the inflation in food and energy prices have been the most significant in fourteen years with 3.2%. On top of that, for the ninth consecutive year, it will be higher than 2%. In Italy, the annual rise in prices is, as it has been for many years now, higher than the European average. There has been a rise of 5% in consumer goods; average inflation is 2.9%. The price of bread has risen 12.5 %, and pasta to14%. The prices of consumer goods and non alcoholic drinks have risen 5.7 % in only one year. On this matter, propositions have been made to the government, notably, on the marking of 'a triple price' for all food products - the rate for all producers, distributors, and traders.
At the same time, Italian salaries are among the lowest on the list of countries by Organisation for Security and Co-operation in Europe (OSCE). Italy came 23rd in 2007, after Spain and Greece. Incomes have been practically frozen for the past dozen or so years; a tendency contrary to other European countries. Consumption feels the consequences: it diminished to 1.1 % in February 2008, the worst rate in three years. Long term consequences mean household surplus debt is at risk in rising further.
Italy: rich country?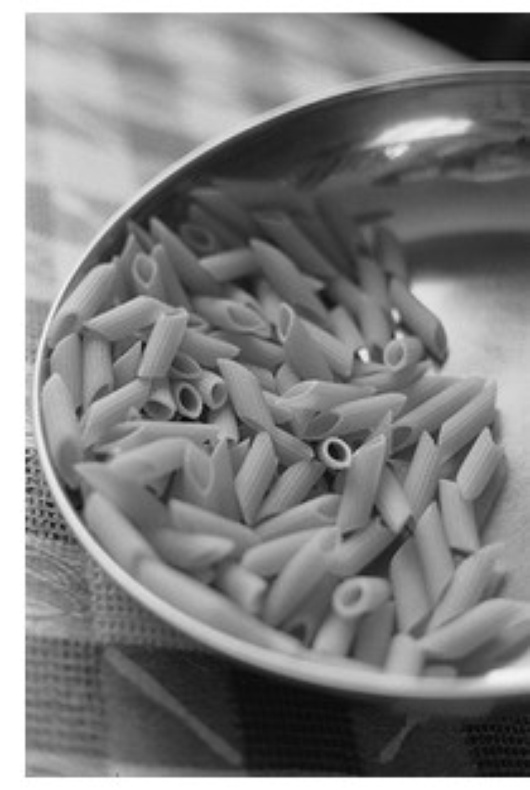 In 2006, the difficulties tied to purchasing power predominantly affected young people: 19% among those were 'poor' in comparison to 8.5% of those aged sixty and higher. Italy actually spends a large majority of its resources on the retired population and not on families, enterprises or youth.
With ailing productivity, competitiveness, and a decreasing purchasing power, the future is far from looking rosy. The creation of 'Mister Prices' is palliative, but in no way a solution. We already know that the euro is not the principle cause of the Italian problem, but nonetheless, consumers don't feel protected by the united currency. This is certainly the case in the context of an economy that is slowing down, but the European central bank opposes the reduction of interest rates.
As for upcoming elections on 13 and 14 April, former mayor of Rome and current democratic party candidate Walter Veltroni and his alter-ego, former prime minister Silvio Berlusconi, are promising two ways to lower taxes, in reducing public spending and to intervene in the revenue of minimum wages. Like with every electoral campaign, they're showing off their strength of will. However, this time around, Italy is in a real economic crisis. A crisis which should even be called 'global'. Voters are waiting for the government to answer their question - <>will Italy stay among the rich countries? At the moment, the answer remains yes. However, time is moving forwards and Italy is hanging onto the backs of other EU member countries' wagons, who are leading the way.
Will 'Mister Prices' save us from this crisis?
On 15 January 2007 Antonio Lirosi, the minister of economic development for market regulation, was named watchdog of consumer prices. 'Mister Prices is responsible for monitoring the market and its effects on citizens, in collaboration with the finance minister. This initiative was inspired by the Swiss, who, since 1991, have a 'Mister Prices' who controls abusive rises in rates in gas, electricity and public transportation. Other responsibilities include denouncing the abuses and oligopolies as with all speculation
Photos: home page, the euro (wfabry/ Flickr), in-text (Macieklew/ Flickr), pasta (Stefano Menegon/A.F.A.&G/ Flickr)
Translated from Povera Italia, stipendi più bassi di Grecia e Spagna