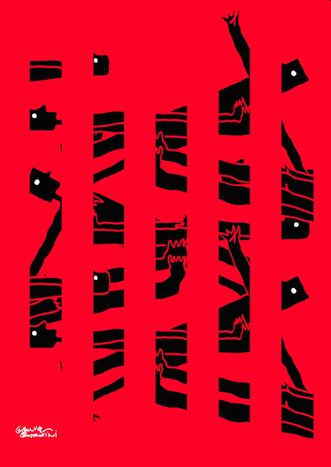 Italy's doctors 'report' illegal immigrants
Published on
Translation by:
Fiona Herdman Smith
A law passed on 5 February is part of the Maroni decree 'allowing' doctors to report illegal immigrants receiving medical treatment. Interview with Giorgio Contessi from the Doctors without Borders NGO
When Italy's interior minister Roberto Maroni (of the anti-immigration Lega Nord or 'Northern League' party), said that it was necessary to be 'tough on illegal immigrants' on 4 February, he wasn't joking. On 5 February the senate approved a law 'authorising' doctors to report illegal immigrants. The same legal package included a ban on burkas, a two-year moratorium on immigration, the criminalisation of illegal immigration and a 'points' tax (we'd guess like driving licences) for visas. Specifically, the law passed in the senate anticipates the modification of the single text on immigration. This currently 'guarantees illegal immigrants access to health facilities without granting permission to inform the authorities, except in cases in which a medical report is required, in line with conditions for Italian citizens.' We speak to Giorgio Contessi of Doctors Without Borders (Médecins Sans Frontières) Italy.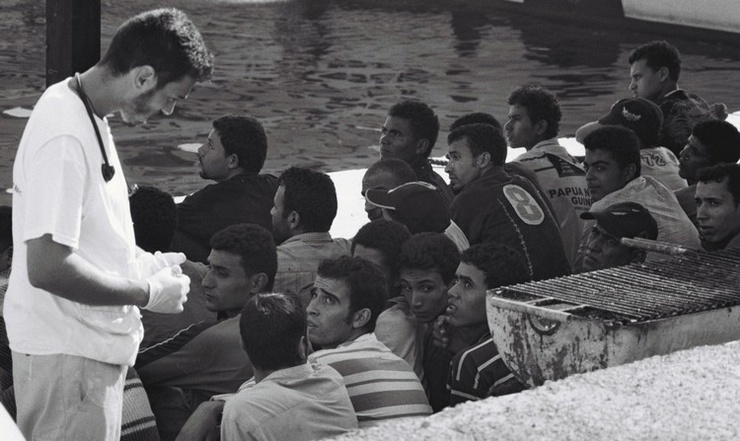 What do you think of this law?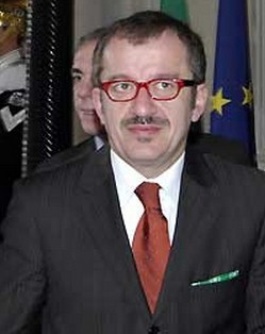 We are extremely worried. Doctors Without Borders is an independent organisation with no political affiliations, and it is precisely because of this independence that we could use a unified initiative on a national level. We are worried because, and this is something important that needs to be explained, doctors are being obliged to 'report' people: this creates a climate of utter fear for immigrants deciding whether or not to go to casualty. Now they will think twice before seeking treatment. If they hesitate or don't seek help, what started as a minor illness could deteriorate.
The worrying thing is that 'parallel healthcare facilities', be they ethnic or private, could develop...
Let's say that it's not a certainty, but it is likely. There could be greater demand for private healthcare. There could be a healthcare marginalisation and there's another serious issue, doctors could be asked things that have nothing to do with their profession and which violate patient confidentiality.
Doctors could be asked things that have nothing to do with their profession and which violate patient confidentiality
This is why Doctors Without Borders, along with the Italian society for the medicine of migrations ('Società Italiana di Medicina delle Migrazioni', SIMM), the association of legal studies on immigration (' l'Associazione Studi Giuridici sull'Immigrazione, ASGI) and the Italian observatory for world health ('l'Osservatorio Italiano sulla Salute Globale', OISG) are promoting the We're doctors and nurses, not spies campaign, in the hope that the chamber of deputies will revise this law.
What do you think of Nichy Vendola's announcement that 'police informer' doctors will not be able to sign an agreement with the region of Puglia (of which he is president) to collaborate on public health?
Whilst reiterating our political independence, we hope that there are more initiatives of this sort.
Translated from Se i medici denunciano i clandestini