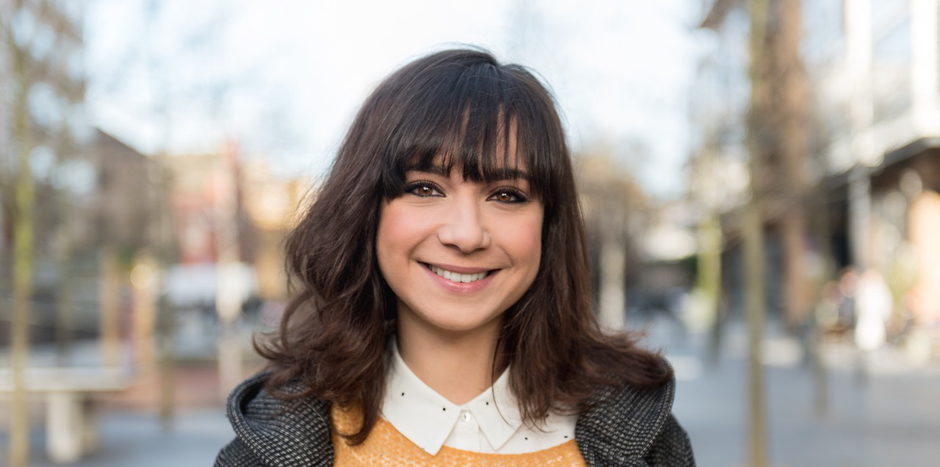 Italian Kingdom: Stories from London's Italian community
Published on
The Italian Kingdom editorial project began in 2015 by means of a "visual storytelling" project, which told the stories of Italians in London by showcasing the "faces" of the community. In less than a year, it developed to include a magazine, blog and an online radio show. Now, their first book is about to be published. 
London is one of the most appealing capital cities of Europe. With its lively atmosphere, openness to new ideas, and over-the-top feel, it has over the last few decades attracted hundreds of thousands of people hoping for a better life. Among them, an increasing number of Italians are abandoning the "Dolce Vita" to move to Britain. Nowadays, they represent one of the largest expat communities in the UK capital. More than half a million Italians have chosen London as their destination of choice, as they flee the lack of meritocracy and stagnant job market of their homeland.
But who are these Italians in London? What are they stories, their fears, their goals? Why do they make the trip north and what makes them choose to stay (or, in some cases, return to the Mediterranean)? From the outside, we may appear to many as a loud crew of extravagant pizza eaters. But that's not the whole story.
To get rid of prejudices and find out more about this community, we approached Stefano Broli, Co-Founder and Director of the editorial project Italian Kingdom, along with Eleonora Ossola, Radio Managing Director at Italian Kingdom Radio.
Italian Kingdom: How it all began
Italian Kingdom (IK) is a multimedia platform for Italians living abroad founded in April of 2015. Today it is a cross-media, interactive, experimental network that includes a huge variety of sub-projects: from blogs and a magazine to web radio. However, when it came to life less than a year ago, all this was still hypothetical.
"Our journey started with a photographic storytelling of people who left our country for many different reasons, to find themselves, or something different, in the UK," explains Stefano, the director, "Our goal has never been to picture people through stereotypes but to let them express themselves for who they really are."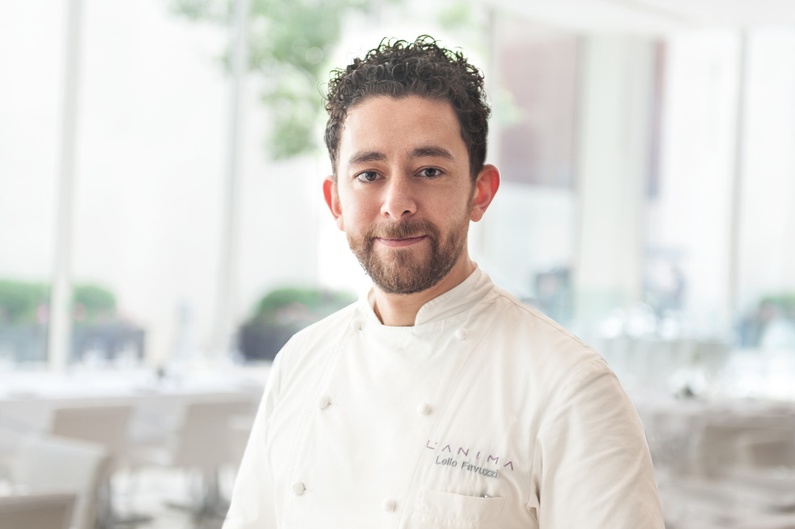 Showing the Italian community in all its complexity, highlighting its contribution to the cultural as well as professional development of the UK capital, and helping people to approach the group with unbiased eyes and an open mind. Those were the main purposes behind the project.
"This is a fluid community," adds Eleonora from IK radio, "made up of people of all ages, some of whom only recently landed in London – others arrived decades ago. They are here for the most disparate reasons, each of them has a unique profile: skills, ambitions, dreams and fears. Our aim was to try to convey this notion of entanglement."
From the initial visual storytelling depicting the faces and stories of Italians in London, the project has grown into an all-encompassing editorial experience, expressing itself through a magazine, a radio program, and a new printed volume soon to be released. There are also a series of side collaborations meant to build a network of the best of the Italian community abroad.
At present, Italian Kingdom counts more than 15,000 followers across its various channels and, having reached more than 600,000 people from over 120 countries world-wide, they represent one of the main focal points of the Italian community abroad.
A rich and varied media
After a crowdfunding campaign aimed at launching the release of IK's first print project, Volume 1 is now on its way. A limited edition of just 1,500 copies will be published, available as of March 2016. The volume gathers together stories from the first six months of Italian Kingdom's activities. It includes contributions from Barbara Serra – a writer, and journalist for Sky and Al Jazeera – and a series of stories by Linkiesta journalist, Silvia Favasuli. The project has been funded after reaching its 10,000 pound target.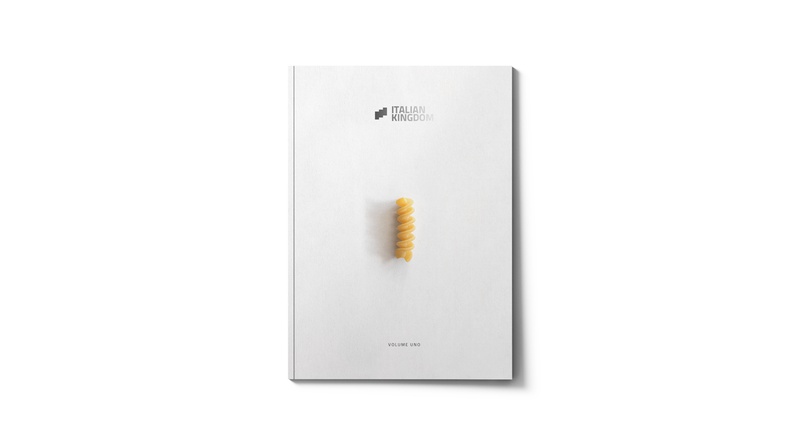 Among the editorial initiatives within the IK framework, the radio show has been one of the most successful. It has only been operative since May 2015 and in less than a year, the 28 podcasts have been listened to over 11,000 times, with around a 100 live listeners at a any one moment.
The voices of IK radio are Eleonora and Raffaella who – with the help of "Red", their silent resident DJ – are on air every Saturday between midday and 1pm. Their main goal is straightforward: to be able to put the Italian community abroad in touch with those still living in the "Bel Paese" but yearning to take up the gauntlet – luggage in one hand, passport in the other – and leave their homeland behind.
During the show, the listeners are entertained by a mix of in-studio interviews – with special guests as well and local expats – and phone calls to Italians living all over the globe. There's a very international dimension, and each guest has an interesting story to tell: a brilliant idea that changed their life or a inspiring project that kick-started their career.
Forming the basis of the IK project as a whole, there lies the hope that bridges will be built within the Italian community itself. "There are plenty of valuable initiatives started by Italians out there," comments Eleonora, "What we want to do is twofold. On the one hand, we hope to connect Italians and give them the possibility of putting their ideas together. We are a hard-working people full of creative talent, able to produce beautiful things. On the other hand, we want to help our compatriots to get out of the 'Italian ghetto' we sometimes end up creating for ourselves."