Isabel Soares: Pretty people eat ugly fruit
Published on
Even pretty people can eat ugly fruit. That's the idea used by Isabel Soares, a young Portuguese environmental entrepreneur, to try to raise awareness of food waste due to aesthetic preferences in Europe. Her project is called Fruta Feia and, on the verge of celebrating its second anniversary, it has already been able to change many people's minds.
Isabel Soares, a 30-year-old environmental engineer from Lisbon, is the brains behind the Fruta Feia initiative, a project that fights against food waste in Portugal.
In 2013, when she lived in Barcelona, she watched a series of documentaries about the food waste issue in Europe and the figures scared her into action. The last straw was when her uncle, a Portuguese agriculturist, told her that he had to throw away 40% of his delicious pears because they did not meet the calibre of "beauty" desired by his biggest distributor. She decided to put a stop to it.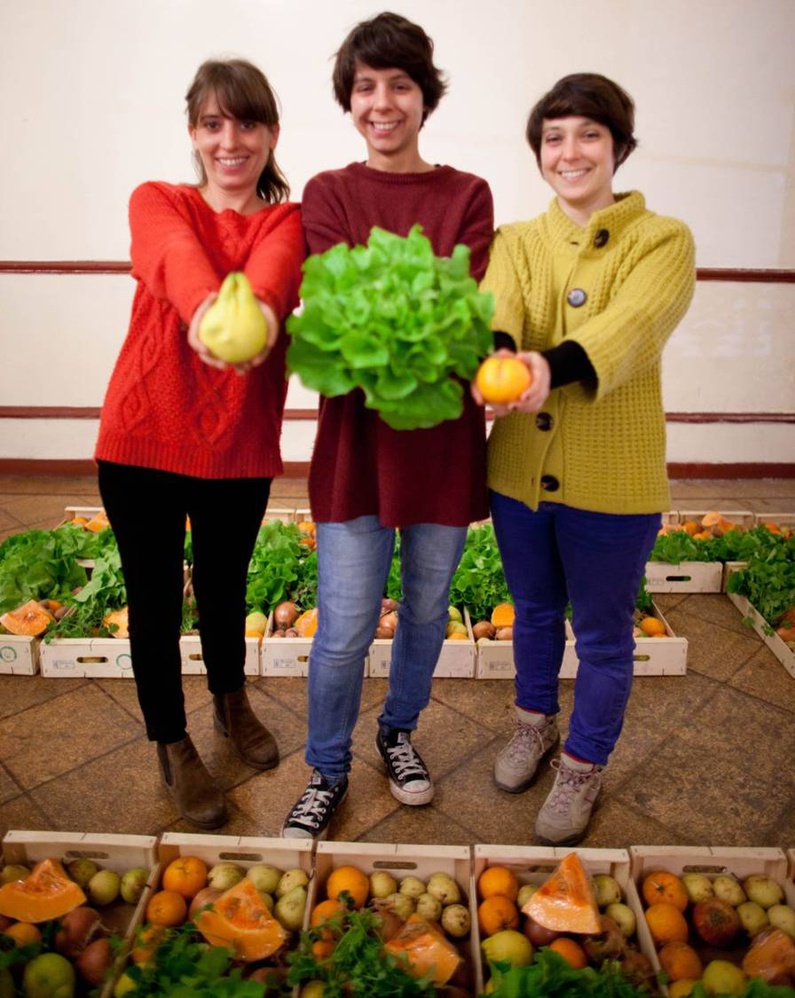 Her idea has taken shape and today, two years later, it is fully operational. Fruta Feia is the name of the non-profit cooperative that Isabel founded together with two other partners. Its intriguing motto? "Pretty people eat ugly fruit."
Its functionality is also intriguing. The initiative buys food from agriculturists who cannot distribute it, solely for aesthetic reasons, and sells it to people who appreciate the opportunity to eat fresh and local products at a good price, without compromising on quality. In the words of its promoter: "Fruta Feia is a cooperative that addresses a problem that occurs not only in Portugal, but in all European countries."
Isabel's proposal for the next climate summit (COP21) couldn't have been anything else: "We would like to see some debate surrounding changing the quality requirements related to appearance that are imposed by European and national legislature, or by the companies and supermarkets themselves. These regulations are the basis for the unnecessary disposal of fresh fruit and vegetables, and all this triggers an increase in food waste."
In these two years of operation, Fruta Feia has recovered more than 168 tons of food with the participation of 45 agriculturists and thanks to the loyalty of approximately 800 customers. A more than satisfactory result that no one expected, and that encourages Fruta Feia to expand to other cities in Portugal and perhaps, in time, to other countries.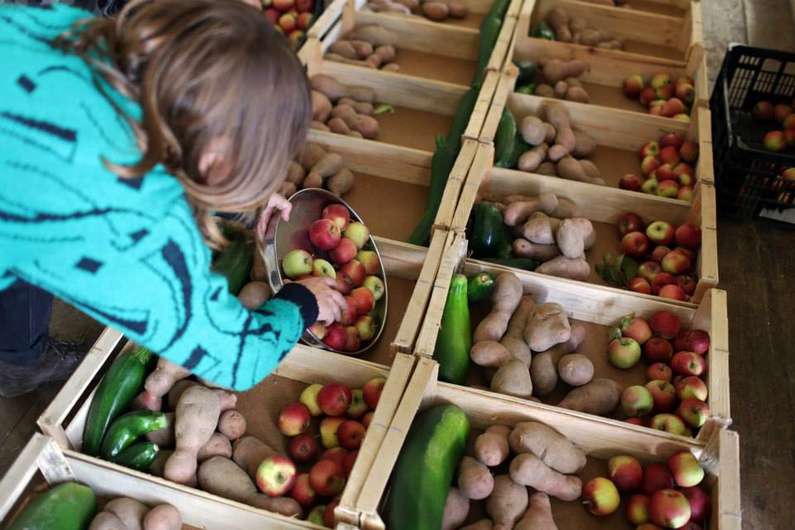 Isabel tells us proudly about the progress of her project since, as she explains, the cooperative benefits all parties: "Farmers benefit because they have greater productivity and an extra income by selling fruit and vegetables that were considered unusable in the past; consumers have the opportunity to eat local, fresh food at a lower price; and the planet benefits from saving resources and from the reduction of greenhouse gases that decomposing food emits."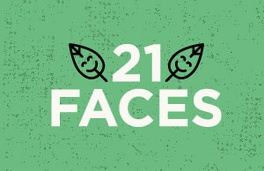 ---
This portrait is part of our #21faces project in the run-up to the world climate summit COP21 in Paris
Translated from Isabel Soares: Gente bonita come 'Fruta Feia'