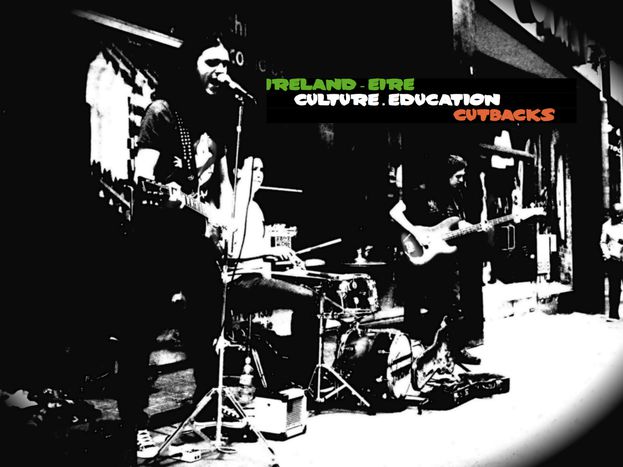 Irish government's game of musical chairs with education system
Published on
There is a growing sense of unease in left-wing factions of Irish society. The government has decided to make budget cuts using a large pair of scissors and has found nothing better to apply them to than the education budgets for 2014.
Dublin is full of life, with a musician on every street corner and a concert about to start in every bar, with one fellow tuning his violin while waiting for the blue and yellow double-decker bus. The pleasant side of the Irish capital, the cosmopolitan side, invites us to walk for a while and experience the city. Dublin smells of grass, pubs and the sea. It sounds like rock'n'roll, blues, folk music and seagulls. It tastes of whiskey and stout.
Yet the city may also prove to be unpleasant for its visitors. Its walls are plastered with unpleasant state-sponsored anti-abortion posters, making it blatantly clear who the conservative-liberal democrat coalition government (fine gael and labour parties - ed) deems good and bad. On Lord Edward Street, in the Viking historical centre of Dublin, locals are divided over the new abortion law. One is totally against it, whilst his two other neighbours express different opinions. It's a good snapshot of the current political pulse of the city. 
Hypocrites shake hands
The truth is that there is a growing sense of unease in left-wing factions of Irish society. The government has decided to make budget cuts using a large pair of scissors and has found nothing better to apply them to than the education budgets for 2014. It's an unparalleled stroke of genius for the future of the country and the prospects of young people. Anyone can envisage the effects of these cuts: the cancellation of school maintenance grants, new restrictions on hiring assistants for special needs students, plans to decrease the teacher-student ratio in primary and secondary schools... In short, the government intends to slash almost twenty total social benefits, according to John Holoan, communications manager of the NGO educate together.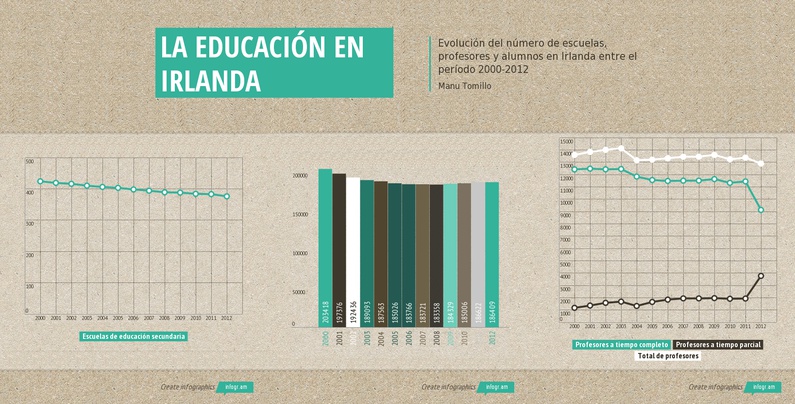 In general the figures are objective; they can only be manipulated so far by politicians and the media. If a society does not invest in its education or its culture, what kind of a future awaits it? On an institutional level, optimists are few in Ireland. This stands in contrast with the joy and optimism exuded in the streets of Dublin, far from the carpeted floors, suits and handshaking of hypocrites. 'Austerity in Ireland is particularly damaging to Irish society,'  laments Fintan O'Mahony, a  professor of English, history and political science. 'The authorities see the country firstly as an economy and only secondly as a society. In education, this means that money is more important than the future of young people.'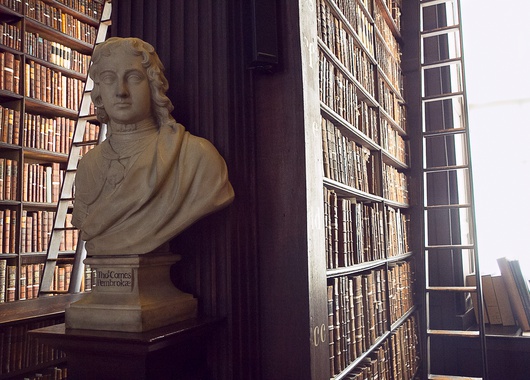 Teaching salaries have decreased by 14% to 20%. The morale in the profession is at rock-bottom. Young people see no other option but to escape and seek any work anywhere they can. Despite the promises, globalisation has not yet made earning a living easy. 'There is still optimism amongst the young people of Ireland. However, much must still be done to help young people to get stable jobs. It is vital for their self-esteem and their future prospects,' says John. Otherwise, what do they have left? Here, it seems that those who do not remain on Dublin's streets with guitar or ukelele in hand set off for other countries in search of a better life.
You may say I'm a dreamer
In one of the cafes around Dawson Street, musicians who make their living on the street mill in between  inquisitive tourists and students. 'The price of education is more expensive for foreigners than for the Irish,' explains Alonso, an animation student from Malaga. 'The animation world has not felt the crisis, though getting into this industry is almost impossible.' He says that he will fight to pursue his dream, whatever borders he must cross.
The closure of higher education establishments, political demonstrations  and uncertainty about what will happen come the autumn are all factors of concern floating in the corridors of Dublin schools. Yet there seems to be a perfume of optimism enveloping certain students who think that, in fact, anything is possible. Irishman David studied music management at one of the universities which is expected to close in 2014 due to budget cuts. He will move to Munich to complete his masters degree. The self-named 'dreamer' ruefully acknowledges that the economic solution may be found in Germany. 'I just think, what the hell, the crisis may serve to create great things.' David defends education, especially creative, risk-taking and unconventional studies, precisely those in which the Irish government does not believe.
Others cannot believe what is happening. The singer Wallis Bird, who divides her time between London, Munich and Dublin, freaks out at the thought of the government closing so many schools, and leaving so many talents to remain on the street. 'The closure would be the most idiotic move, they must simply reinvent the university,' she exclaims. She also recognises that the best thing is in fact to move away from the 'official' route. 'To perfect your art, it is better to start on the road, to learn how to be a family on the way, and to develop your art and your style.' This philosophy of life is exemplified by Irish heritage groups like Villagers, Lisa Hannigan and Little Green Cars.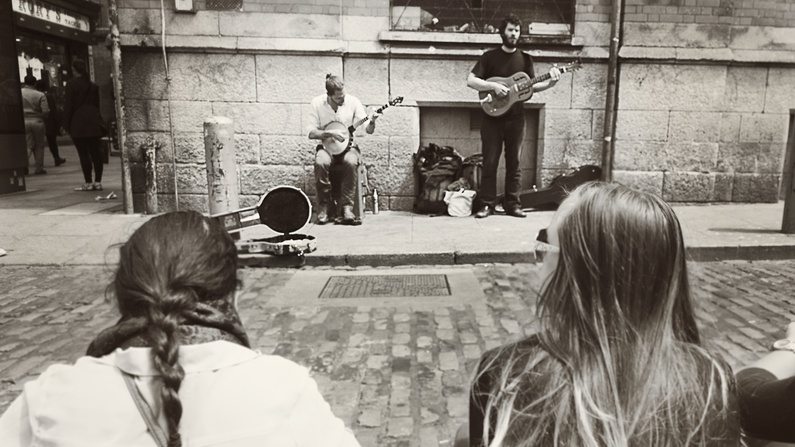 In the busy bohemian and touristy Temple Bar district, Eric and Dave play music reminiscent of that of The Band. The buskers discuss life and music between beer and banjos in the spot where they play every Wednesday and Friday. 'Even if budget cuts are imposed on us, they cannot take away our culture,' both agree. Maybe this has always been the solution.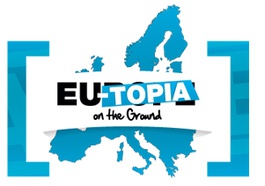 This is the fifth in a series of special monthly city editions on 'EUtopia on the ground'; watch this space for upcoming reports 'dreaming of a better Europe' from Zagreb and Helsinki. This project is funded with support from the European commission via the French ministry of foreign affairs, the Hippocrène foundation and the Charles Léopold Mayer foundation for the progress of humankind
Translated from Entre la tijera y las cuerdas