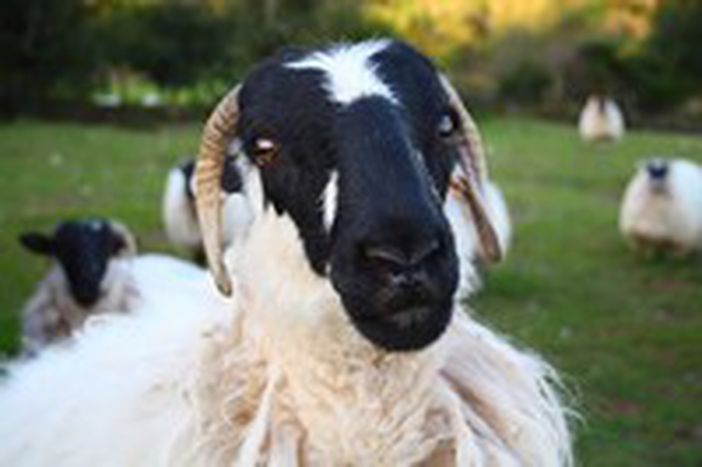 Ireland: 64% unsure on ratifying Lisbon treaty
Published on
Debates continue in the EU - to partner or accede Turkey? Plus a new 'Justice Forum' from the European commission - the latest news from Brussels
EU's problem child, Ireland: referendum and 64% undecided voters
Seven years after the Laeken Declaration on the Future of Europe in 2001, every pro-European citizen is hoping that the Lisbon reform treaty may finally come into force. As usual there will be smaller and bigger stumbling blocks on the road.
One of the bigger ones certainly is the Irish referendum which will take place in May or June 2008. The good news is that prime minister Berti Ahern is a supporter and therefore does his very best to radiate confidence. The bad news is that it will be a busy summer for campaigners; the large majority of Irish citizens (64%) are still undecided, reports a TNS-MRBI poll in The Irish Times on 26 January.
Newest EU countries Romania, Hungary, Slovenia and Malta have already ratified the reform treaty in their national parliaments. France became the fifth country to do so on 8 February
The devil in details: accession or partnership for Turkey with the EU?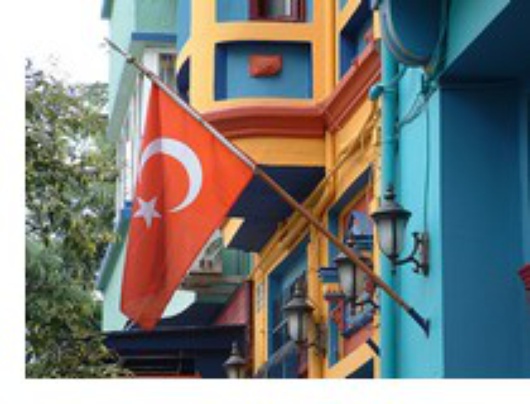 The machinery of politics rolls on as the European council revised the draft 'accession partnership' for Turkey on 21 January. The document sets out short and medium priorities, including very sensitive issues such as protection for minorities which Ankara needs to fulfill.
One may doubt that Turkey's enthusiasm to continue the accession journey is still unbowed after leaders of the biggest EU member states have just confirmed that they are against Turkey's accession; on 29 January German chancellor Angela Merkel visited French president Nicolas Sarkozy at his UMP party's convention in Paris. Both parties prefer 'a privileged partnership' with Turkey
Clean Sky project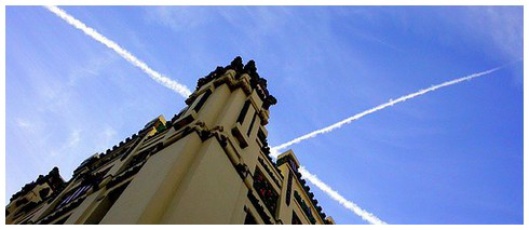 3% of greenhouse effect gas is caused by the aeronautical sector. The European commission has just assigned 1.6 billion euros for the 'Clean Sky' project, launched on 5 February. It links 54 private and public companies, 15 investigation centres and 17 universities in 16 European countries. The aim is to develop technologies able to lead us build 'green planes' and low CO2 producers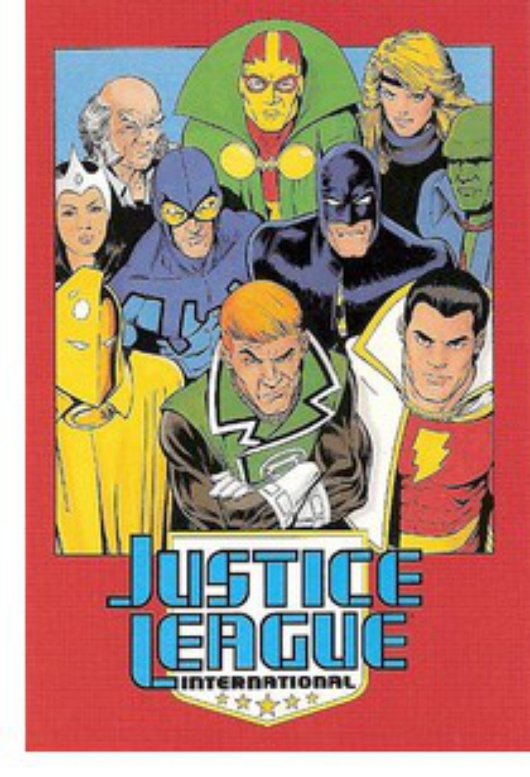 Justice forum: EU going towards practice
The European commission has launched a 'Justice Forum' which will come into force on 15 April 2008. The multidisciplinary forum of practitioners involved in judicial and legal processes aims at a better exchange between the commission and national justice policies and practices. Franco Frattini, vice-president of the European commission, explained that the 'Forum meets the need for more targeted consultation when proposing and evaluating our policies.'
In-text photos: Turkish flag (exnovo/ Flickr), flying cow (morrissey/ Flickr), the justice league (Roadkillbuddha/ Flickr), (unaciertamirada/ Flickr)