International Photo Salon
Published on
Starting with Sunday, October 21st, The International Showroom of Photography Art from Sibiu is celebrating its XII edition. With this occasion, The International Federation of Photography Art is awarding the organisers with a bronze medal.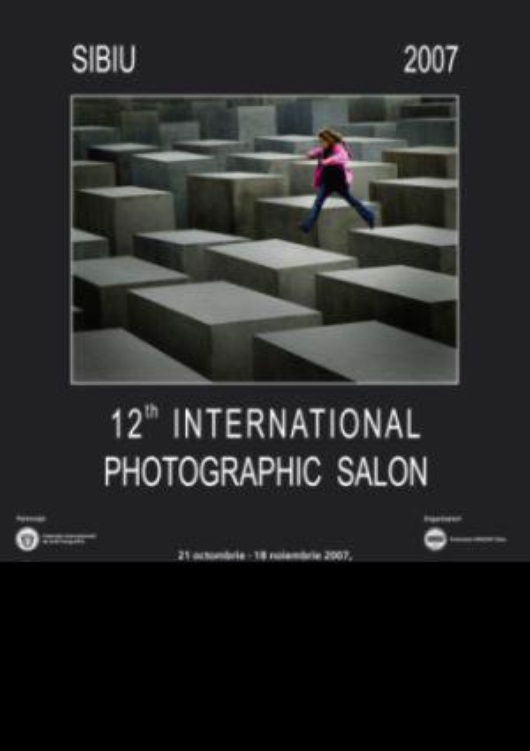 The value of the International Showroom of Photography Art has been confirmed over the years through granting and the maintenance of the maximum quotation of stars given by FIAP and other specialised international organisations. This score is turning the Sibiu Showroom in one of the most valuable manifestation of this kind in the world.
The 12th edition of the exhibition is proceeding under the guidance of the International Federation of Photography Art (FIAP), of the Luxembourg Federation of Photography Art (FLPA) and of the Association of Photography Artist from Romania (AAF). The exhibition is organised at the Contemporary Art Gallery in Sibiu by the Photo club Orizont and the Culture House of Students.
This event is known to have brought in light and refigured the local photography movement. 2007 marks not only 25 years from the first edition of the International Showroom, but also the 10th uninterrupted editions under FIAP.
The International Showroom is a "two-steps" event. The first event, "Luxembourg at Sibiu" has been held at the end of august. The exhibition had 60 images from Luxemburg, made by photographer members of the Federation of the Photographer Amateurs and tried to make a bridge between the two Cultural Cities of Europe.
By Andreea Luciana Ion