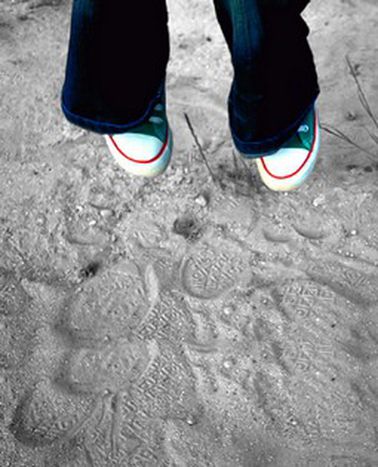 In three words:who still dreams about Europe?
Published on
Cafebabel.com is preparing a special edition about Europe: is it still a utopia? Institutions seem ever-distant and far away from the reality of daily life... Through crossing borders, communication, helping each other... what is a better future for a whole continent and its people?
Write to Jane at redaction@cafebabel.com, and define what Europe means to you!
Three words, no more (please add your sex and age). Read the results of this survey on 30 September on cafebabel.com.
If you are lacking inspiration : here is a speech from the French writer Victor Hugo, given on 21 August 1851 during a peace congress in Paris:
'All of us here, we say to France, to England, to Prussia, to Austria, to Spain, to Italy, to Russia, we say to them, A day will come when your weapons will fall from your hands, the United States of Europe, stretching out their hands across the sea, the recognition of all nationalities, the restoration of the historical unity of nations'
(Credits:Guesus/flickr)