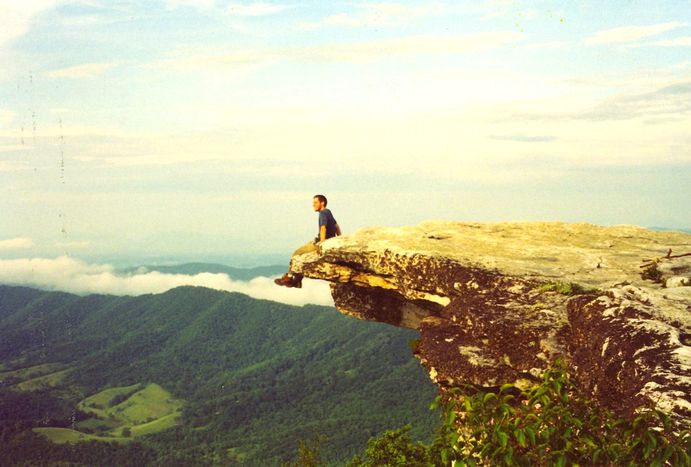 In context: migration patterns from every country
Published on
In the midst of the greatest refugee crisis since World War II, many Europeans are constantly espousing lines such as "we're full up" and "we can't take anymore." It's time for some context - and an interactive map from The International Organisation for Migration provides exactly that.
Using 2010 data from the World Bank (though it will soon be updated to reflect more recent migration patterns), this map from the International Organisation for Migration allows users to track both inward and outward migration from any country.
Each circle represents up to 20,000 people, and tracks how many people either emigrated from one country to another or vice versa. So while there were over 500,000 Poles in the UK (a 2013 estimate states there are roughly 700,000), there were over one million Brits in Australia, according to the 2010 data. 
Migration works both ways and the privilege/accident of birth that allows certain nationalities to travel freely and restricts others from finding safety from war, conflict and political instability is something we should all be talking about. 
Check out where else your compatriots are living:
Credit: International Organization for Migration - IOM.int