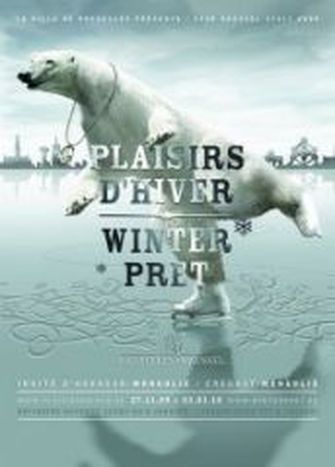 In Brussels this week: Agenda from November 30 till December 6
Published on
This week in Brussels, December starts so enjoy and experience the Christmas spirit, dance for solidarity in the Bourse building and learn more about life in prison. Winter wonders It started this weekend and you can enjoy it till January 3 2010: Winter Wonders in Brussels!
A magical décor, a magnificent Christmas market, an illuminated Big Wheel, roundabouts, an ice skating ring, street activities and many more. Every day around the Bourse, the Place Ste- Catherine and the Marché aux Poisson the heart of Brussels beats to the rhythm of Winter Wonders.
From Monday till Thursday from 12.00 to 21.00 and from Friday to Sunday from 11.00 to 22.00. More information.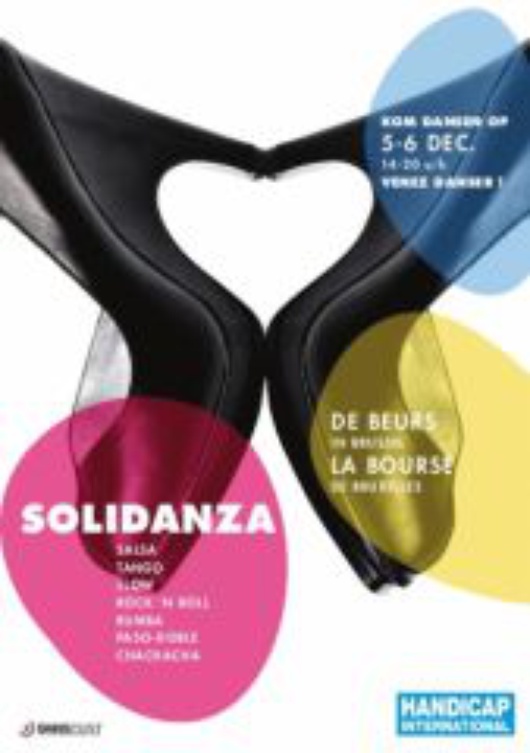 You have probably heard of Handicap International, no? The organisation is helping people with a handicap in the Third World. Every year in December, they organise a solidarity action in Brussels and this year it is all about dancing!
To admire the dancers, there is an entrance fee of 10 Euro. But for those who want to show their moves on the dance floor, there is a sponsoring action.
The event is in the Bourse and click here for more concrete information.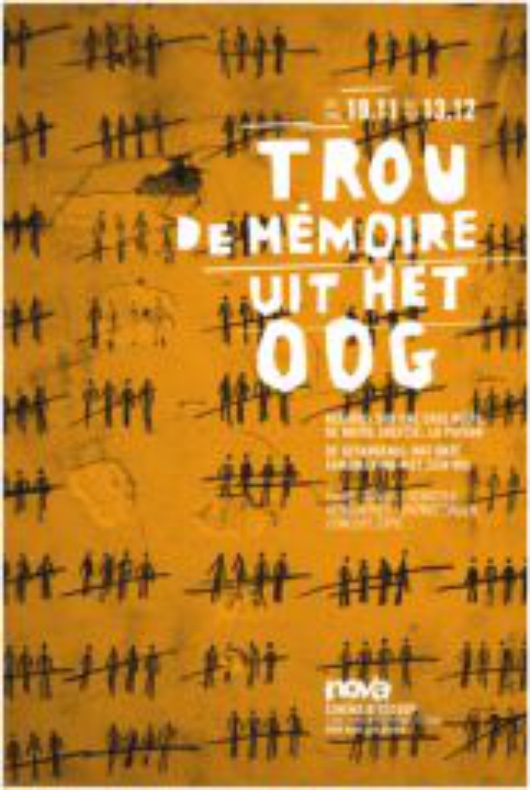 This festival shines a light on an unknown aspect of our society: prison. Every week from Thursday till Sunday, you can watch films, meet and debate on this theme.
The festival takes place at Cinema Nova in Brussels (rue d'Arenberg) and this until December 13. More information and program.