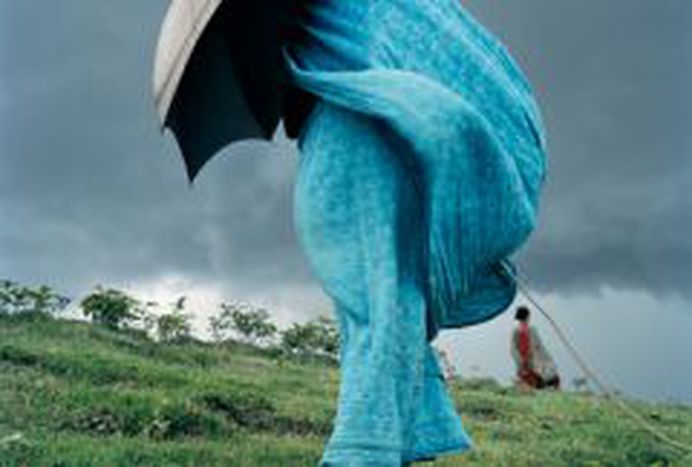 In Brussels this week: Agenda from November 23 to 29
Published on
This week in Brussels, a debate on climate change, an exhibition of women artists in the light of Europalia China and a festival on gender diversity. Brussels turns activist this week! Debate In December will take place the international climate conference of Copenhagen.
On the same topic, the Kaaitheater organises the second edition of BurningIce, a festival centering on climate change, with debates and presentations.
The debate On Climate Justice will be held on November 25 2009, tackling the issues of social and humanitarian components of climate change. Prominent speakers such as Jos Delbeke (European Commission's Deputy General-Director for the Environment) and Martin Frick (Deputy Director Global Humanitarian Forum) will talk about what needs to be done. The debate is in English and the entrance is free. For more information
Festival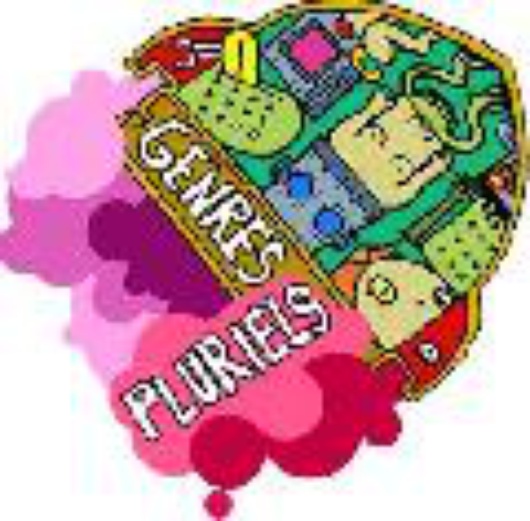 From 20 till 29 November 2009 the "All genders belong" festival will take place in different locations of Brussels. The goal of the festival is to show people of Brussels and elsewhere the diversity of genders and sexes. You can participate to workshops, attend concerts, shows, exhibitions, conferences and much more. More information & program
Exhibition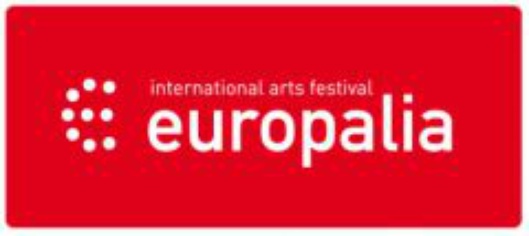 In the light of Europalia China (until Februari 14, 2010) the exhibition Attitudes - Female Art in China presents works of Chinese women artists with films, videos, photos... An excellent opportunity to discover the development and complexity of the Chinese society and the place of women in the Chinese world.
The exhibition takes place in La Centrale Electrique/European Centre for Contemporary for only €5, students and youth pay €2.