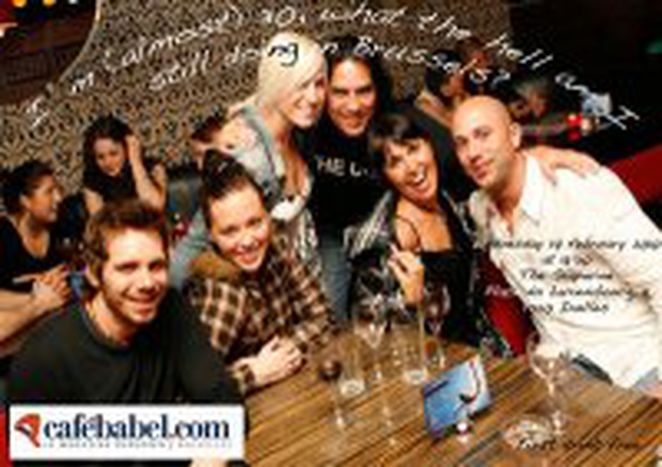 I'm (almost) 30, what the hell am I still doing in Brussels?
Published on
- What brought us here in Brussels?
 - What were our experiences, positives and negatives, and how we adapted to our new life in Belgium?
 - Why are we still here, will we ever go back 'home' (where)? 
- Are we staying forever and accept to settle? This informal drink/meeting is the first 'Babel Apéro' organised for young EU professionals.
The aim is to offer a space for a fun 'group therapy' where we can all share our experiences, discuss hot topics of everyday life as well as exchanging ideas, tips and hints or confess the problems we face in our lives in Brussels.
Wednesday 17 February 2010 from 18:30 to 20:30! The Grapevine, Place Lux!
And… the first drink is free!