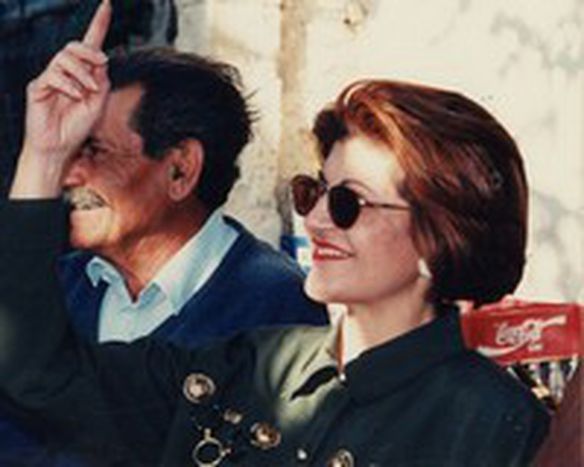 I'll phone you from the Irish clouds
Published on
The latest Greek commissioner tells you to mind your business, the EU in Kosovo and don't worry about internet downloads – it's the latest news from Brussels
Never ask a woman her age
The arrival of Androulla Vassiliou as newest health commissioner in the European parliament was marked by a little incident on 9 April. Someone dared to ask the former Cypriot president's wife her age, to which the gentlewoman replied that in Greek culture, this was a mark of bad manners. No doubt the internet is the biggest bad-mannered culprit. A little google search will tell you that Vassiliou, who replaces compatriot Markos Kyprianou (newest foreign minister in Cyprus), has just celebrated her sixty-fourth cycle, although of course she looks ten years younger. A subtle advantage for a health commissioner!
Kosovo, the EU and the UN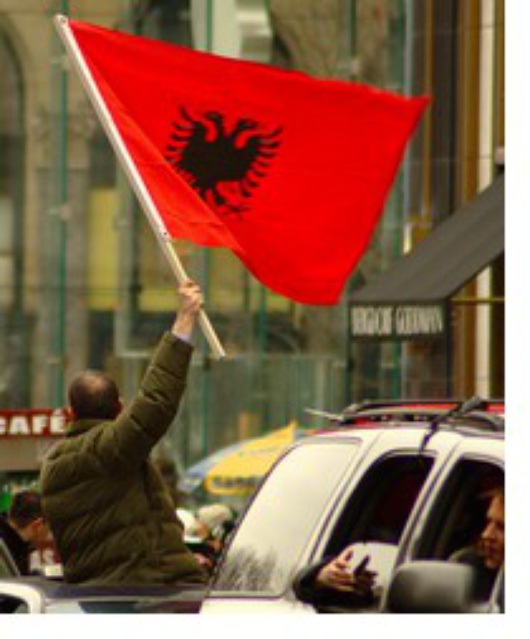 On 9 April, Kosovo's parliament passed a new constitution for the world's newest country. Meanwhile, the EU is preparing to take over from the UN mission with a contingent of approximately 2, 000 civilians, including judges, solicitors and policemen. There's just one shadow: the mission still hasn't received the authorisation of the UN Security Council, thanks to a Russian veto
Mobile phones go sky high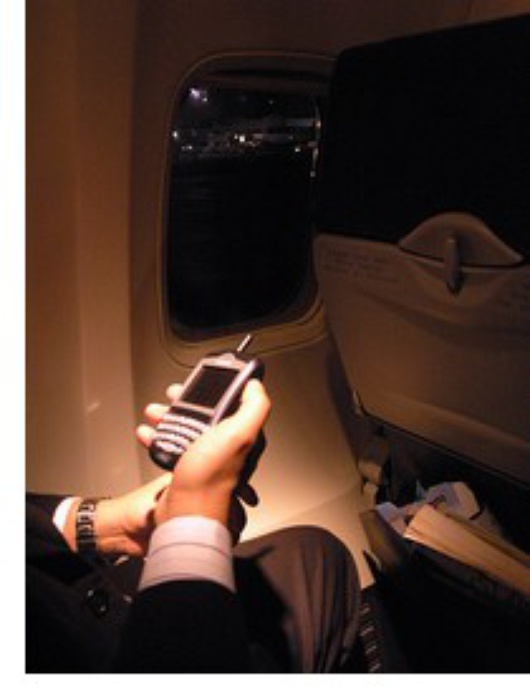 On 7 April the European commission introduced new rules allowing air passengers to use their phones in their skies. Now 90% of passengers will be able to make and receive calls and send text messages from the air. Of course there have been some protests against the disturbances that this new freedom might cause to others, as well as the prices of calling from the clouds. Mobile phones will be out on Ryanair flights to and from Ireland
Sarkozy exaggerates
'No need.' On 10 April, the majority of MEPs sent a signal to French president Nicolas Sarkozy and big music and cinema industry names, who along with internet providers agreed on blocking network connections for non-profit users accessing content protected by intellectual copyright
Photos: homepage (juicyray/ Flickr), (European commission), (Ian Turton/ Flickr), (Juicyrai/ Flickr)
Translated from Finalmente telefonate in aereo?