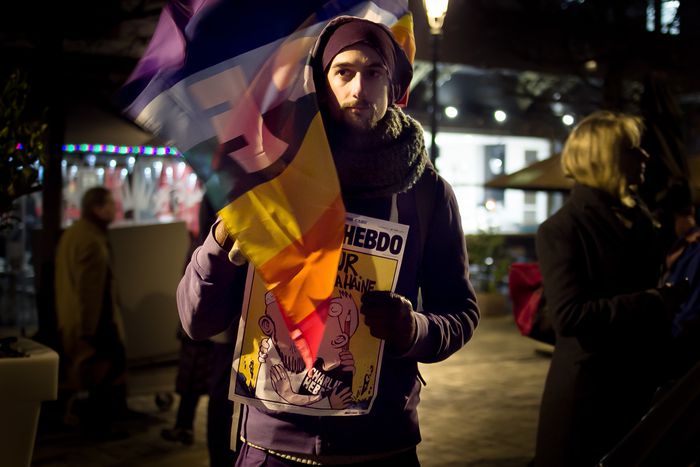 #IamCharlie Rallies Around Europe
Published on
Last night, thousands of people in cities throughout Europe paid hommage to the 12 victims of the attack on Charlie Hebdo. En masse.
Paris, Place de la République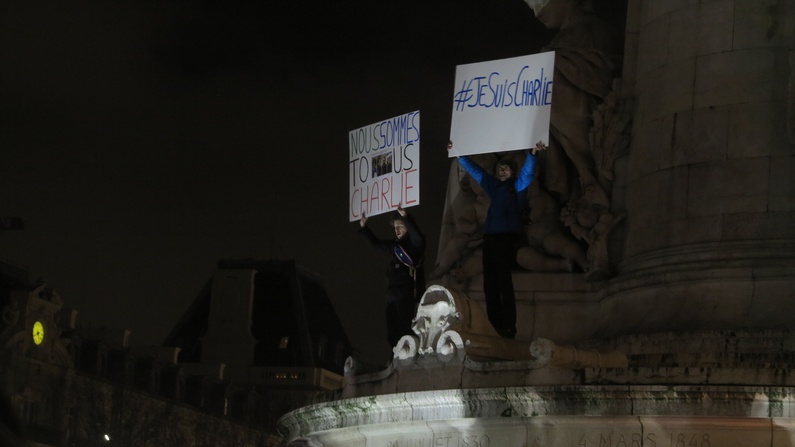 After a rally organised in a frightening calm, people encouraged the crowds to cheer at Place de la République in Paris.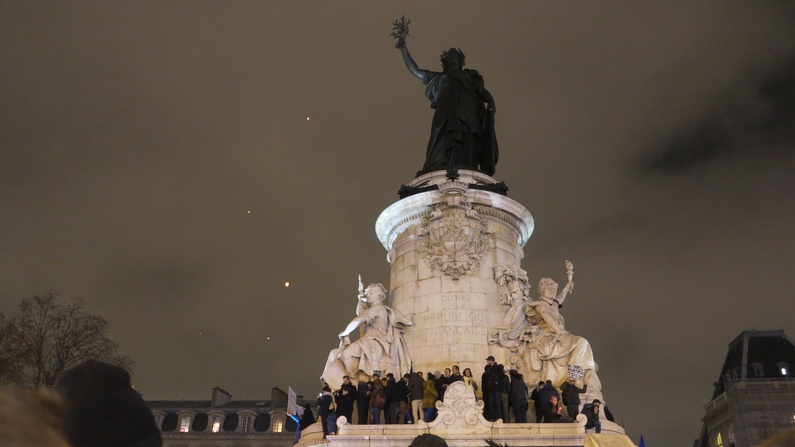 According to the police, 35,000 demonstrators gathered yeserday in the centre of Paris, and 100,000 across France.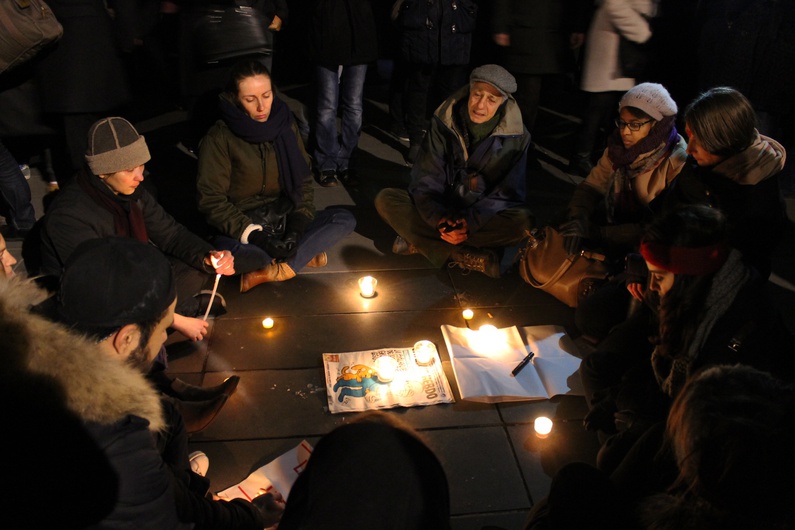 The day after the incident, French President François Hollande declared a national day of mourning.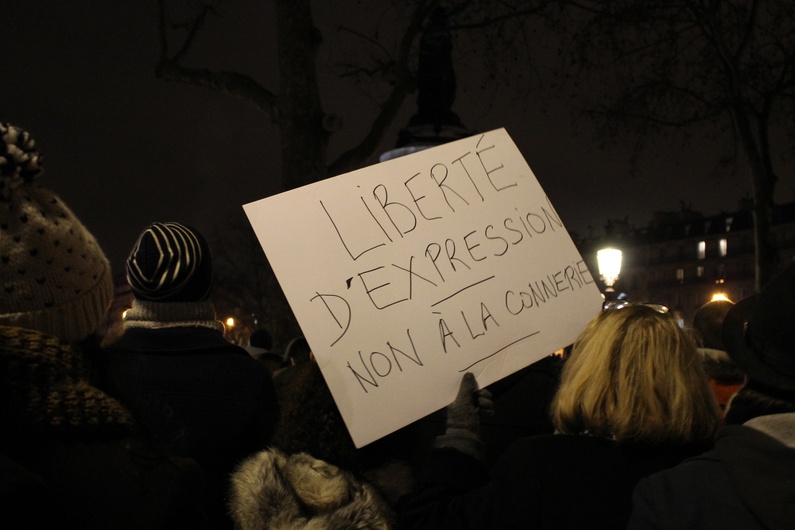 If there is one thing Charlie Hebdo fights against, it's bullshit.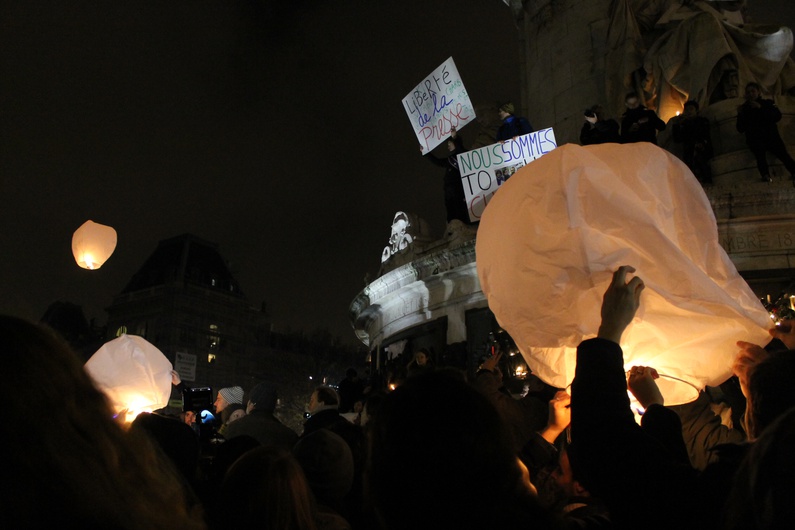 Some demonstrators lit sky lanterns to honour the victims in the middle of the evening.
Madrid, in front of the French Embassy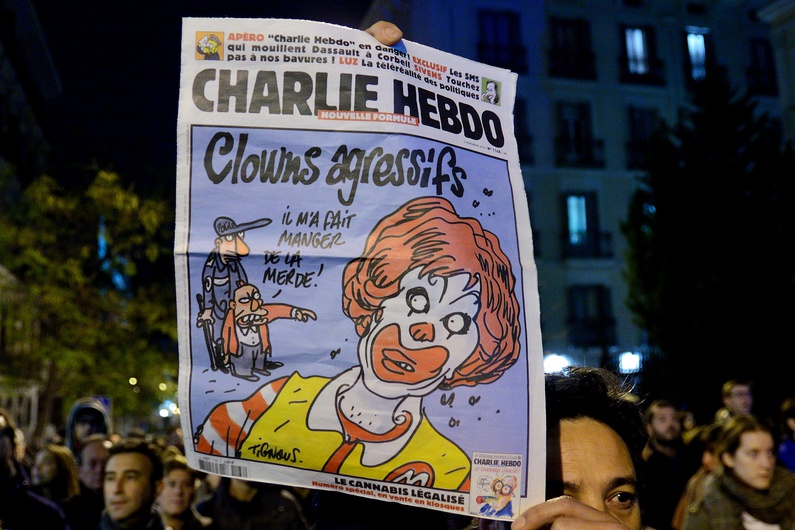 On November 4th, the front page of Charlie Hebdo was dedicated to an attack of clowns that capitvated France for awhile.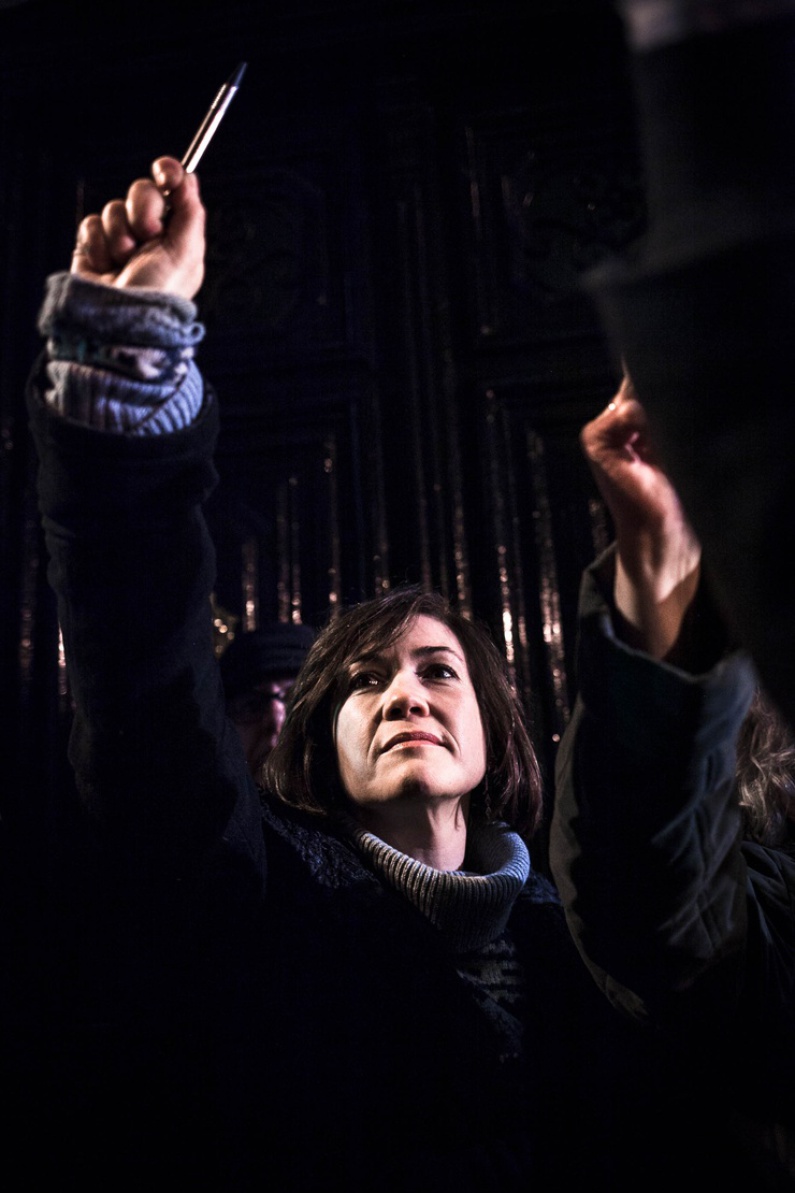 Brussels, Place du Luxembourg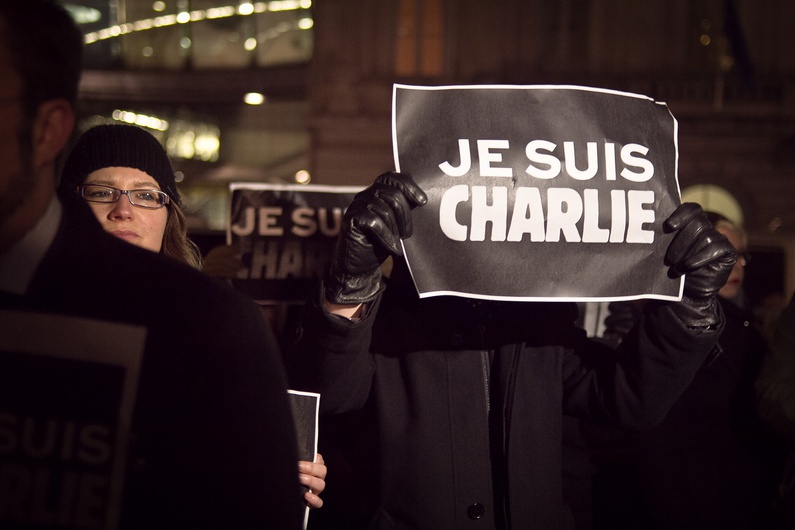 More than 2,000 people gathered on the Place du Luxembourg in Brussels last night.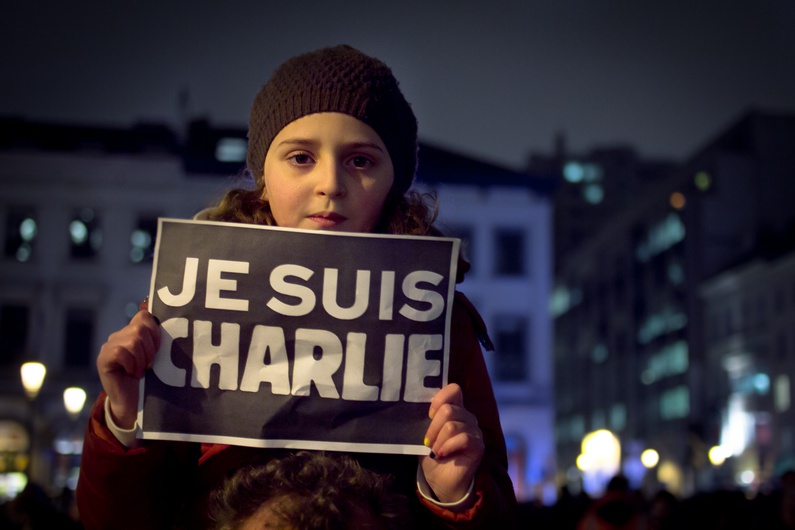 It is important the youth do this...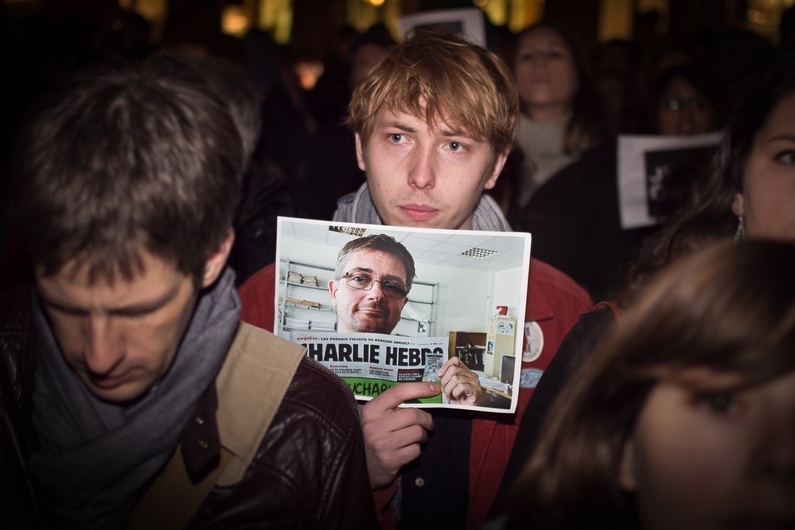 Charb, whose real name was Stéphane Charbonnier, was the publication director for Charlie Hebdo. He was murdered during the attacks yesterday morning in the middle of an editorial meeting.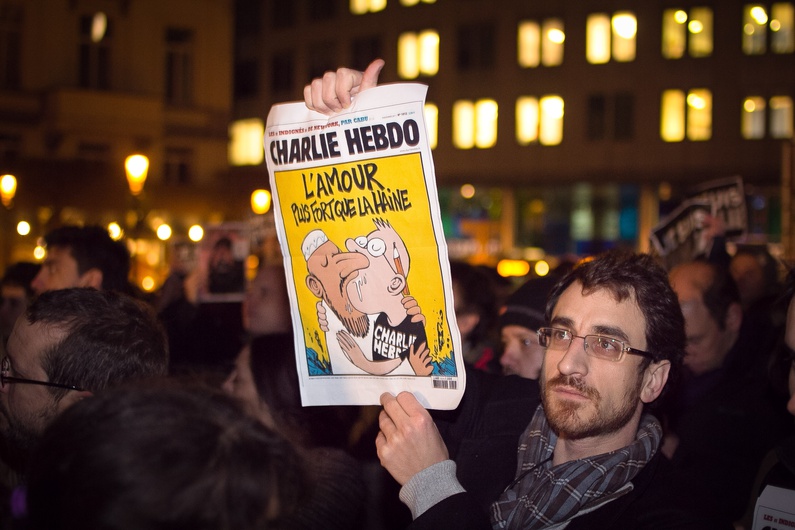 After their offices were torched in November 2011, the editorial office of Charlie Hebdo replied a few days later with this cover, which became one of the newspaper's most symbolic.
Translated from Images : les rassemblements #JeSuisCharlie en Europe