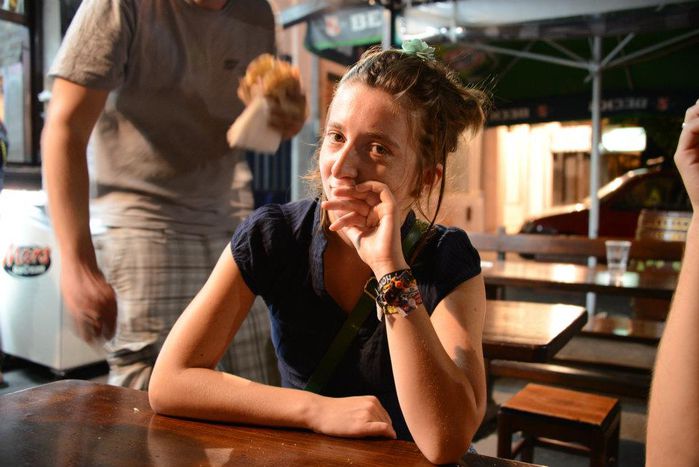 Hungary will get 'EUtopian' when it moves on from its past
Published on
Hungary will stay in a post-socialist development phase, not only because of the rise of the right-wing, but eternal conflicts between one other and broody reflections on their past
Budapest lives 24 hours a day. There are plenty of places where you can go, from the average Hungarian taverns called söröző, to very popular discotheques where you can spend thousands of forints. Whatever you choose, it's always nice to cure the hangover with a good kebab in the early morning. These small restaurants are everywhere, and usually owned by immigrants. When I ask some how they feel in Hungary, the majority reply that they felt better 'before'. 'For the past decade, Hungarians haven't really liked foreigners,' says one, referring to one of the consequences of the growth of the right-wing. This peaked in 2010, when the extreme-right jobbik (movement for better Hungary) party won 43 seats in parliament. In their election campaign, they mostly targeted the 'non-privileged' roma and 'privileged' jewish minorities.
Hungary's mistakes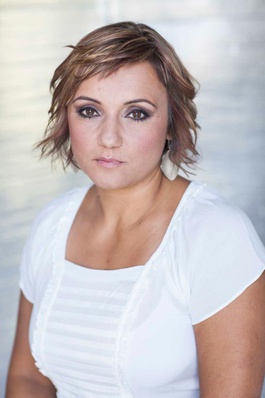 'The people demand a real change,' it is posted on the English version of the communication center X (XKK) website, 'which aims to use methods of communication to generate positive changes in social, ethnic, gender and democratic issues'. The events in prime minister Viktor Orban's right-wing government do not indicate any positive transformation for the everyday depression and unhappiness in general amongst Hungarian people. Istvan Villas, a student from Szeged in the south of the country, reels off a list of reasons for this. 'Hungary is still in the top ten on the list of suicide rates in the world, the unemployment rate is quite high (around 11% - the EU average - ed), people don't believe in the government and they even stop believing in democracy,' he says, revealing that he plans to go abroad as soon as possible.
Why are Hungarian leftists so weak? 'Practically, leftists in Hungary don't really exist,' explains director Szilvia Varró, a pulitzer award winner in 2010 and former journalist of the weekly liberal magazine Magyar Narancs. 'The opposition socialist party lost their credibility when they were running the country (2002 - 2010). The main sign of opposition is the student protests against the government's controversial education measures. Not facing its past is one of Hungary's biggest mistakes. We always acted like victims, from the nazi occupation through to the soviet's boot until today. Yet we were the first country in the EU to make anti-jewish laws, even when anti-semitism became policy in the early 1920s, and we had enough spies working for the communist Hungarian state as well.'
Iulia Notaros, an expat in Budapest with Hungarian heritage, enjoys life in Hungary but notes the differences between being a foreigner and an immigrant. 'It's not the same if you have a nice salary (the average salary is 140, 000 forints or just over 450 euros after taxes - ed), or if you come from a country which has lesser standards.' Iulia thinks that the main reason for the rise of the right-wing is the fact that Hungarians live in the past. 'They should live for now. They could even be a big nation if they stopped dreaming about their lost territories to neighbouring countries; they will never get that land back.'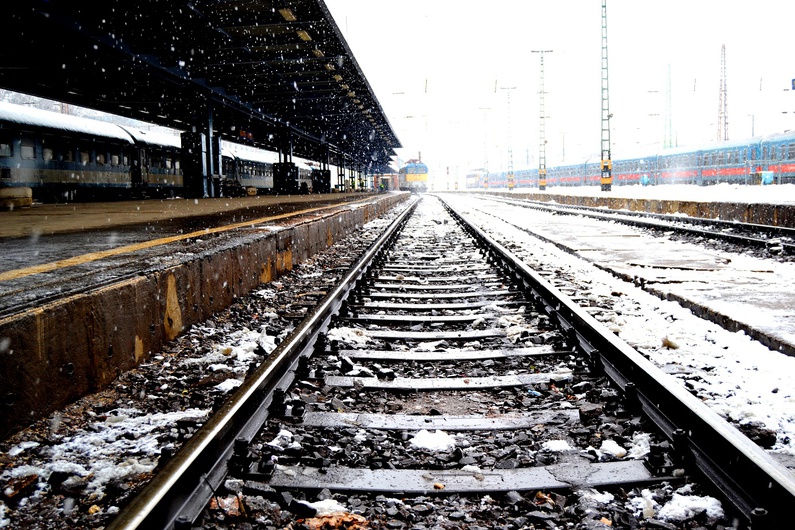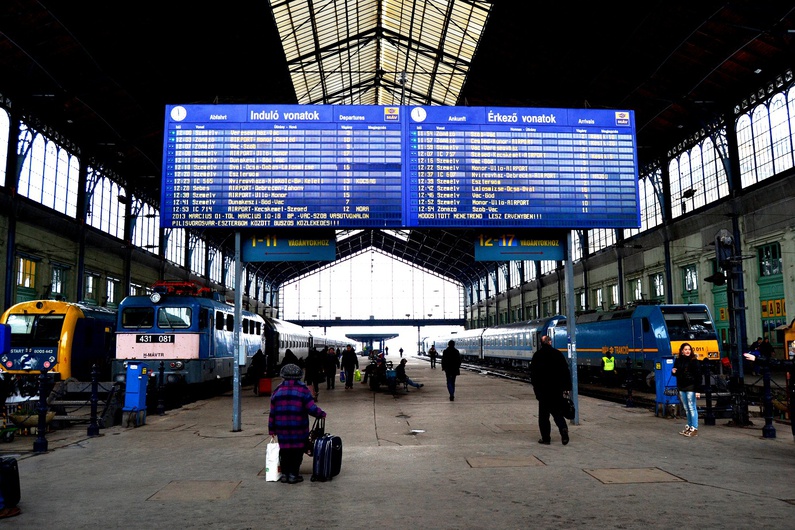 Roma
There is also the obvious sub-division of differences between Hungary's ostracised minorities, says Iulia. 'It's always easier to blame the minority than to think about one's own mistakes.' The Roma population, which make up around 5% in Hungary, are not in the most advantageous position, especially after the appearance of the jobbik  party and prime minister Orban. 'We have elections in 2014; the leaders of jobbik have already started talking about gypsy criminality. They try to heighten the tensions between Hungarians and the Roma. In the past there were serial killings of Roma people here, and several of them were seriously injured. We could see where hate speech and hatred leads this country,' says Varro.
'It's always easier to blame the minority than to think about one's own mistakes'
There are of course some positive stories to behind the Roma population. With the support of the open society fund (OSF), the romani platni community aims to bring Hungarians and Hungarian roma closer to each other, breaking stereotypes and misconceptions as they go, in the simplest possible way - through good food. Krisztina Nagy, one of the project coordinators, said that this is one of the three informal education projects for Roma. In mid-2011 they opened a restaurant to share roma music, food and other traditions. 'These women are just ordinary persons with no experience in catering,' she says. 'They trained for six months, and after that period, we have all of this.' Has anybody from the temporary governing parties ever come to romani platni? 'No, but the plan is to invite them. We want to spark a debate between people with very different opinions, to talk about this problem. Right-wingers will be definitely some of them.'
The general depression on Budapest's streets is visible. Through its history this beautiful city radiates with negative energy, greyness and hopelessness. The elderly very often want communism back, because they felt safer than today. Youngsters want to leave the country, the homeless want to have homes, the roma don't want to be segregated, and everybody wants a better future.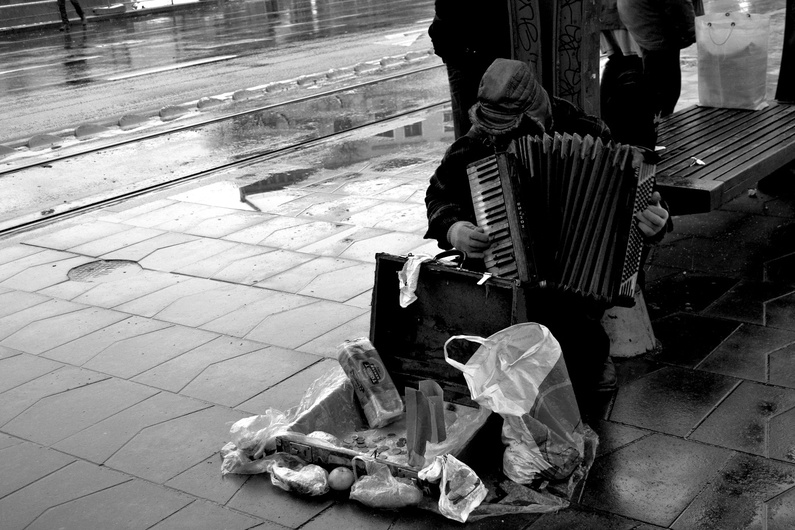 Unfortunately, with one-third of university students who would vote for jobbik, Varró says this situation will hardly change. 'The data is very worrying, but the really bad thing is that almost no youngsters want to stay in Hungary.' Iulia Notaros emphasises that Hungary will be happy only when people look to the future. I ask her and other interviewees the same thing - name some positive facts about Hungary. They all just shut down. 'The city is nice,' says Varros, after half a minute. As I prepare to leave Hungary, I hope I do come back to some happier times, because this country deserves it.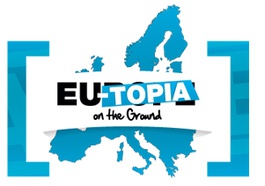 This is the first in a series of special monthly city editions on 'EUtopia on the ground'; watch this space for upcoming reports 'dreaming of a better Europe' from Athens, Warsaw, Naples, Dublin, Zagreb and Helsinki. This project is funded with support from the European commission via the French ministry of foreign affairs, the Hippocrène foundation and the Charles Léopold Mayer foundation for the progress of humankind
Images: © Mirza Softić  for 'EUtopia on the ground', Budapest, February 2013; except Szilvia Varró courtesy of her © official facebook page