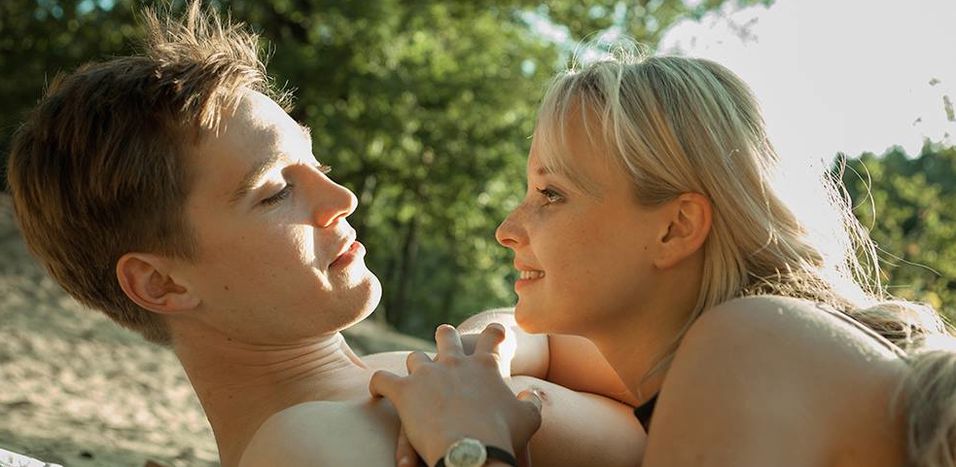 How can German entice young language learners?
Published on
Even though the French government has valiantly attempted to improve the situation, nothing has worked – the German language suffers from a toxic image when compared to the sunny, fiesta-loving Southern tongues. Yet according to textbooks, Germany has a lot more to offer than saloon cars, a job well done and the First World War. So how could they entice new language learners?
After having seriously endangered the existence of the so-called "bilingual" classes, the French Ministry of Education is now calling for an "exceptional effort [to be made] for the benefit of the German language". Apparently the subject struggles to appeal to pupils, who prefer to roll their Spanish r's. Worse still, Goethe's language does not seem to be able to free itself from certain stereotypes, often associated with war, sausages and a rough accent. Yet there are plenty of other things that could give Germany the image it deserves. Here are a few tips for schoolteachers.
Germany is not just a country of engine factories. In Europe, Berlin is the city of cool. "Poor but sexy", the German capital tops all surveys of places where young people have a good life. A Mecca for artistic creation (and partying!), Berlin continues to come up with brilliant new projects, and may soon even have a David Bowie Street in one of its nicest neighbourhoods. Organise a school trip!
Do people tell you that German coal pollutes? Reply that the Ruhr region has inaugurated the initial five kilometres of what will be the first cycle "motorway" in the country. This wide, illuminated cycleway – with no traffic lights, roundabouts or cars – will link ten cities and four universities over 100 kilometres in total. The project will enable a traffic reduction of 50,000 cars per day and further put the Volswagen scandal to rest. Get on your bikes for the UNSS cycle race!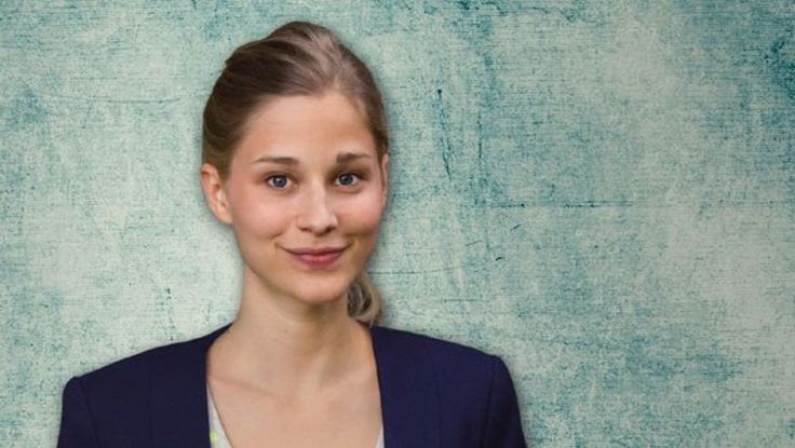 Germany produces bestsellers, promotes its youth and breaks taboos – all at the same time. In 2014, a 24-year-old medicine student, Giulia Enders, published a book that has sold more than a million copies. Its subject? The human intestine. Today, Gut is translated into 30 different languages. And it has managed to reconcile millions of people all over the world with their little-loved digestive organs. Your students will suddenly have a newfound respect for their bathroom breaks.
In 2016 the world is talking about the way Germany treats its refugees, following the Cologne sex attacks scandal. But we are forgetting that in 2015 the same country started the #RefugeesWelcome movement, that two Berlin students – Mareike and Jonas – have set up an "Airbnb for refugees" and that thousands of Munich's inhabitants welcomed migrants with teddy bears and tasty food. Offer both at the next school meal!
While the delicacies of German gastronomy are little vaunted on social networks, the country knows how to take care of its food. Germany is the paradise of Food Sharing, which seeks to fight against waste. Launched in 2012, the site dedicated to this concept now claims nearly 100,000 members. This is your chance to finally turn the dining hall into a place for sharing. Invite Raphael Fellmer, the project originator, over for dessert. 
How can you get secondary school pupils interested in German cinema if the only films they are shown are Derrick or Inspector Rex? Entice them with Diane Krüger or Til Schweiger – the Teutonic Brad Pitt. Tell them that the brilliant actor Daniel Brühl, who plays in Inglourious Basterds, Rush, A Most Wanted Man and the latest Captain America. Give them food for thought by making them watch the films of Fatih Akin. And for the love of God, get them glued to their screens with the new Deutschland 83 series!
The trailer for Deutschland 83 by Anna and Joerg Winger. 
Don't hesitate to also bring up Helene Fischer (Britney, made in Germany), Jürgen Klopp (über-successful football coach), Charlotte Roche (raunchy writer), Manuel Möglich (the German Yann Barthès), Nina Hoss (great actress), currywurst, beer, doner kebabs and reasssuring gestures.
---
This article is part of our Tower of Babel series, looking at the vagaries of European languages.
Translated from Comment l'allemand peut-il séduire les jeunes ?