Housing in Hungary: no Chinese or blacks
Published on
Two estate agencies have highlighted discrimination in Hungary after advertising against 'coloured skin' tenants
'To let in the green belt city of Óbuda, Hungary: 50 squared metre flat, two rooms. Built in 2002, the flat is situated in a 30 squared metre patch. Garden access, unfurnished. Disqualification: no animal and coloured skin'.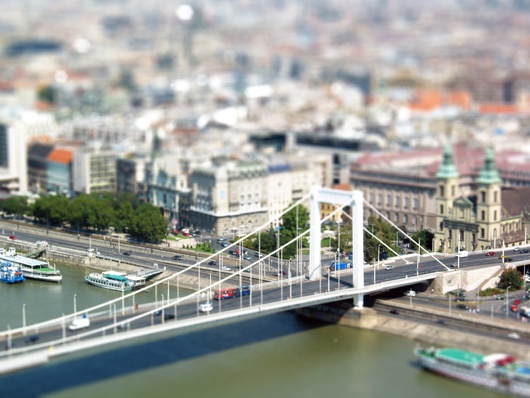 This flat advert, published in a Hungarian estate agency in July 2005, got its fair share of media attention. After it captured the attention of a national television journalist, the advert can now be found on the homepage of the Legal Defence Bureau for National and Ethnic Minorities (NEKI), after the latter filed a complaint with the courts. When national television channel RTL Klub asked the agency what they meant exactly by the word 'disqualification,' a company spokesman answered readily.
No animals
According to their definition, 'coloured skin' means 'only Chinese and black' – any applications from these two ethnic groups is about as welcome as animals in the flat. Thank god the company didn't consider Roma people as evil – 'you can find somebody who is Roma and also acceptable,' said the spokesman. 'So, if we mark someone as coloured, we are talking about foreign skinned people.'
The internet is a pit of 'no ethnics'/ 'ethnics excluded' policies in the search for a dream home for other people. Take the following advert for example, found in XXX: 'Charges low. Bathroom and toilet separate. Balcony views from both rooms. Cable television included. Guide price is 17 million. Ethnics excluded (also from the neighbourhood)'
Dzavit: the life of a refugee in Hungary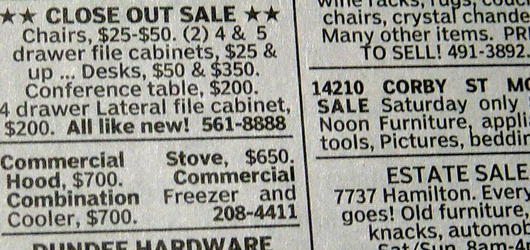 Dzavit Berisha of the European Roma Rights Centre (ERRC) has been on the receiving end. He came to Hungary from Kosovo, where he and his family applied for refugee status because of racial persecution. Dzavit describes being treated like a 'gypsy' because of his brown skin. The fact that he does not speak Hungarian added to the problems.
After finding a job relatively quickly in the ERRC, Dzavit is now on a fixed income. He recounts how he was refused a state-subsidised flat loan, despite the refugee law citing that 'every law applicable to a Hungarian citizen is equally applicable for refugees.' He was forced to finance a flat for his family of four alone, unable to produce the right papers that the banks demanded.
Dzavit now sub-lets, after realising that he would not be able to move from the refugee camp in the town of Bicske to his own house. He makes the 45-minute communite to Budapest by train. It took almost three months, he remembers, to find a suitable house, mainly because when he appeared, the problems also appeared. For example, even though a Hungarian friend helped him organise a viewing, when the flat's owners heard that they discussed the details in Serb, they would reply it was already sold or that they would call him back – they never did. Integration is easier in Hungary, Dzavit finishes, because everybody knows each other. There is more opportunity to get to know the locals in everyday life and show that 'we may be different from you, but we are the same sensitive creatures.'