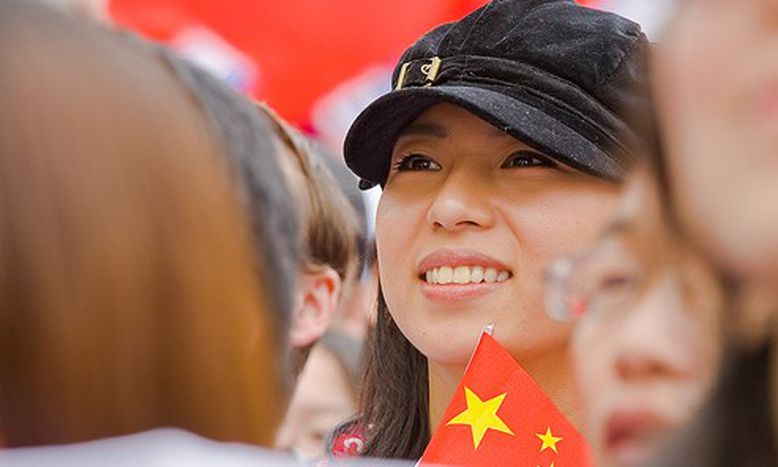 Hosting the Olympics won't improve your life
Published on
Enthusiastic as preparations may appear on the world stage, the positive economic and human rights impact of the August Olympic Games will be minimal in China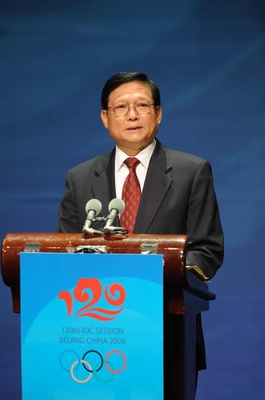 In his final presentation before the vote was cast as to who should host the 2008 Olympic Games, the president of the Beijing Organising Committee Liu Qi stressed a number of reasons why China should be successful. 'The Beijing 2008 Olympic Games will help promote our economic and social progress', he said. 'It will benefit the further development of our human rights cause.' Liu highlighted the number of people enrolled in foreign language classes or learning English through daily mini-tutorials in newspapers 'to welcome you in friendly and familiar voices. Over 95% of our population supports the bid because they believe that hosting the Games will help raise their quality of life,' he added. But academics suggest otherwise.
Don't expect too much
There is some evidence to suggest a marginally favourable economic impact from the Games, while others argue it dents the local economy. A number of reports, however, suggest the overall impact is negligible. Ian Kernohan, chief economist with investment firm Royal London Asset Management, agrees with the latter view. 'China is a huge country, with Beijing accounting for less that 1% of the population. The direct economic impact of the Olympics on China as a whole is thus quite small,' he says. 'For Beijing itself, the effect is obviously much bigger. But given that all the venues have been built and that the games will be over within a matter of weeks, much of this impact will soon dissipate.'
'The direct economic impact of the Olympics on China as a whole is quite small'
However, change is not only about financial development. Having secured the bid, China's pledge to improve its human rights record has been under the microscope. NGO Amnesty International has been at the forefront of this, with four main campaign areas – death penalty, detention without trial, censorship and treatment of domestic human rights campaigners. 'In most areas we have not seen improvements, but deterioration,' says Mark Allison, researcher at the East Asia team. 'And this is not in spite of the Olympics. This is because of them.'
Human rights onstage
Allison highlights the case of Ye Guozhu, who in late July lost his restaurant because of forced evictions in Beijing. 'He applied for permission to organise a peaceful demonstration, but even just doing that he was arrested and sentenced to four years in prison,' says Allison. 'He was due to finish this week, but a couple of days ago, the police took him to unknown location 'to keep him away from trouble'.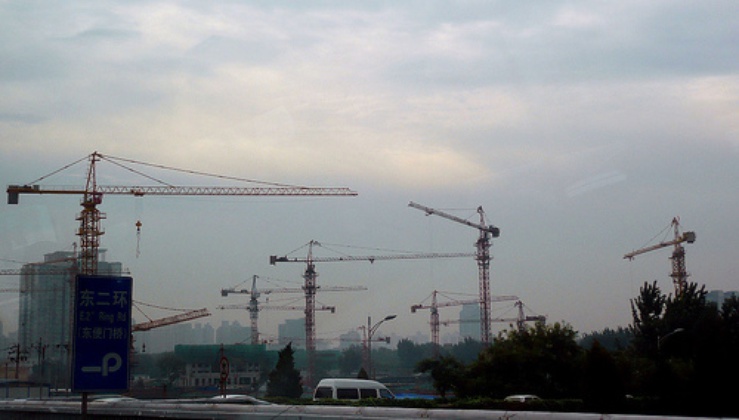 This is a pattern, not a one-off, Allison claims, that has formed as the Olympics has drawn closer. He cites another story of a land rights activist in the north east who started a campaign to ensure farmers were given compensation when their land was seized. But he was sentenced to five years. Allison says both men have been tortured while inside. 'The main preoccupation for the authorities is that this stage-managed image of stability and harmony is projected to rest of world.'
Although the death penalty has seen some improvement – the introduction of the Supreme Court Review was announced in 2007 – Amnesty continues to sound the alarm over the lack of transparency. 'We welcome this reform, but nobody would be able to measure the impact until the authorities publish figures,' says Allison. 'At the moment, the number of deaths is still regarded as a state secret.'
Speak out
Another long-standing issue, known as 're-education through labour', has been pushed a step back. Despite well-respected academics going on the record to condemn a practice which can see people imprisoned without access to lawyers, trial or judicial review, Amnesty claims 'more and more crime' is being punished this way. 'We see the police using the Olympics as a pretext.' Part of this responsibility, he argues, lies on the International Olympic Committee's shoulders. 'Their claim to have been using 'silent diplomacy' has had no impact as far as we can see.'
'China could be using the Olympics as a test to see how much they can get away with'
But during the torch demonstrations in April, IOC president Jacques stressed the committee was apolitical. 'The IOC respects NGOs and activist groups and their causes, and speaks regularly with them - but we are neither a political nor an activist organisation,' he was quoted as saying. 'China will change by opening the country to the scrutiny of the world through the 25, 000 media who will attend the games. The Olympic games are a force for good, a catalyst for change - not a panacea for all ills.'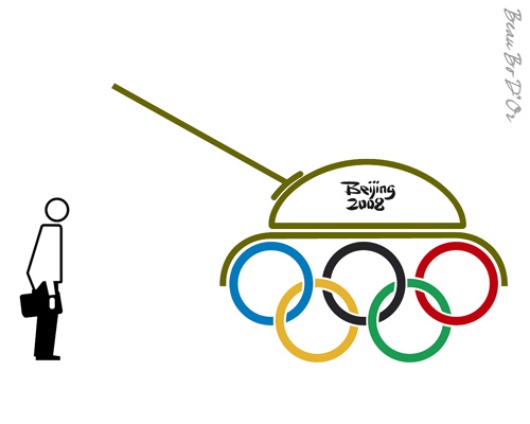 2009 could be equally interesting for China. The anniversaries of both the People's Republic and the Tiananmen Square massacre could put even more pressure on the government. While some people suggest there will be a gradual relaxation in freedoms, Allison says more people believe this could be just the start. 'They could be using the Olympics as a test to see how much they can get away with,' he says. 'The pattern we are seeing suggests that they are looking to discern whether the international community will or will not react. That is why it is so important that people speak out now.'