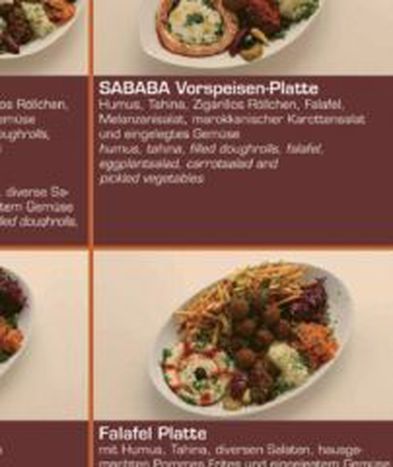 Homesick for Europe**.
Published on
Chileans often ask me if I miss France. I don't. I miss Europe. I miss big idea(l)s and tiny details. I miss: People. You. My nephews and niece who can't read me. Places. London's South Bank. The Mediterranean Sea. Vienna's MuseumsQuartier. Brussels' Grand-Place. Copenhagen. Greece. The streets of Lisbon. The River Seine. Food. Gorgeous, crunchy, soft bread, especially from Germany or Austria.
Organic vegetables. Moroccan tajine. Tasty chinese take-away. Butter chicken from Brick Lane. Falafel from Sababa in der Roternturmstrasse. Magazines. So many of them. The Economist. Colors. (French) Cosmopolitan. Courrier International. Neon. Monocle. DAMN°. Plus innumerable thick, photo-rich fashion and arty glossies... SIGH. Trains. All trains. ICEs. TGVs. Thalys. Eurostar. Slow trains, too. Hassle-free border crossing. A (mostly) functional welfare society with a long-term vision. Real public education. A universal healthcare system. Decent pensions. Culture aplenty. More exhibitions and gigs than I can see. Decently-priced books. A frosty Christmas. Christmas makes little sense if you spend it in flip-flops under a palm tree.
** Thank you Indigo Magazine.
Image from the menu of one of Vienna's best addresses, the cheap and delicious Sababa.