Hiking around Sarajevo
Published on
One of the greatest thing of this city is that you can feel the nature, despite the polution and the cars, buses and trams. Just walking a bit out of the city, one can find wonderful nature to have a walk. Sarajevans love to hike during weekends, and they have reasons to it.
Here, we are going to tell just some nice places to see, but it is also a city made to get lost around its hills: it is guaranteed that you will find something interesting anywhere or just enjoy the views of this city around the river Miljacka.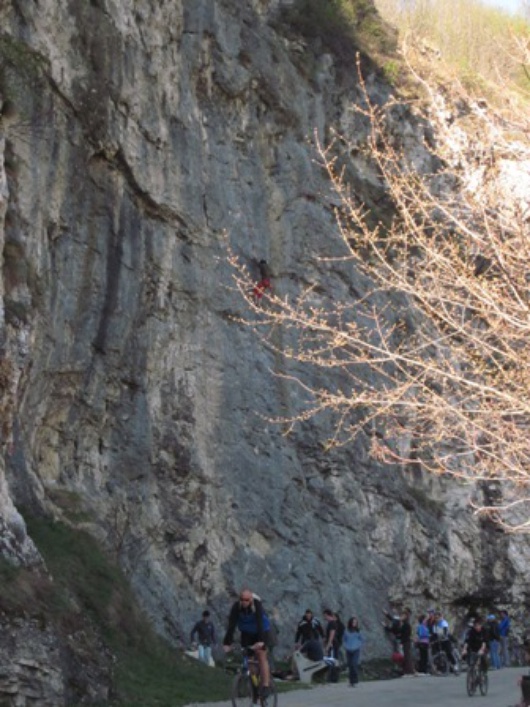 - Ambassadors Walk: If you just feel like having a little walk, in one of the end of the city, after Bascarsija, near the neibourghood Kovaci, is the Ambassadors Walk . It is a nice path where you can find a lot of people cycling, rolling or just having a walk. Also, in some of the mountains there is people climbing. After a short walk in the path, whish is devoted to several ambassadors that where sent to Sarajevo by their homecountries, there is a nice bridge. There is where normally people ends their walk, but if you continue some minutes more you will arrive to a nice little village, out of the city, where a typical Kafana with good food can be found. If you are lucky, you can find some locals drinking rakija, playing and singing typical local songs and enjoying a good time.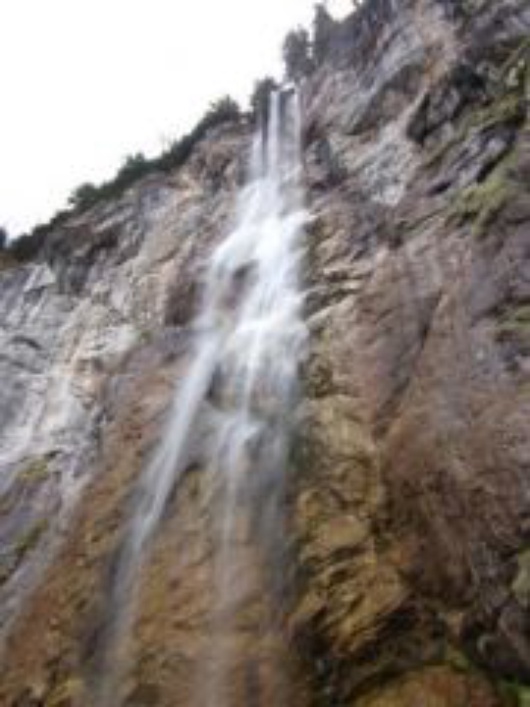 - Skakavac Vodapad: The best way to arrive to a town where you can start your hike is taking the bus 69 from different bus stops in the city center of Sarajevo. This bus will leave you in Nahorevo, where you can start a nice walk that can last around 2 hours, if you go slow, stopping to take pictures of the nice view (from there you can see Sarajevo, far, hidden between the hills) and having little rests to drink water in the several fountains placed on the way. After the walk, you will find the waterfall, which is 98 meters high. The beauty of this place have made from Skakavac one of the most touristic places around Sarajevo. If you are lazy and do not feel like having a walk, and you prefer to go directly to the waterfall, you can also take a taxi, but better try to discuss the price of the ride.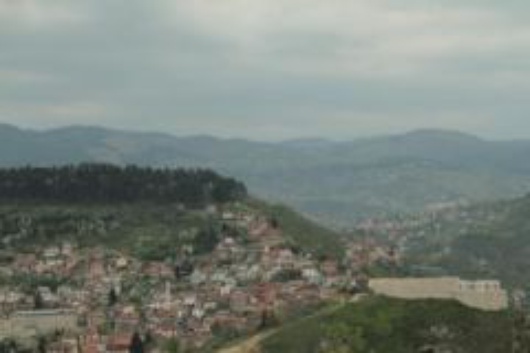 - Biban: This place could be just a little and normal bar where to have a drink with friends... but its location makes from it a wonderful area. To arrive there, just take the road from the Japanese embassy and go up-up-up (just turning left were the big road is) the hill as much as you can, because there, you will find this nice place from where you will see all the city. Having a coffe, a juice or a beer with this environment is something you have to experience.