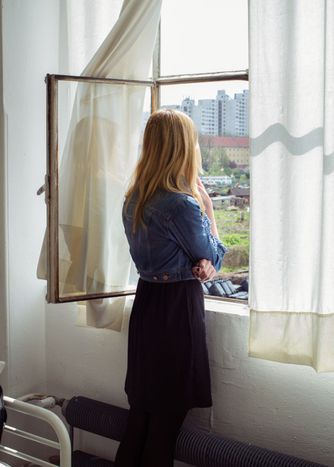 hello crisis!
Published on
In consequence of rising rates of unemployment and bad economic situations in european countries like Portugal, Greece, Italy or Spain, many, mainly young, people move to Germany to look  for better perspectives. 
JEAN-PAUL PASTOR GUZMÁN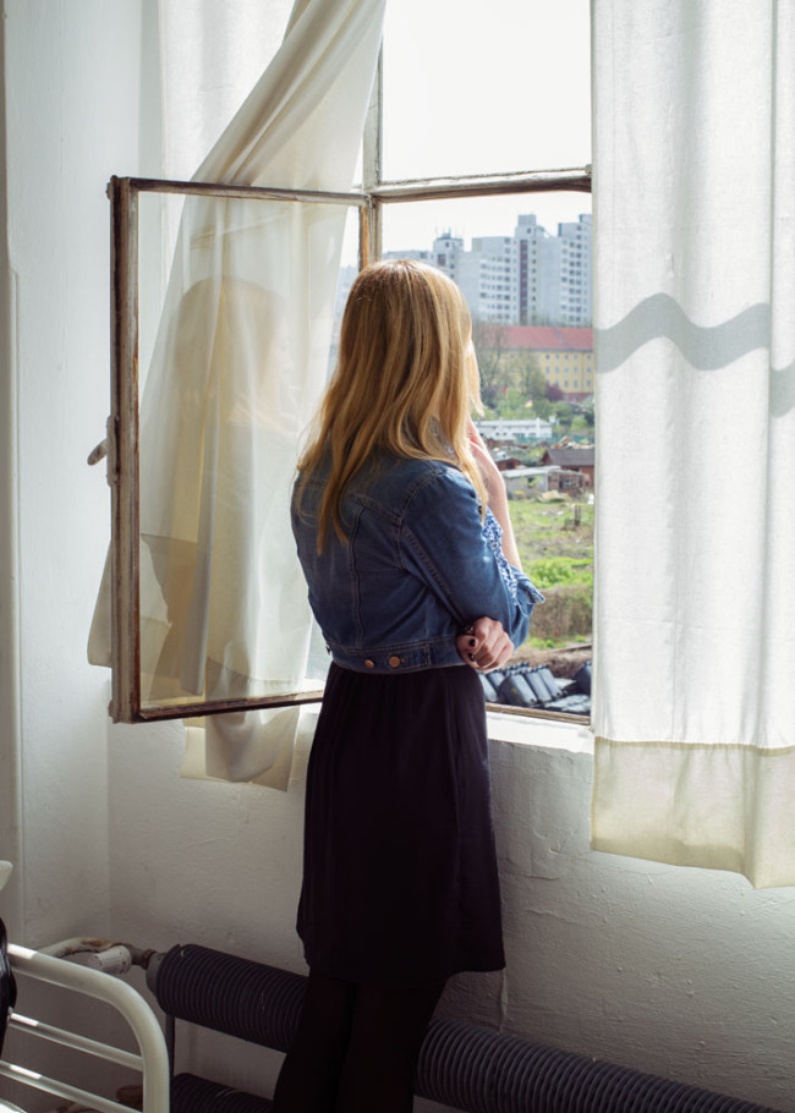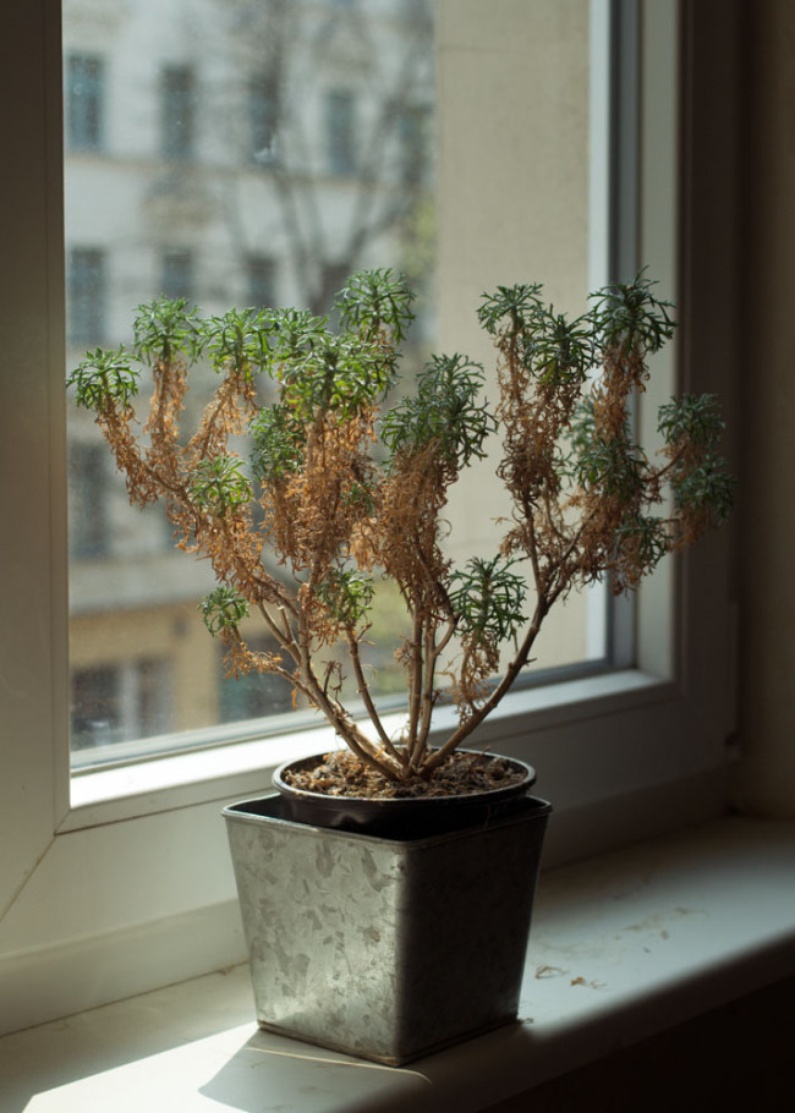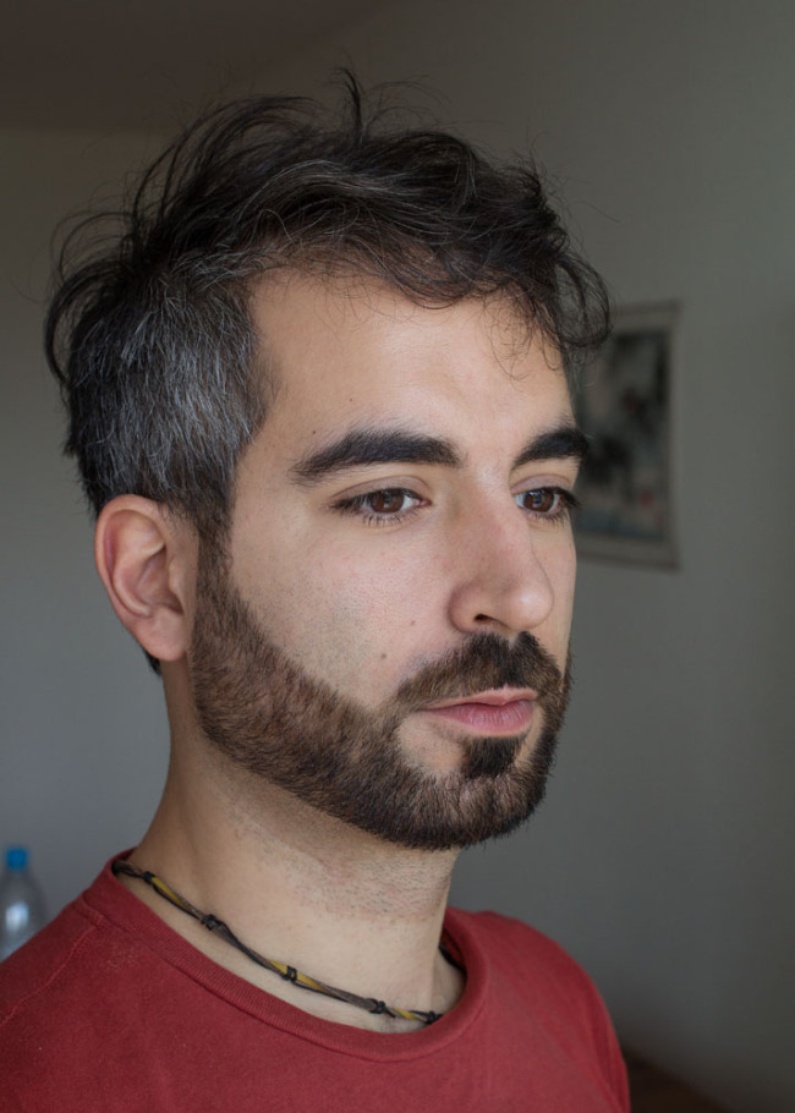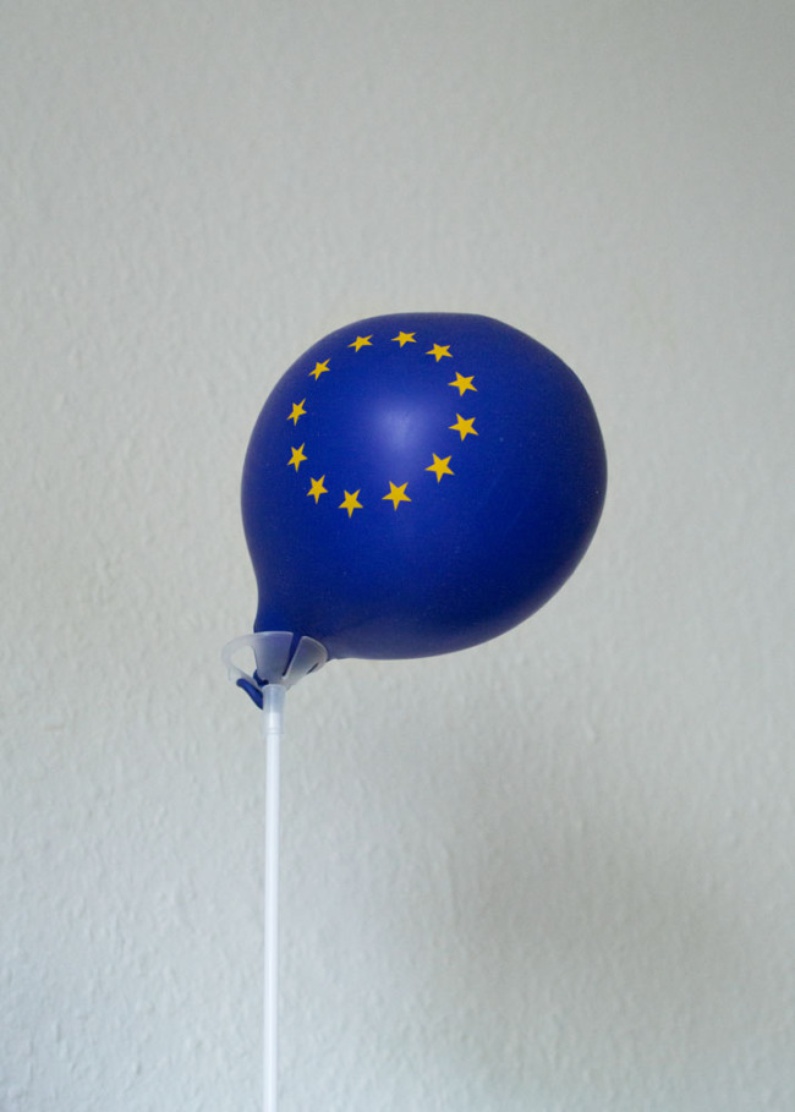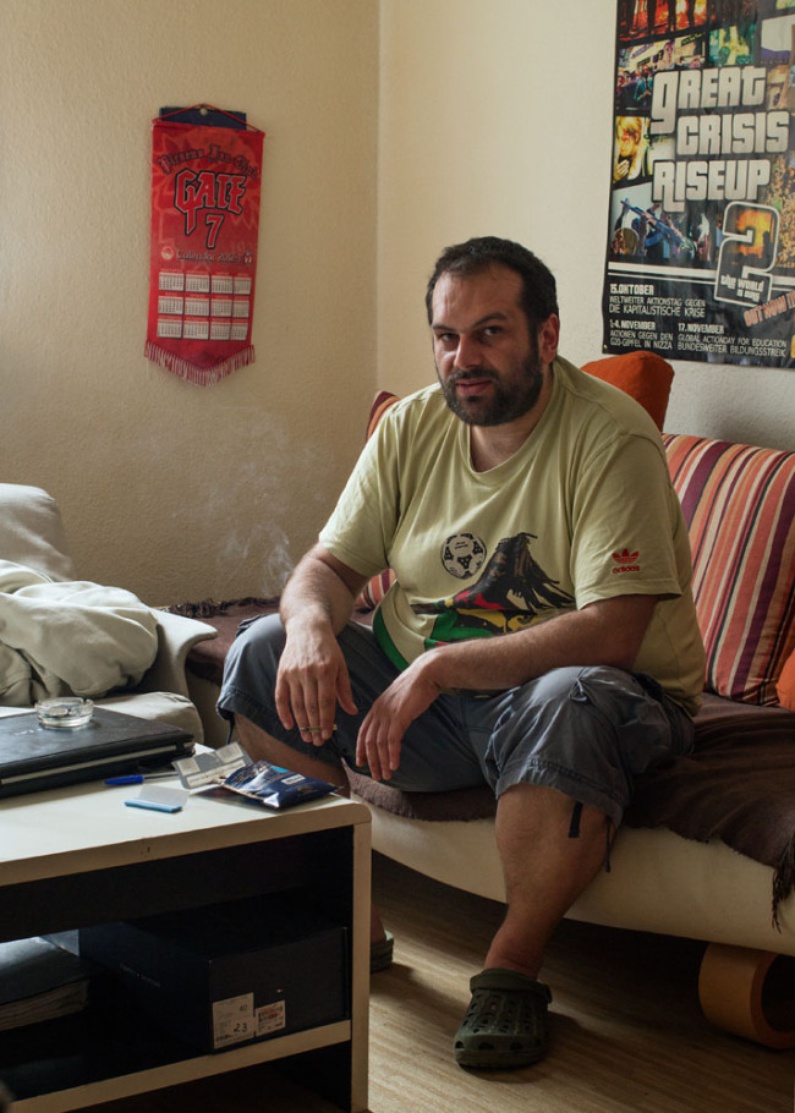 These pictures are a part of my graduation project in Communication Design Studies at the Faculty for applied sciences in Aachen/Germany. hello crisis! shows via portraits and interviews their experiences and the encounters with these persons  at their new homeplace in Berlin.