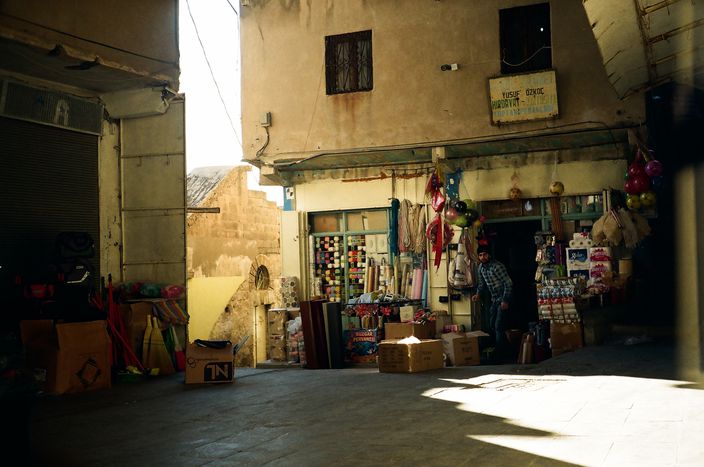 Heading East (1/3): Mardin, the city of muses
Published on
Part earth, part stone, Mardin is like an outstretched hand reaching towards Mesopotamia. For the first article in our "Heading East" series, we invite you to discover this historic city in the South-East of Turkey through these photos.
Mardin's atmosphere is so special that it is difficult to speak of it without unravelling into a long lyrical speech. It has given birth to at least two great poets (Bülent Tekin and Murathan Mungan). It is also a city that has withstood countless migrations, conquests, and battles, for almost a thousand years. History is etched into its walls, and people are amazed by the view from its rooftops: that is why Mardin earned the title "City of muses".
The city is actually made up of an old town (situated on the hilltop) and a more modern district (at the foot of the hill) and has more than 80,000 inhabitants. Over three sunny, yet cold, December days we didn't encounter that much life in Mardin's streets. Though the few people we did meet where very culturally mixed: Kurds, Turks, Arabs, and Syriacs, moving between mosques and churches.
Having been shunned because of its positioning in the south east of Turkey – in the middle of an unstable Kurdish region and 18 miles from Syria – Mardin deserves to be on display. Here is our photo tour of the city.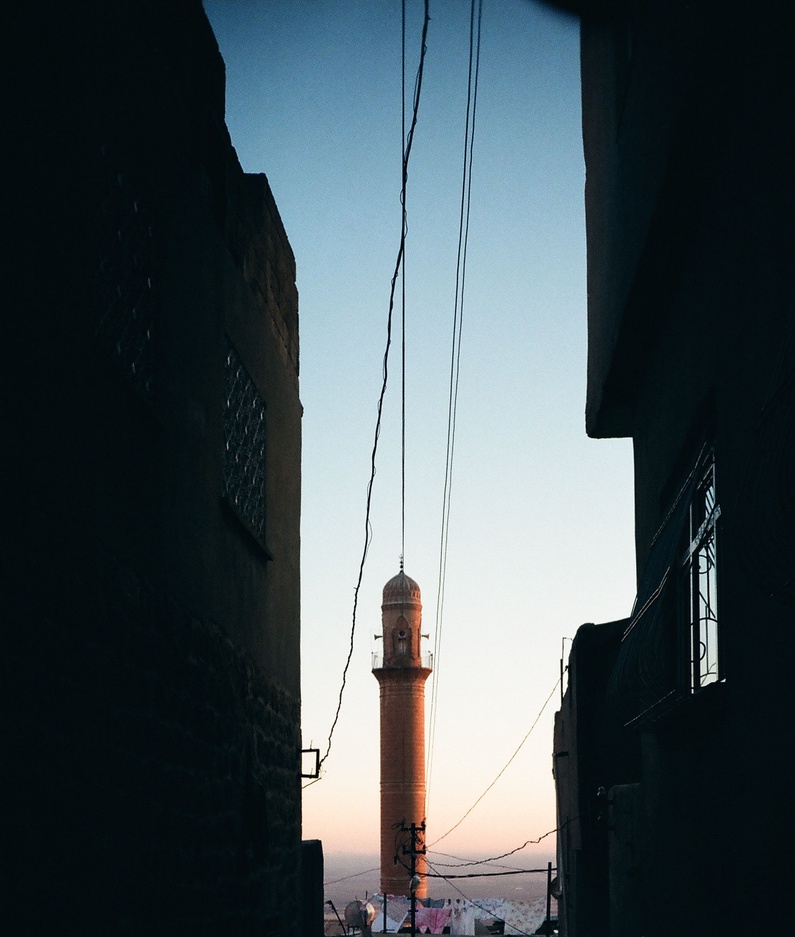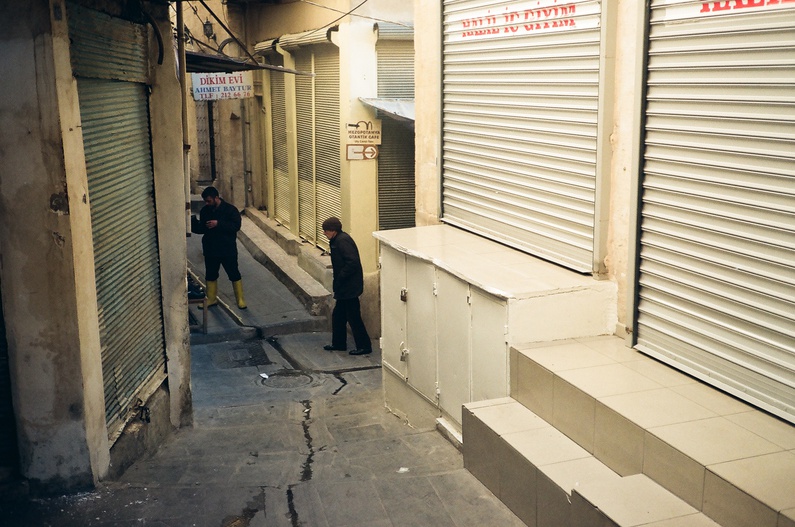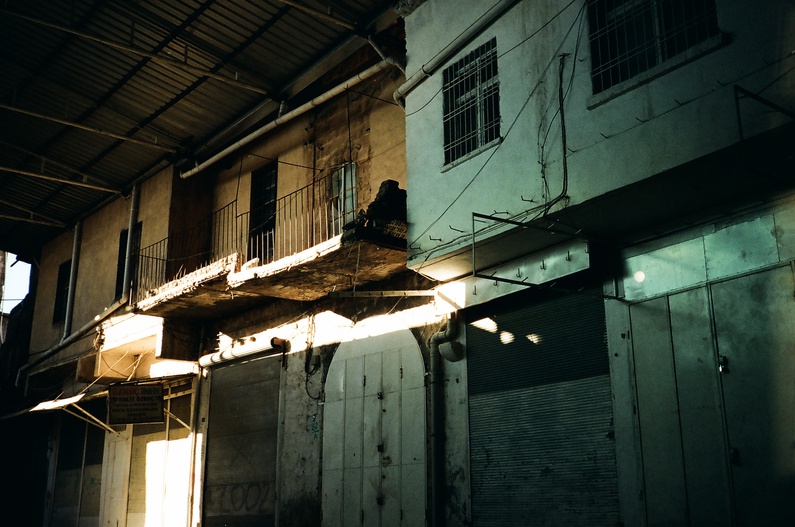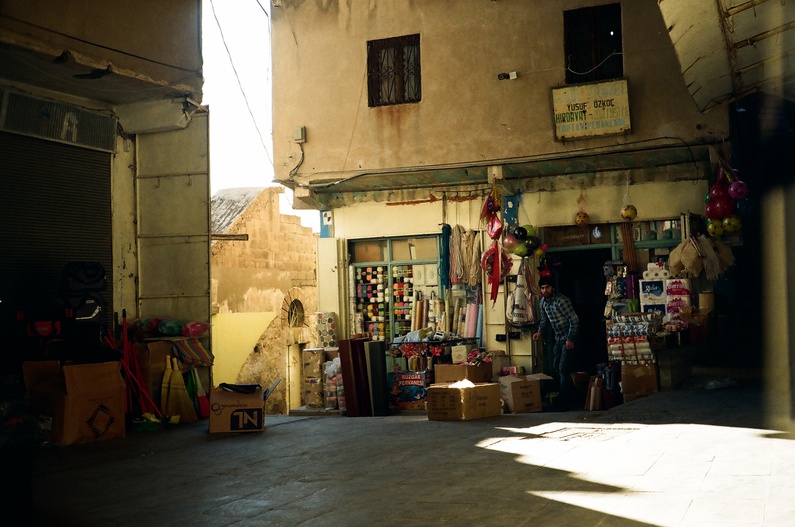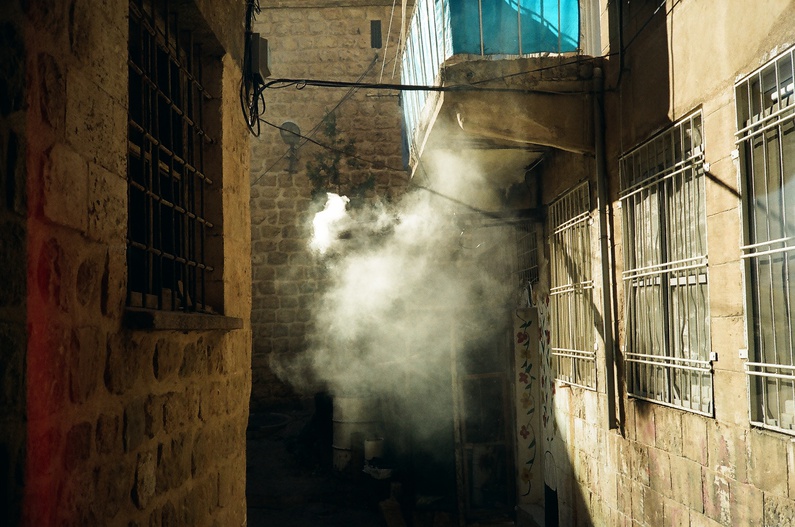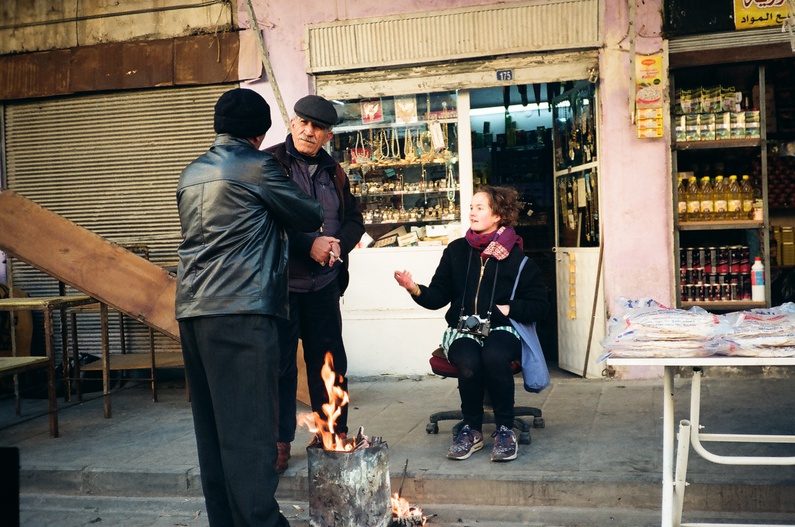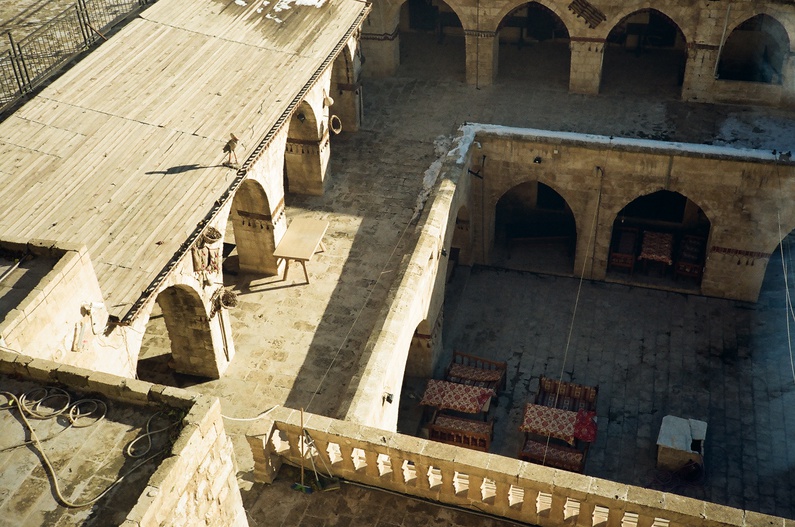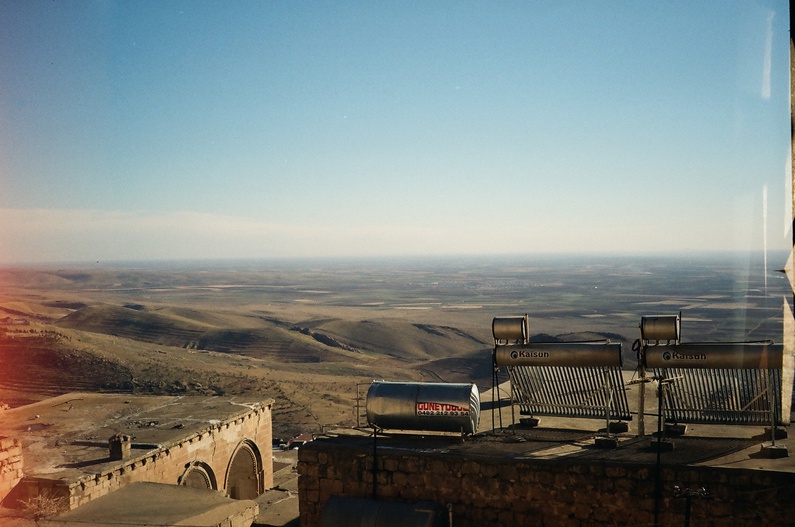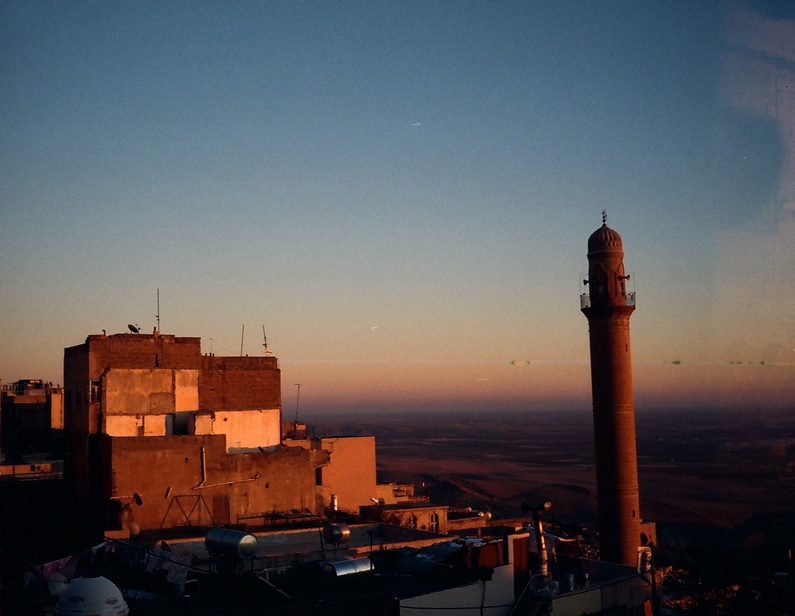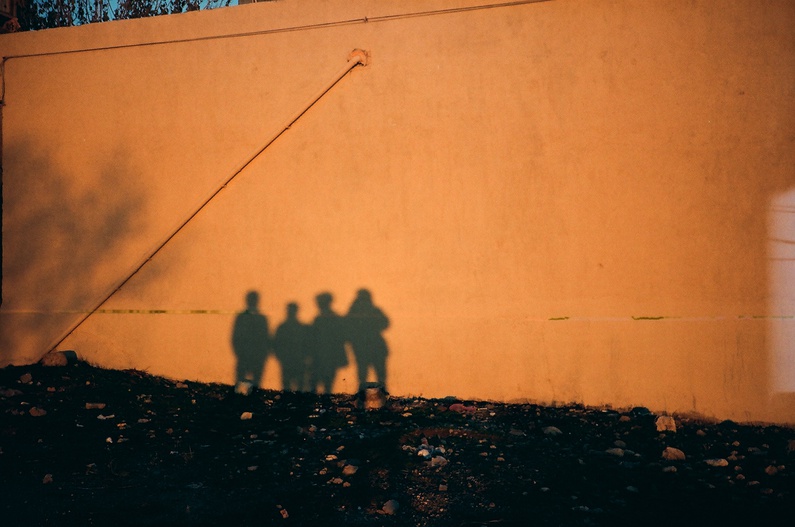 ---
---
This article was published by our local team at cafébabel Istanbul! Look out for more of their articles across the site.
Translated from Cap à l'est (1/2) : Mardin, ville muse