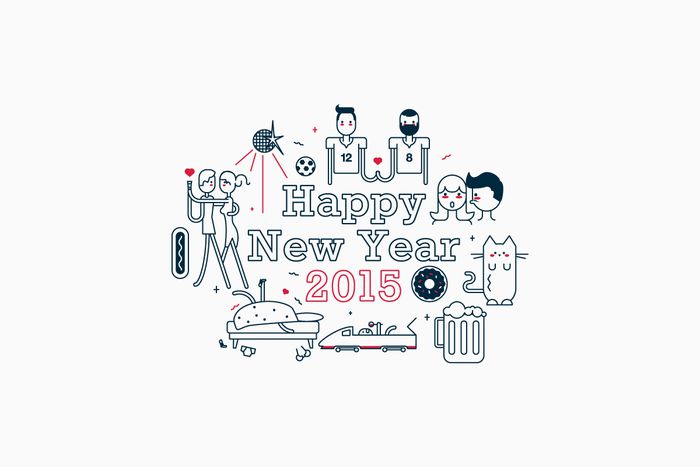 Happy New Year 2015!
Published on
The 14 most out of this world Google searches that led you to us in 2014. (That lead to real articles, found here!)
We were looking for an original and fun idea to wish you a Happy New Year. Finally, we decided that you are our most beautiful inspiration. This magazine has remained participative to the bitter end. We did a little research on Google Analytics to uncover the strangest and wackiest searches that sent you to cafebabel in 2014. Here are the 14 searches that made our year! What are we planning for you in 2015? Click on the images to check out the articles.














Translated from Bonne année 2015 !