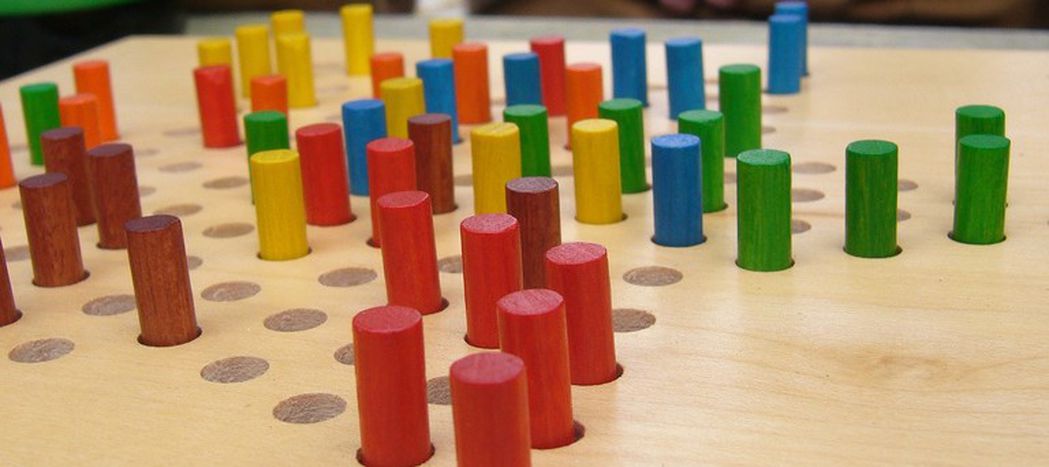 Halma literature network in central, eastern Europe
Published on
In 2006, a network of cultural foundations came together to build a basis for European literature. Their website has just been launched
'Halma' – the name of this pan-European literature network is inspired by the eponymous boardgame invented by American plastic surgeon George Howard Monks, today known as 'Chinese Checkers'. The objective of the game is to diagonally get all one's pieces across to the opposing side, instead of knocking out the opposing pieces. The metaphor adapts to the Halma network, whose figures coming from different literature scenes across different countries work together in Europe. The network is comprised of authors, translators and publishers who contribute to the branding of a European literature.
The network was founded in November 2006 by the Literary Colloquium Berlin (LCB), in co-operation with the German Robert Bosch Stiftung foundation and the Borderland Foundation from the town of Sejny, north-eastern Poland. With representatives in Bulgaria, the Czech Republic, Estonia, Germany, Hungary, Latvia, Lithuania, Poland, Romania, Serbia and Slovenia, activity is mostly centered in central and eastern Europe.
Writers travel
Halma is more than just a network, as it develops more concrete initiatives. Writers, translators and journalists can apply for two-month scholarships of 1, 000 euros (£792) per month, allowing them to travel to other national Halma bases and present their work there. After the trip, scholarship winners collect their experiences together in an essay published in Halma's online library. Six scholarships have already been awarded to the likes of Swiss writer Urs Faes, Albanian Fatos Kongoli, Angolan Filipa Melo, German Annette Mingels and Austrian Richard Obermayr, who are in the 30 – 50 age range.

German foreign minister Frank-Walter Steinmeier quoted British journalist Timothy Garton Ash in a Halma speech in Berlin: 'Ash recently bemoaned that 'Europe has lost the plot'. The people don't know why the European Union exists and what it is good for. What we urgently need, according to Ash, is a new narrative. If Europe has supposedly lost the plot, what could be better than creating a new web, a new network?' But Halma is now spreading in the direction of western Europe. After the 'Writers House' in the Finnish university city of Jyväskylä, the Logvinov Publishing House in Minsk and the M.E.E.T. (Maison des Écrivains Étrangers et des Traducteurs, or 'House of Foreign Writers and Translators') from Saint-Nazaire in France were set up in June 2008, Halma's most recent collaboration with the Passa Porta International House of Literature in Brussels represents its second big step to the west.
Translated from HALMA: la letteratura fonda l'Europa