Greek Government says YES to legal symbiosis of gay couples
Published on
From January 2011 the Greek government will promote the issue of legal symbiosis between same-sex couples. A speacial Committee shall prepare the legal aspects of the issue according to the Minister of Justice, mr. Haris Kastanidis and  same-sex couples will be able to legally live together under the protection of the Greek State.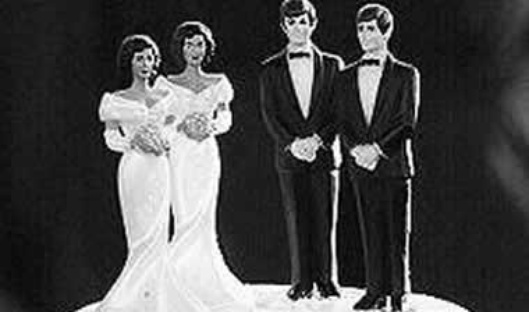 The movement is been characterized as positive by homosexuals and in the Greek newspaper TO VIMA I can read a small interview made by Mr. George Tsitiridis who is responsible for the ''Screw'' magazine and the website www.gayworld.gr. Tsitiridis stresses that these issues should have been resolved long ago and that this is just the beginning, until they achieve full equality with heterosexuals in terms of marriage.
These developments are certainly positive in our opinion since under the current status, same-sex couples face many problems. Bob Tsimenidis states that in a case his lover has an accident he can not visit him in hospital since he is not regarded as '' a first degree relative''...
With information from TO VIMA
Photo: cosmo.gr