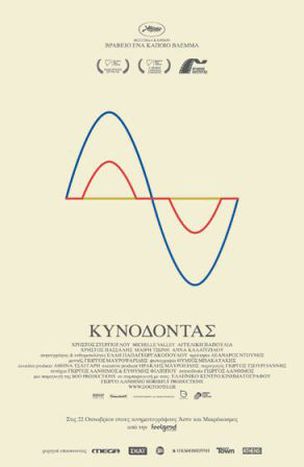 Greek film ''Fang'' towards the Oscars!
Published on
It seems that the Greek film"Fang" by George Lanthimos has touched not only the Greek audience since it's on the way to the Oscars, a breath before the five candidates for the 2011 Oscar awarded foreign language film.
From a total of 66 foreign-language films, only nine qualified for the second phase, and yes .. the "Fang" is one of them! The film has been awarded in the Cannes festival as well.
On next Tuesday, January 25 the Oscar nominations will be announced so we will know if the "Fang" will be among the five. If this is the case, then it will be the second time that a Greek movie, after "Iphigenia" by Michael Cacoyannis (1977) is nominated for Best Foreign Language Film.
The nine movies which are going to compete at a second stage are: «Fang» (Greece) «Hors la Loi» (Algeria), Confessions» (Japan), «Incendies» (Canada),  «In a Better World» (Denmark), «Biutiful» (Mexico) , «Simple Simon» (Sweden), «LifeaboveAll» (South Africa) and «TambienlaLluvia» (Spain).