Greece is ''haunted'' this weekend!
Published on

Yesterday, Mr. Samaras, leader of New Democracy party (conservatives) when commenting on the economic policy of the government said that ''it seems that Harry Potter established himself in the green (socialist) apartment''. However, it seems that without knowing mr. Samaras was partially correct, since Greece participates in the European Days of Culture for the 16th year..''so what ?

'' you will say..

but this year, the central issue is WITCHCRAFT and all the country will be invaded by witches, gromes and magic potions!!

Venues of ''magic'' :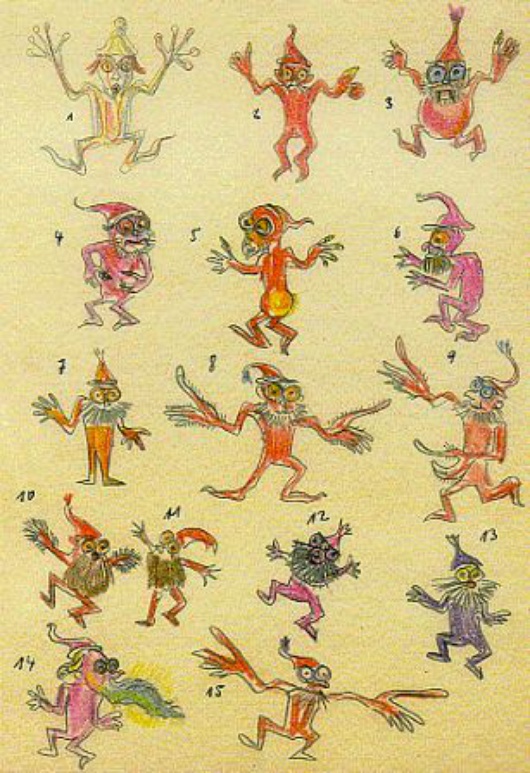 Gromes, which according to greek tradition are trying to cut down the tree which holds the Earth.
Athens :in the museum of Ancient Agora in order to speak about ''magic ties'' and in Philopappou Hill were we will meet gromes and witches.
Piraeus: in the maritime museum, we will hear tales about gods, magic and maritime spirits.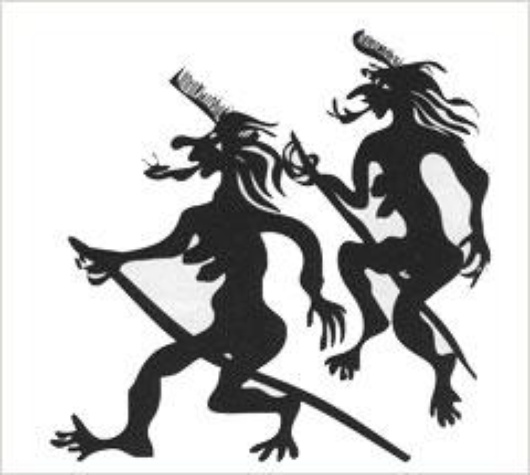 Thessaloniki :in the Byzantine museumέμαwe will discuss about Saints, the Church and witchcraft, while in the Rotonde (St. George's church)  we will be able to watch a video about the folk tale of the stolen sculptures of the city's ancient agora.
Soufli :in the museum of silk,  witches are cooking !
Corfu : in the museum of Asian Art, we will be visited by magical creatures of the Orient, like the Chinese Dragon.
Is possible for Mr. Potter or any other good-willing magician, to make the financial crisis disappear and among it, our politicians as well???