Greece deprived of the 2013 Mediterranean Games
Published on
Game is finally over for Greece and the Mediterranean Games of 2013.The Executive Board for the Organization of the Meditterranean Games, decided with the 12 to 1 vote to withdraw the Games of 2013 which originally were to be organized in Larissa and Volos in Central Greece.
The main reason for this decision is the bad financial situation of Greece which does not permit big investments for the Games. Lately, the Greek government had announced that the plan for the construction of the ''Mediterranean village'' for the athletes had to be suspended due to financial inability.  For some people today's decision was a tough one but at a relief as well, since millions of euros are going to be saved. Let us however focus on two points:1. We already knew that the Board of the Games would give the hosting country almost 130 million euros while the remaining funds should be covered by the hosts. Is there any programming for these constructions and how are they going to benefit the local communities?2. All this time, the greek side never replied to the Executive Committee despite the fact that the latter had ask for specific guarantees that Greece is able to host the Games. Even the last day that the Executive Committe sent a paper with a dealine on January the 15th, nobody ever answered despite the fact that verbally Greek officials stated that Greece is able to host the event. How Greece, the country who celebrated the 2004 Olympic Games can today lose the Mediterranean Games of 2013?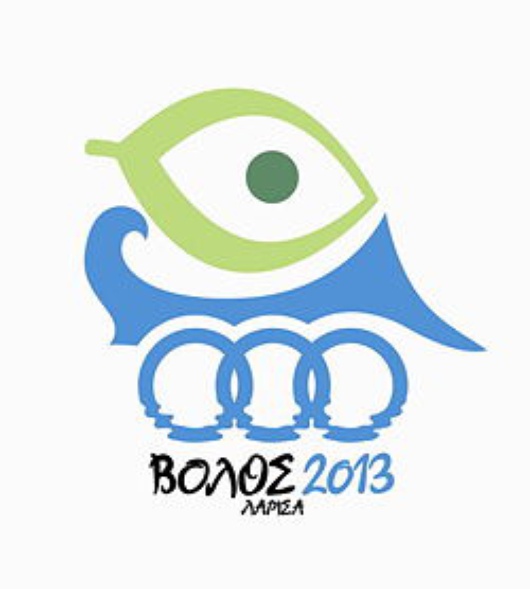 The most probable case is that Tarragona, Spain will host the Games. What is the future of the ongoing infrastracture? Who is going to finance the current unfinished constructions?Until when, certain Greek politicians will humiliate the name of Greece to the world? A minimum national dignity would require giving up the Games long time before, and not toletarate the shame of depriving us the event because of our inconsistency and neglect.And it is about time for some officials who were responsilbe for the Games to publicly apologize for this..