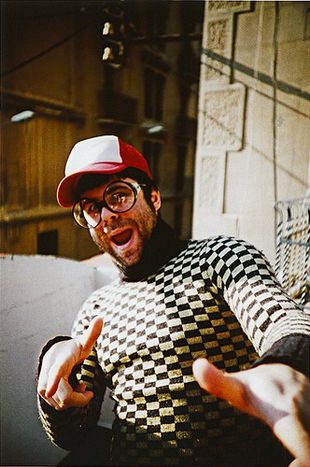 Go out in April: Uppsala, nerds and witches
Published on
Translation by:
sarah pybus
Enjoy the year's first rays at Walpurgis night in Sweden, a vintage computer festival in Munich or the spring festival in Seville
Sehsüchte, Potsdam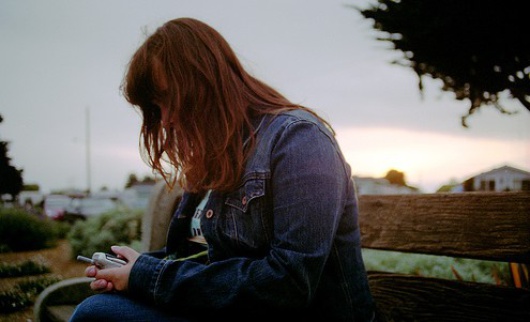 (Photo: ©Perry Design/ Flickr)
The largest
student film festival in Europe will once again lure participants and visitors from all over Europe to Potsdam. Originating in the student film days of the former GDR, the festival has become a prominent meeting point for up-and-coming filmmakers. It mainly consists of short films based on different themes, including 'Borders', 'Systems' and 'in obscurity'. The multifaceted supporting programme offers workshops and discussions, as well as the award for best film highpoint of the festival on 27 April
Sehsüchte trailer 2005
Potsdam, 23-27 April
Vintage Computer Festival Europe, Munich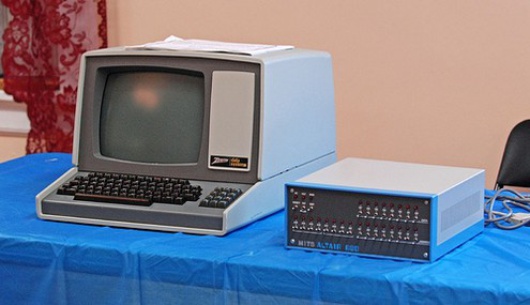 (Photo: ©tomspixels/ Flickr)
On the last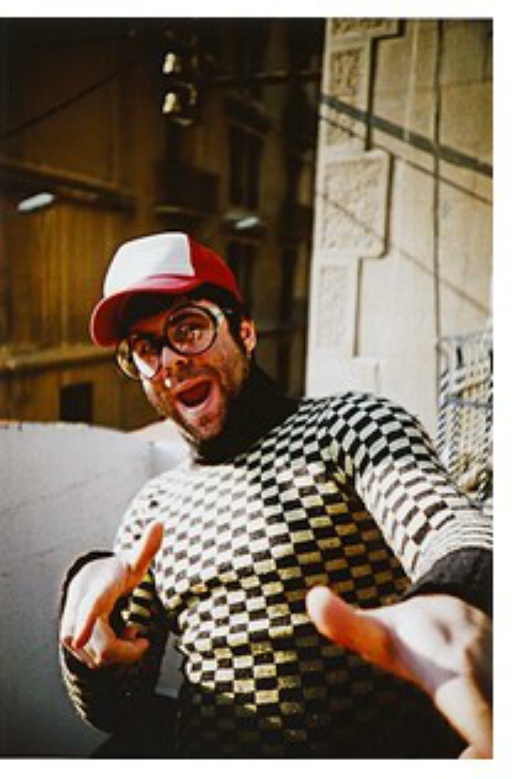 weekend of April, Munich will play host to a somewhat 'nerdy' event. At the Vintage Computer Festival Europe, the European equivalent of the Silicon Valley festival of the same name, fans of 'obsolete' hardware and software meet to exchange views and wallow in nostalgia. The festival also includes an exhibition of collectors' items brought by visitors, workshops, speeches and even a flea market. The main topic this year is 'Game Computers – Computer Games'.
Munich, 26-27 April
Seville Spring Festival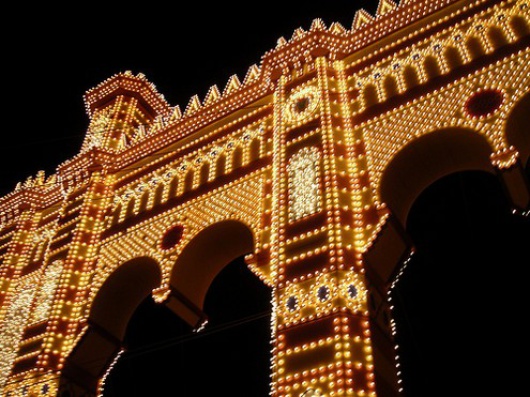 Although the Easter celebrations and processions took place only two weeks ago, Seville already has another reason to celebrate. The Feria de Abril spring festival was originally a fair for locally produced goods. In the 162 years it has been running, however, it has developed into a grand folk festival. For one week, houses and tents, including an enormous entrance that leads to a different building every year, are erected in a large area outside the city. Tapas and sherry are consumed, flamenco dancers perform and the air is filled with song. The conclusion of the festival is marked with a grand firework display
Gay Feria (Photo: ©photoAtlas/ Flickr)
Seville, 7-13 April
Walpurgis Night, Thuringia/ Sweden/ Finland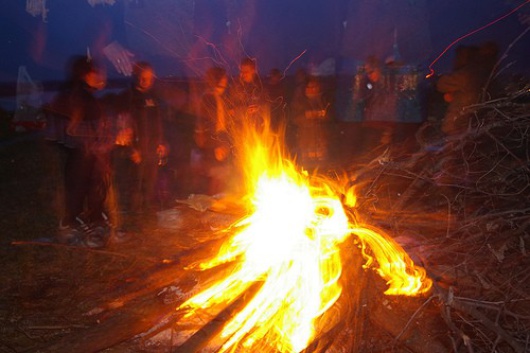 Celebrations for northern Europeans begin again a few weeks later. According to legend, the last night of April sees the awakening of all bad spirits stuck in limbo and waiting to be banished. Every year during Walpurgis Night, witches supposedly unite with the devil on the Brocken mountain in Thuringia, Germany – today, thousands of people flock to the mountain dressed as witches and devils to carry out a symbolic interpretation of this legend.
Walpurgisnacht (Photo: ©altemark/ Flickr)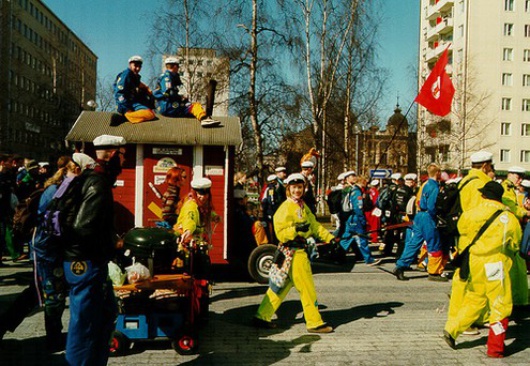 In Sweden and Finland, university towns are at the mercy of the students on this day. During "Vappu" in Finland, students cap a statue in the city centre. In Helsinki, thousands of spectators gather for this spectacle and meet the next morning in Kaivopuisto park for picnics and concerts. The Swedes, in turn, celebrate the Valborg festival, lighting large bonfires in the evening. The best loved event, however, is the "Försränningen" (river rafting) at the university of Uppsala, during which students race down the river Fyrisån
Vappu in Finnland ( Photo: ©Varjohaltia/ Flickr)
Brocken/ Schierke, Helsinki, Uppsala, 30 April
Patti Smith at the Fondation Cartier
One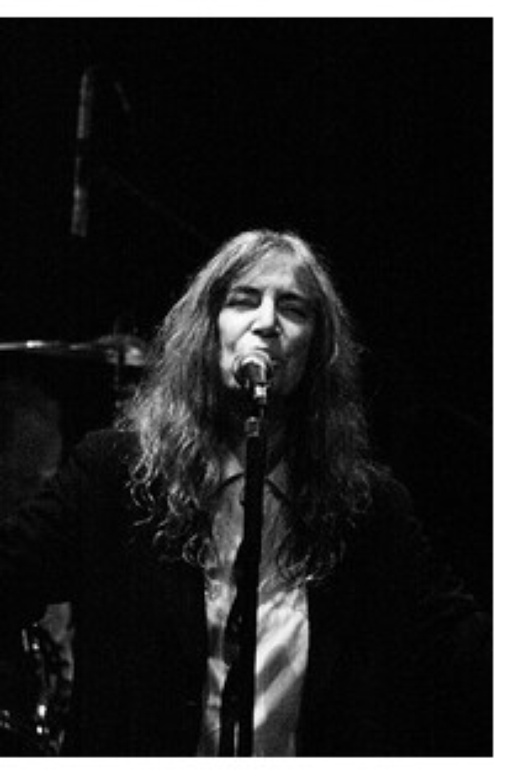 woman becomes a legend: afilm about her life was aired at the Berlinale and last year she was inducted into the Rock and Roll Hall of Fame. Patti Smith is not only a musician, but also a multi-talented artist. Over the years she has produced an impressive range of drawings and hotographs. She has said that her art was a great help following the death of her husband in 1994. In collaboration with Patti Smith, the Fondation Cartier in Paris will now present an overview of the work of the rock and punk legend in a unique exhibition. Smith will also perform on some evenings – surrounded by her own artistic world
Paris, 28 March – 22 June
Jazzkaar, Tallinn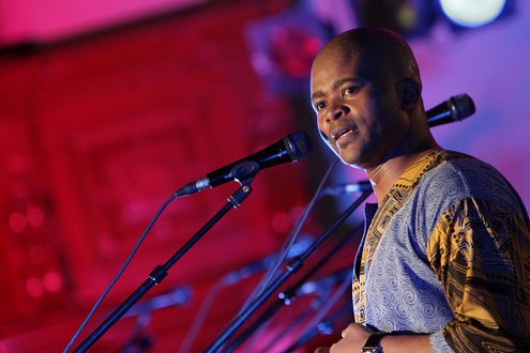 Ladysmith Black Mambazo (Photo: ©Jevgeni Kulikov)
The largest jazz festival in Estonia has a moving history. Since the first event eighteen years ago, at which time many locals could not even afford the two euro entrance fee, it has become a high class and much loved festival with more than 25, 000 visitors every year. The aim of the festival has always remained the same: to present the entire spectrum of jazz music, from avant-garde to world music, blues, mainstream and club jazz. This year, in addition to many local and European artists, the festival will play host to fusion legend Al di Meola, top American trumpet player Dave Douglas and jazz funk pioneer Roy Ayers
Tallinn, 16-27 April
dreamthinkspeak - One Step Forward, One Step Back, Liverpool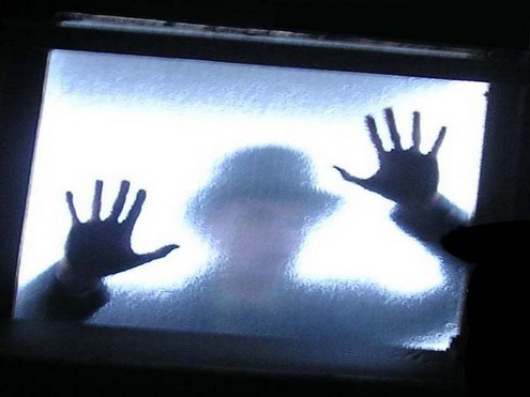 dreamthinkspeak (Photo: ©dreamthinkspeak.com)
In April, Liverpool,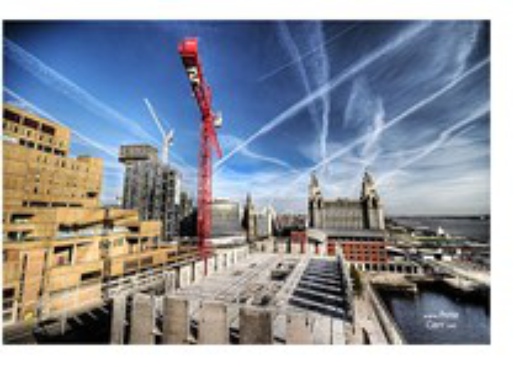 the European Capital of Culture 2008, will host a world premiere. The One Step Forward, One Step Back installation by the artist group dreamthinkspeak will transform Liverpool cathedral into an enormous installation for one month. They promise a 'magical journey' through areas of the cathedral previously closed to the public that will incorporate music, light, film and performance. The installation was inspired by Dante's Divine Comedy. From autumn 2008, One Step Forward, One Step Back will tour buildings in other European cities
Liverpool, 7 April – 10 May
Translated from Nerds und Sehnsüchte: Kultur pur im April