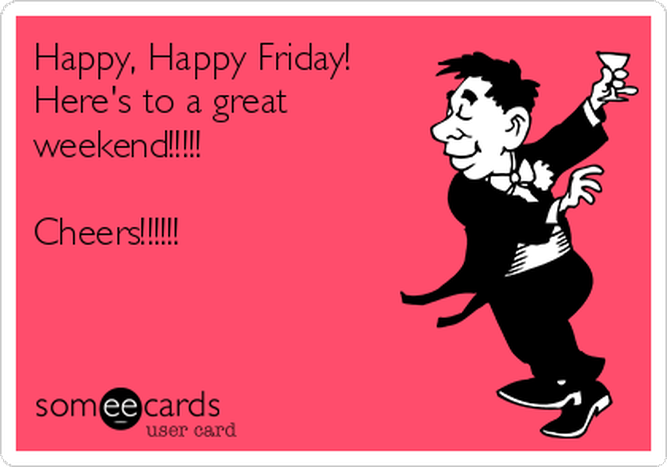 Get up and get out!
Published on
Even if winter is fast approaching, that's no reason to hide under your duvet! Cafébabel has concocted a toe-warming menu of activities that will tempt out  even the most faint-hearted among you…
Friday
Film - It's the 13th annual Pink Screens Festival. This film festival openly tackles the subject of differing genders and sexuality. Screenings take place from 6 to 15 November.
Swap Shop - Had enough of the 90's paraphernalia cluttering up your attic? Well here's the solution: come and swap it for a free drink at l'apéro-collecte! What's more, you'll be contributing to an interactive exhibition about this marvelous decade…    
Film - Embark on a free adventure of discovery of Korean film: Jang Jin's Man on High Heels. Booking essential.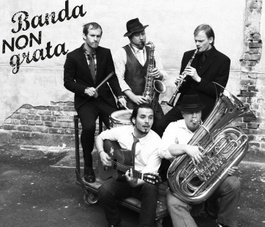 Music - That's right, even a Norwegian band can produce a musical fusion of Balkan, jazz, ska and string swing. Banda Non Grata perform at Café Kafka. Entry is free.
Saturday
Music – For those who like to warm their cockles listening to world music there's Jam'in Jette Indoor. Six bands will play regae and exotic sounds. Time to trade in your wooly jumper for a hawaiien shirt…
Film – You're a fan of TV adverts and you want to (re)watch the craziest ones in a comfortable setting? La nuit des publivores is for you!

Clubbing - The event that all electronic music fans have been waiting for since last November: I love techno 2014. All the biggest names in drum & base and techno descend on Gand for a night of mayhem!
Soirée - Do you come over all nostalgic when you hear Lio, Emile et Images and Michael Jackson? L'Os à Moëlle hosts its Back to the 80s evening for your chance to let your hair down to hits from 30 years ago (yes, that long already!)  
Architecture - Guided tour 'promenade guidée sur l'Architecture Art Nouveau et Victor Horta' takes you on a discovery of Art Nouveau treasures and the story of architect Victor Horta.
Sunday
Exhibition - KEEPERS is a free photographic exhibition curated by Friends of the Earth. You will be introduced to a diverse international network of 'guardians of nature'. 
Foodies - Solidarity at breakfast. Would you like to go out for breakfast while also contributing to a good cause? Then petit-déjeuner 11.11.11 is for you!
Museums - Like every first Wednesday of the month, museum enty is free. Time to go out there and get cultured!
Bric-a-brac - Do you fancy skipping back in time a few generations and wandering through Les Halles Saint-Géry? Or maybe you'd like to find some of The Beatles' old clothes? The monthly Brussels Vintage Market takes place a stone's throw from Brussels Stock Exchange.
Stop procrastinating... Go out! 
Translated from Allez viens, on sort !