Generation Yerevan : Cafébabel is launching a new website on Armenian youth!
Published on
Translation by:
James
Cafébabel will take you on a ride through a new multimedia platform focusing on the the youth of Yerevan. After our masterclass in October under the Armenian sun, and the reports from the field from a team of young, highly-motivated journalists, we bring you original stories that will make you want to visit the city. Official launch on 12 December!
October 2019 - Yerevan.
Taxis and cars jostle and sound their horns along the loud and noisy Mesrop Mashtots Avenue. Lively but largely organised, a year and a half earlier the city was the centre of a movement that brought tens of thousands of citizens into the streets to protest against the President. Non-violent but immense, the movement was quickly described as a "velvet revolution", in reference to the events that took place in the Czech Republic in 1989.
The country, that succeeded in overthrowing its government in a few weeks thanks to this movement, wants to continue to move towards more liberty and increased opportunities. In Yerevan, more and more expatriates and members of the diaspora are returning to set up businesses. While Armenian young people want to get involved in the economic development of the country they're also seeking to promote their culture. The young people that we met in Yerevan were passionate about travelling and knowledge but also recognition. "We're a small country but our heritage and our culture are vast," our tour guide explained to us as he revealed the richness of his city. The problem, according to a lot of Armenians, is rather their country's limited global visibility and the lack of credit the country receives for its positive attributes. As a small country wedged between two great powers, Armenia is, above all, known worldwide for the genocide that took place over a hundred years ago.
Let's not wait
During our stay in October, with a team of 25 people, we were able to build a picture of the Armenian youth that are making a difference in their country. Artists, coders, designers, activists, and students, all speak about promoting and building a more open society while at the same time preserving the values with which they were brought up. Having only recently undergone a revolution, the country is now hovering between conservative traditions and liberal tendencies.
In order to take hold of and pass on this particular sentiment that we got from Yerevan, we're launching, as of next week, a new multimedia website dedicated entirely to the city's youth. From feminism to military service and the tech boom, we met the key players involved in the changes taking place in the city and want to share them with you. Through podcasts, videos, photos and long articles, we want to adapt this dynamic and to understand what motivates the young people that today make up the city that is Yerevan. The Yerevan Generation.
Are we celebrating this together?
To celebrate this launch, join us at Kano Brussels 12 December for the launch party Generation Yerevan. Programme : a preview of the result of the work already undertaken and a debate focusing on the velvet revolution.
More information Facebook event
---
Ce projet est soutenu par le programme Erasmus jeunesse, et réalisé en partenariat avec le magazine Are We Europe et le Manana Center à Erevan.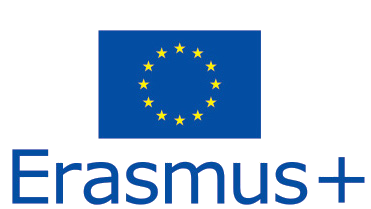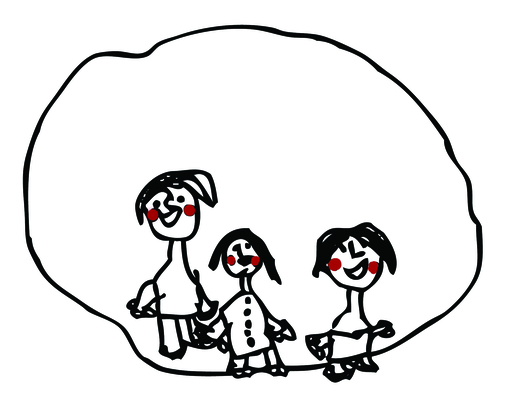 Translated from Generation Yerevan : Cafébabel sort un nouveau site sur la jeunesse arménienne