Gaol review
Published on
Overcrowded, crumbling buildings, no privacy, sanitary problems, lack of rehabilitation assistance - the problems identified in European prisons are endless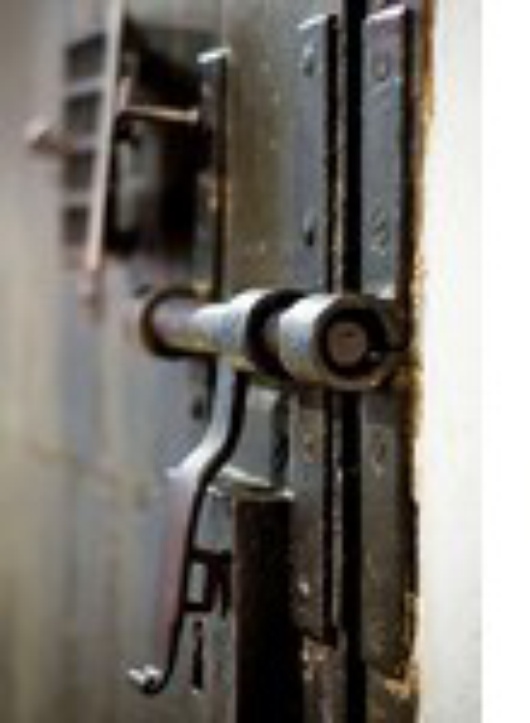 France: 'inhumane, degrading treatment'
That's the remark made by envoys of the Committee for the Prevention of Torture (CPT) after having assessed a large number of French prisons in 2003. Numerous parliamentary reports have also brought to light the catastrophic conditions in which many prisoners have to live, contributing to the mobilisation of public opinion.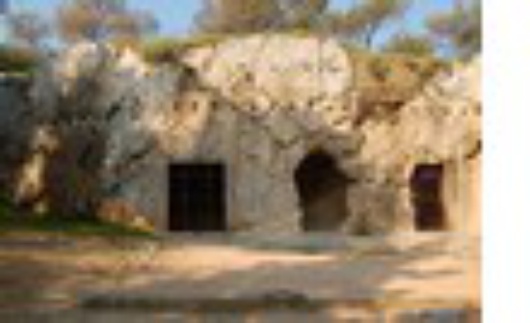 In addition to a lack of personnel, there are the issues of overcrowding, insalubrity, catastrophic hygiene conditions (which create an undeniable health risk), and prisoner insecurity (the problem of sexual assault remains notably taboo). According to an enquiry made in 2005 on behalf of the European Council, the suicide rate in French prisons is alarmingly high: 20.9% suicides for 10,000 prisoners, a rate that stamps France amongst the worst European countries (behind Slovenia, the United Kingdom and Norway).
Greece: 'unacceptable'
A European Council report made public in December 2006 highlighted the poor state of prisoner treatment and a deplorable level of hygiene in Greek penal establishments. Despite improvements, the situation remains 'unacceptable' according to those behind the report, which identified overcrowding and deplorable levels of hygiene as the main problems.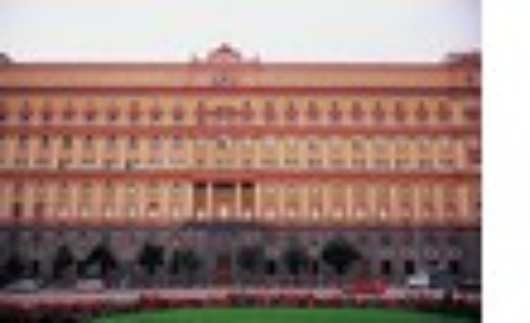 Greece records 177.3 prisoners for 100 places. The countries' 30 prisons are no longer sufficient for welcoming the constantly rising number of prisoners, which passed from 6, 252 in 1992 to nearly 9, 990 in 2007. In response to growing fears, the Greek government has attempted to minimise problems linked to overcrowding, claiming that conditions were bad 'only in certain prisons, particularly those in Athens or its surroundings.'
Russia: slow decline in prisoner density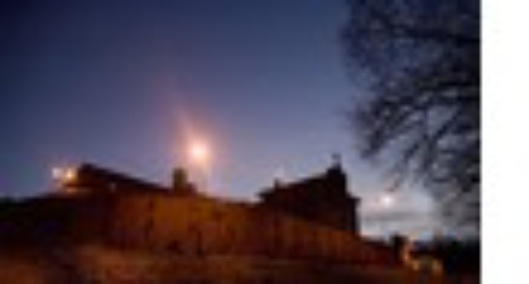 According to the International Centre of Prison Studies, Russia accounts for the highest prisoner rate per habitant in Europe, with 623 detainees for every 10, 000 habitants. The top ten countries in this league table of 'criminality' are former Soviet satellites, such as Belarus (426 per 10,000 habitants), Ukraine (345), Estonia (333), Latvia (292), Georgia (276), Moldova (247) Lithuania (235), Azerbaijan (202), or for former allied Communist countries such as Poland (239). However, there does seem to have been a downward trend for the great majority of these countries since the end of the 1990s.
Finnish alternative
Since the eighties, the prisoner population has remained close to stable. Finnish authorities started to ask themselves about the role of prisons and the sense of a punishment. The debate raged notably on the possibility of having less cases of imprisonment, and focussed more on the interest in administering substitute punishments, such as community service, electronic bracelets, the trial period. According to prisoner association Ban Public, more than 35% of Finnish inmates serve a penalty of under a year, and less than 8% of penalties handed down are greater than ten years behind bars.
Translated from Revue de geôles