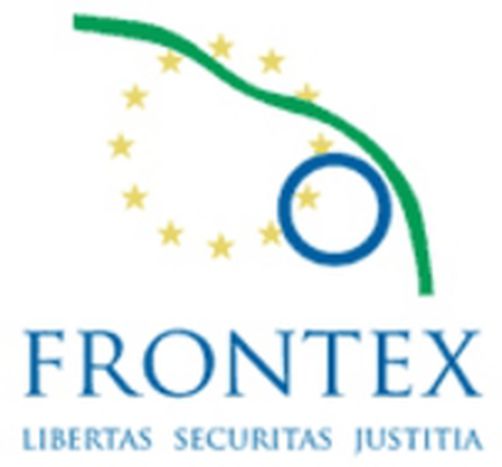 Frontex in the Greek borders
Published on
Yesterday in Orestiada, Greece, next to the Greco-turkish borderline, Frontex started to operate in order to secure the European borders from illegal immigration.
The Greek Minister for Citizen Protection Hristos Papoutsis, the EU Commisioner Cecilia Malmstrom and the French Minister for Immigration Eric Besson went yesterday to Orestiada together with the 175 Frontex guards who are going to patrol with the Greek soldiers.
It seems that gradually the EU recognizes the problem of illegal immigration and the need to secure the European borders. However FRONTEX has to operate at the Aegean Sea as well in the sea between Morocco and Spain and Tunisia and Italy.