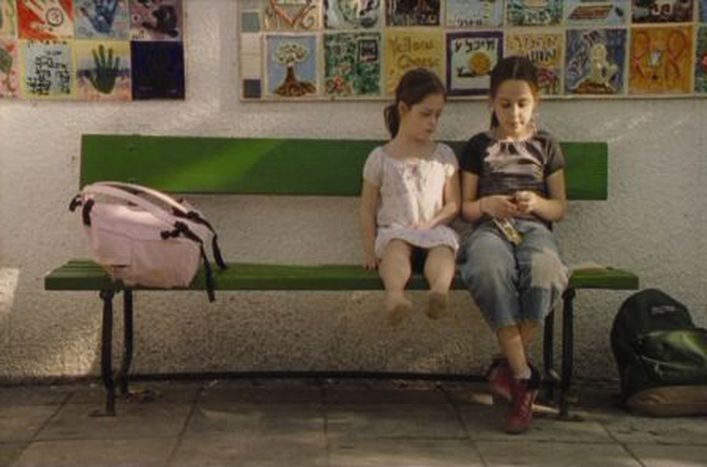 From UE to far East - Sleepwalkers is going on!
Published on
Second day of the festival:it's Korean time!Another day at Sleepwalkers and other interesting stories to discover.One young Russian producer complains "Our institute do not do anything for giving visibility to our works, we always have to find the way alone" - anyone interested to start a cooperation?? - while his Latvian friends tries to convince me that I should take a dvd with his short movie.
"But then you will have to write an article about it! Is a sort of Fear and Loathing in Latvia, can be interesting!" he explains me while drinks start running after the screenings.But as it's not over yet, let's give a look to today's programmeIN VON KRAHL THEATER14:00 ticket code 1701 Competition program III "Creator and his world"16:00 1702  Competition program IV "Films for the night"18:00 ticket code1703  Exotic special: short films from Korea20:00 ticket code 1704  Estonian new short films I IN CINEMA SÕPRUS11:00 Kodak lecture19:30  ticket code 1705 Competition program V. Let´s Dream!21:00 ticket code 1706 Old and dignified – early works of Swedish film gurus: Andersson, Troell, Moodysson, Sucksdorff, HallströmHmm...if you, like us, want to discover who could be the new Wong Kar-Wai or how My sassy girl developed then...hurry up!It's already 17.20!See you in Von Krahl!