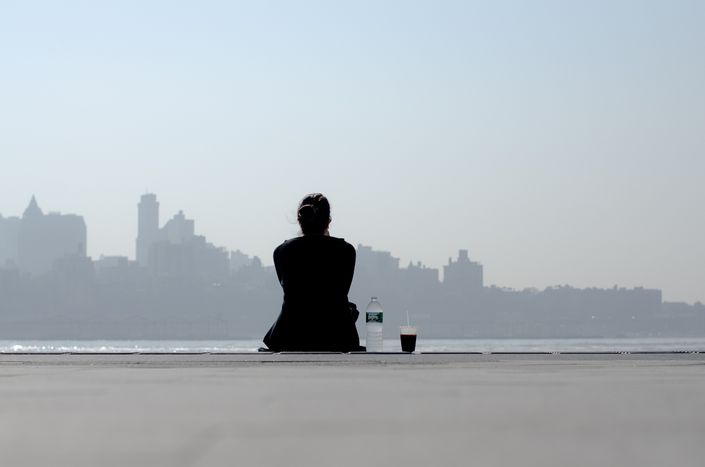 From New York to Kyustendil, Bulgaria: A Culinary Voyage
Published on
How does a native New Yorker end up in a small-town in eastern Europe? Meet Casey Angelova, the American culinary expert who raises cherries, asparagus and three children in rural Bulgaria. 
"May we talk before the late afternoon because afterwards I would have to prepare dinner?", asks Casey Angelova in a calm and positive voice, although she is certainly quite busy. While all meals are important for her, the evening meal is a ritual with her three little kids. And when your mother is a culinary expert, gardening and agricultural consultant, and food activist, then dinner is surely good.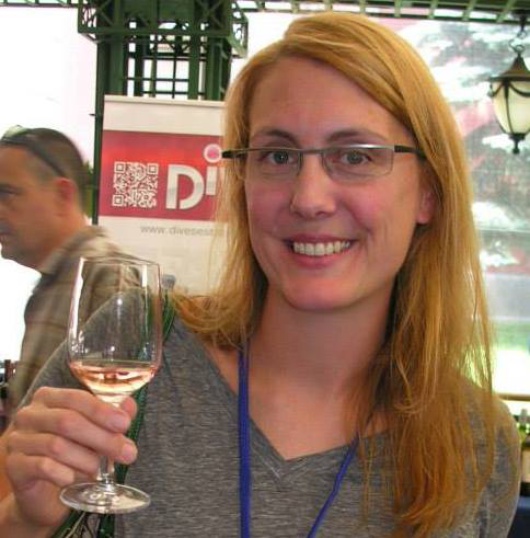 Casey is part of the Bulgarian division of Slow Food – a movement devoted to the value of food. She is also an innovative farmer. Her blog Eating, Gardening and Living in Bulgaria is quite popular. Casey has lived in Kyustendil with her Bulgarian husband for more than seven years. Casey is a very busy lady, and even the time for our conversation is precious.
She graduated from The Culinary Institute of America and is always working on new innovative projects. She is dedicated to teaching lessons about food education at her daughters' school. In her classes, she tries to foster a healthy attitude towards food and teach children how to choose healthy and nourishing food.
"According to some, the devotion to food and wine is sometimes deliberately regarded as elitist and there is a certain truth in that, especially referring to certain groups of people which use this 'knowledge' as a social status indicator, but that's not the case," says Casey.
"Neither are we talking about something hippy or radical," she adds. "We are talking about finding pleasure in eating, about a conscious choice of the food we eat."
"It is good when you know the people who produce the food that you eat," says Casey, although most people only know the market where they purchase their food.
Asparagus, Cherries and Hazelnuts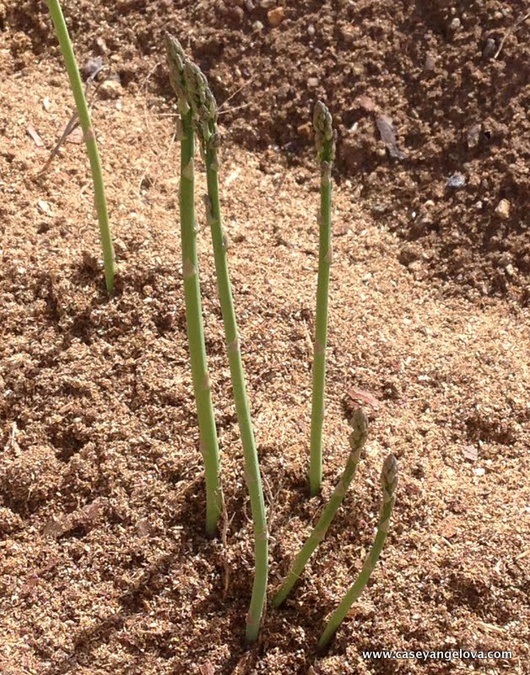 Casey and her husband have a spacious garden full of spices, vegetables, fruits, hazelnuts and pumpkins for their own healthy consumption. They also have hens and bees. They also grow cherries, hazelnuts and asparagus on a plantation to sell at the local market. The local farmers probably find her rather peculiar because of the methods she uses. Some wonder how she could manage to grow plants without chemicals. Casey is able to do so by staying informed about various practices for sustainable growth and to support soil health.
For Casey, one of the key issues is the lack of respect and stereotypes about people who work in agriculture in Bulgaria. "People in Bulgaria think that it is not an intellectual work if a person works in agriculture. However, it is a job that requires knowledge and skills. For example, you are required to have an understanding of economics, the market, to know the food chain," says Casey, who herself is struggling with many altering factors on the cherry market in Kyustendil.
There are issues like the constantly changing costs and the monopoly on the market which hampers the activity of small farmers. Therefore, the family is in the process of redirecting their efforts towards growing hazelnuts and asparagus, both of which are in demand on the global market. 
From New York to Kyustendil
Casey believes the US is currently awakening from the fast food flood and returning to the healthy way of life and organic food. At the same time, other nations like Bulgaria currently face the challenge of the health consequences of fast food such as chronic diseases.
"One must not be tempted by the packed soup, chips, packed vegetables which are abundant in the shops," says Casey, who witnessed firsthand the large consumption of such products in the United States.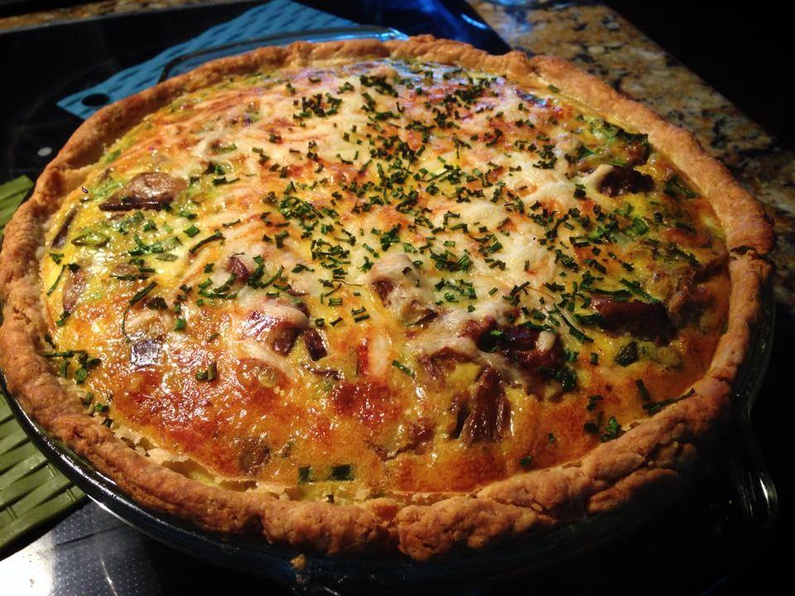 "It might be strange that I have moved from New York to a small city but I take more delight in that way of life," says Casey. She has had a few very different lives, including a position on television in New York and another, as the chef at a luxurious Bulgarian hotel.
"The lifestyle in those elitist restaurants wasn't for me, especially when I decided to have children. At the same time, my culinary knowledge was constantly growing. I realised that while in the future I might open my own restaurant, the next stop is to focus on the ingredients of good food. And everything I have done until now has lead me to food and soil, the so-called basic things. My projects evolve every day, but the love of food will lead us to the future."