From Avignon to Leipzig: European Festivals 2007
Published on
Translation by:
zoë brogden
Winter's finally over, and 2007's season of theatre festivals is firmly underway. Here's the pick of the bunch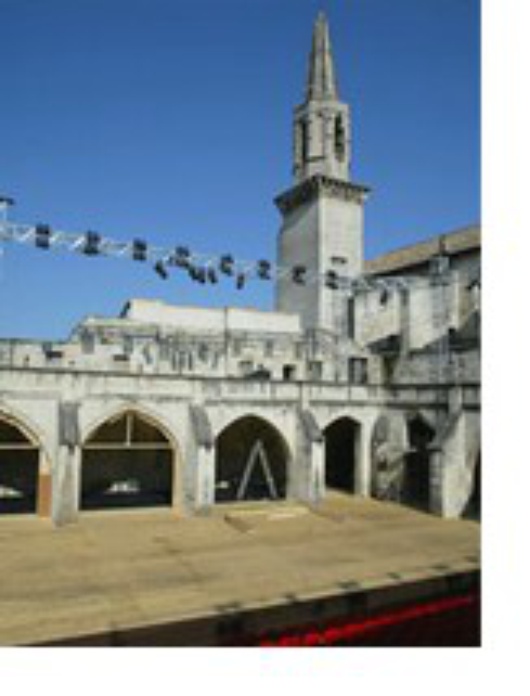 Festival of Avignon
Founded in 1947 by actor-director Jean Vilar, the Festival d'Avignon is considered France's most important theatre festival.
Once again, this year sees the cream of European directors descending on Avignon. Frank Castorf from the Berlin People's Theatre will showcase his new play North, based on an adaption of the latest novel by French writer Ferdinand Céline. In a reworking of the Shakespearean classic, Belgian novelist Peter Verhelst brings Richard III to the stage.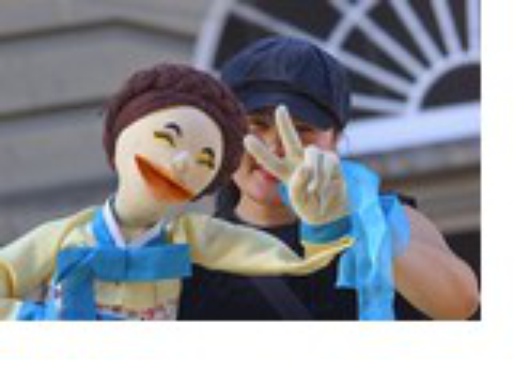 The yearly spectacular in Avignon runs from July 6 - 27.
Edinburgh International Festival
The three-week long Edinburgh International Festival, born in the same year as Avignon in 1947, isn't only an extravaganza of theatre: it serves up a rich variety of dance, music and opera. Such a fusion was borne out of the influence of the Second World War, when the founders wanted to 'create a platform on which the human spirit of Scotland, Great Britain and Europe can flourish.'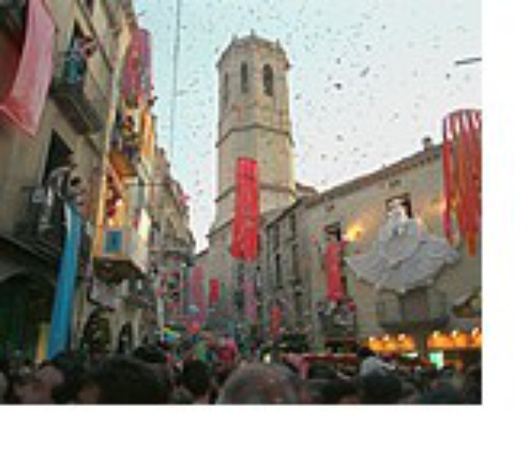 Today, the Edinburgh Festival is considered one of the most important in the British festival calendar. The programme is released on March 28, with the dates this year running from August 10 to September 2. In the run up to the event, Jonathan Mills, the newly appointed director, promises 'no revolutions, just subtle changes' to the format. Such changes include devoting bigger spaces to the plastic arts, which he hopes will encourage a greater collaboration between the various art forms on display.
Lleida, Spain: 'Theatre fair'
The Fira de Teatre isn't actually a festival at all, but one large theatre exhibition. For four days between September 6-9 2007, theatre groups from southern Europe nations will gather in Lleida, near Barcelona, to entertain with performances and sell them to the theatre. Fira connotes a place of exchange between thespians, where contacts can be made, ideas exchanged and discussions can rage over the hottest topics in modern theatre.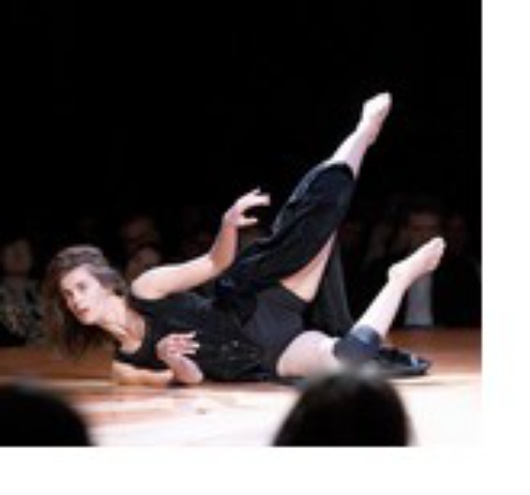 That is not to say the public at large are excluded form the event: numerous theatre companies from Spain and Europe showcase their productions here. Especially popular are the numerous street artists, who infiltrate Lleida's streets each year.
Euro-scene Leipzig
The 17th annual euro-scene Leipzig takes place this year between November 6-11. This celebration of contemporary theatre sees 12 to 14 guest performances from 10 different nations.
The festival, established in 1991, prides itself in attracting experimental theatre and innovative dance from the whole of Europe, and can boast the accolade of being the only festival of its kind in the states of the former GDR.
Watch out for more details about this year's showcase, published at the end of June
Photos - Avignon : The Festival d'Avignon takes place in historic locations (Bellamy/ Festival d'Avignon)
Edinburgh: Edinburgh's street artists (Ian Meechan/ Flickr)
'Fira' Lleida: 2006 opening (Photo : GOL)
Leipzig: Contemporary dance is shown every year (euro-scene Leipzig)
Translated from Von Avignon bis Leipzig: Europäische Festivals 2007