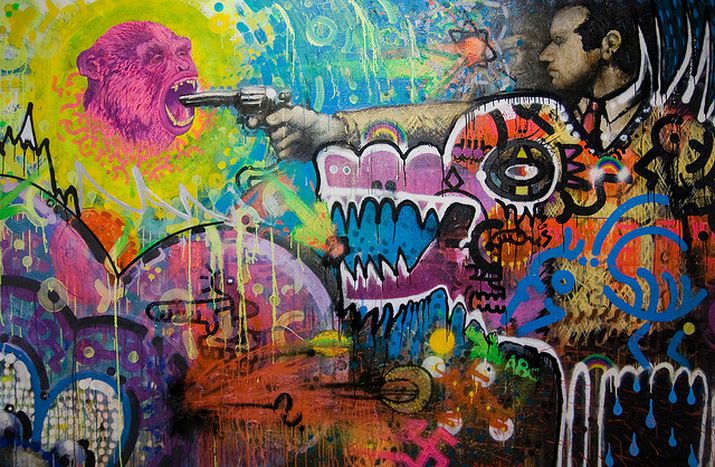 Fresh Minds for Cafébabel Berlin
Published on
Translation by:
Danny S.
After the deterioration of bureaucratic complications on a kafkaesque scale, Babel Deutschland, the non-profit association behind your favourite magazine Cafébabel Berlin, finally has a new board. We introduce you to the six minds behind the Berlin team.
Sébastien Vannier, President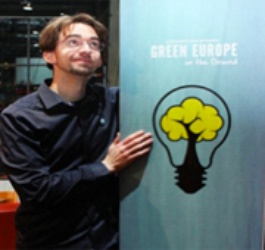 Lilian says: As undisputed chief diplomat of Cafébabel Berlin, Sébastien guides the skills behind the registered association Babel Deutschland. Behind the scenes, in discussion with project managers, coordinators and patrons, he always knows the words to use and never loses his composure. Not only does he thereby tame the frustrations of editor-in-chiefs and multinational networkers, but also consistently sets out to write. His articles, which are deemed in Babelian circles as "cocasse" (comical), inspires even the overtired Berlin party crowd to go jogging. 
Lilian Pithan, Vice President and Editor in Chief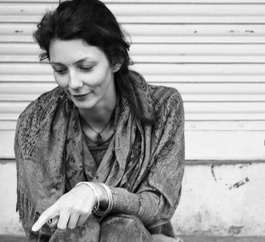 Christina says: As Editor in Chief, Lilian coordinates the journalistic content of Cafébabel Berlin. And thus she plans, motivates Babelians or develops entirely new series of dossiers on the side. But Lilian isn't solely responsible for organising the editorial team; she also writes articles that are well-received by readers. Because she knows the electronic scene in Berlin down to its nuances, it is, for example, no problem for her to continuously introduce young Berlin musical talent in the Berlin Jukebox column. 
Julia Korbik, General Secretary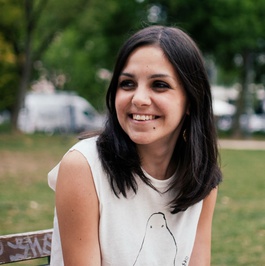 Tobias says: We know since the founding of the UN that Presidents and Prime Ministers aren't the ones who hold the power, but rather General Secretaries. Barely having uttered a word, the entire world becomes fixed on their propositions: A cakewalk for Julia, General Secretary of Babel Deutschland. Through her (mostly) nuanced irony and (often) sharp tongue, she places the most self-evident things into question, so that agreements and contradictions bubble up with ease. The payoff: Her book (Stand Up! Feminismus für Anfänger und Fortgeschrittene) generated a heated debate in the FAZ. There ya go!
Tobias Sauer, Treasurer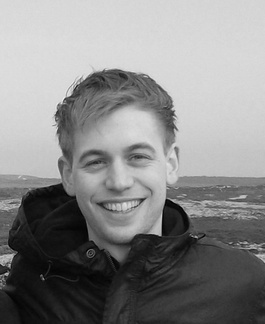 Sébastien says: Tobi has already lived many lives at Cafébabel. Now he has come back, more motivated than ever, to be garnished with the highly honored title of treasurer. Here, money is always at the fore, but with Tobi, we can all sleep in peace at night. Tobi often travels through Germany and the world at large, and hangs out in cool places like Montréal or Aix-en-Provence, for example. (Yea, Tobi can also speak French, just like most of the Babelians in Berlin!) Traveling, lifestyle and equality are his favourite topics, about which he writes not only for various websites and magazines, but also for his own platform GoByList.
Christina Heuschen, Social Media Editor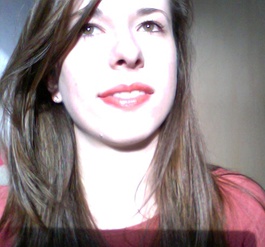 Christiane says: Christina is familiar with the trends in bigger cities. When unknown bands become famous on Berlin stages, she can't stand listening to their music anymore. Her studies in urban cultures and the anthropology of cities, as well as the fact that relocating is a hobby of hers, make her an excellent connoisseur of cities. Christina was on the grounds for everything that made Berlin attractive to the rest of Europe, whether music, events, clubs, and culture, and wrote about them for Cafébabel Berlin. 
Christiane Lötsch, Steering Committee Associate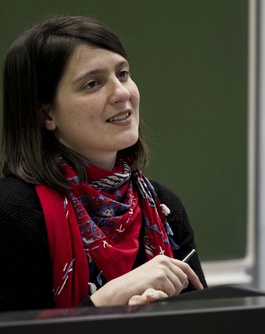 Julia says: I felt like I knew Christiane before we even met. We always liked to read each other's articles, because topics such as equal rights and culture connected us in a way. In 2008, Christiane was part of the small, but amazing group that founded Cafébabel Berlin in its second generation, and comes across to me even today as being the mother of us Berlin Babelians: she's ambiable, warm-hearted and keeps us from falling into disarray. Without hesitation she takes new Babelians under her wing. A bad mood? Frustrated? Christiane isn't even familiar with such emotional states. In short, she's a Babelian with the best attitude, open to other people and their stories.
Want to participate? Then send us an email at berlin@cafebabel.com!
Translated from Neue Köpfe für Cafébabel Berlin