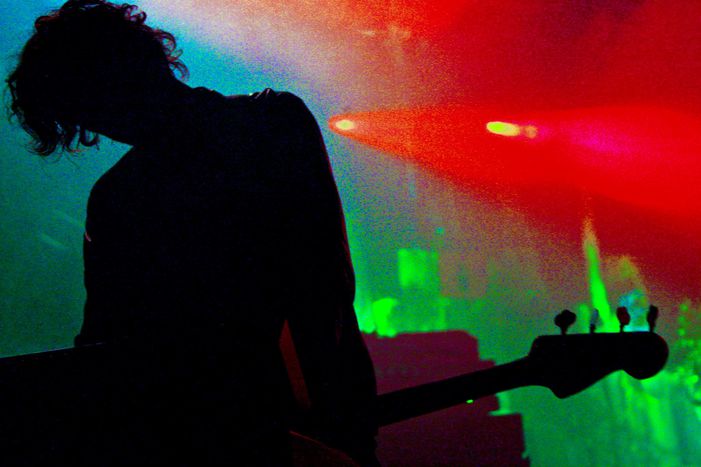 French electro music: profile of Yuksek
Published on
Pierre-Alexandre Busson's mysterious single On a train ('On The Train'), released in the spring of 2011, captivated the 33-year-old DJ and producer's native France. Nothing left to do except jump on the bandwagon
This article train's departure is from Reims, a town north-east of Paris. It's summer 2006, and the destination is unknown. French group Justice have already claimed their place in the sun by the time Yuksek begins his maiden voyage on the country's electro music scene. 'Yuksek' means 'high' in Turkish, and it's a good indication of where Pierre-Alexandre Busson is heading with his music: to the top. Who knows, maybe one day he can overtake the success of the DJ duo Justice.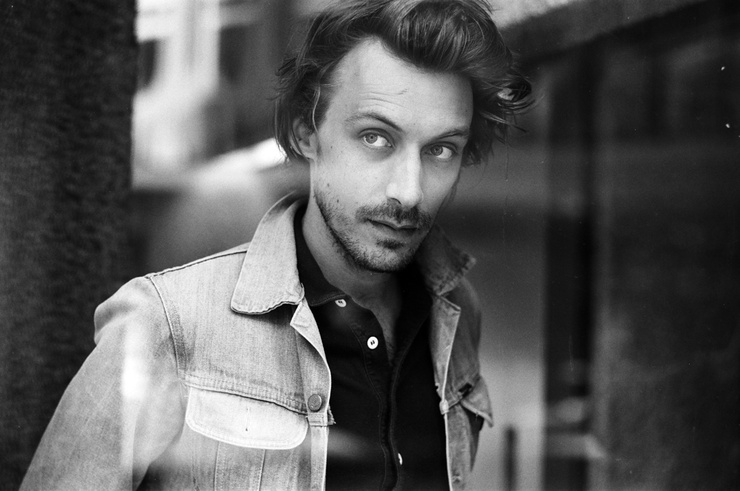 France, early 2009.Tonight is the first hit single from Yuksek's first album Away From The Sea, heating up European dancefloors. Yuksek immortalises the moments of solitude he often has to go through, thanks to always being on the road, living in and out of hotels and all-nighters. That's also how On a train ('On The Train') was born. We're never sure whether to dance, cry, laugh or shout to his music. It's a non-stop whirlwind tour of a variety of genres. A web of tones and feelings, mixed in with his calm and extraordinarily gentle voice, help transport you to another world. It's easy to check in, close your eyes and be away with it all.
Paris, summer 2011.Always On The Run is released on 26 August, from Yuksek's second studio album Living On The Edge Of Time, which went on sale on 13 June. It launches his first European tour, and his travels even go off the map and as far as South Korea. Pure electro becomes pure electro-pop in this second disc, which is more accessible to a broader public.
Flashback, France, 20:11
Mega Mystery Band, Europe, 2011. The name of an unknown band has had rumours rippling on the scene; they've released the Yuksek song On a train for a French chewing gum company, Hollywood.
But the likes of Daft Punk and Kraftwerk have followed a similar marketing route. It's the best way of creating a buzz around an artist, and the fact that Yuksek has in fact lent his sound for a commercial soundtrack does him no harm at all, as well as this particular brand of Hollywood behind the gimmick. That's in spite of the fact that their slogan is 'music is stronger than fame'; another gives you 'the freshness of life', applicable to both the gum as well as the music. Later, video producer Konbini releases clips of this pseudo band of DJs in Barcelona, Athens and Lisbon, tightening the enigma around who Mega Mystery Band actually are.
Europe 20:11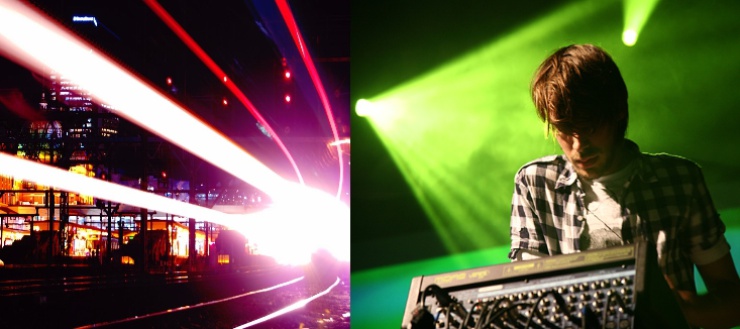 2011-2012 : Destinations for Yuksek have included Berlin, London, Warsaw and Barcelona (amongst others). The wily DJ is joined onstage by Clement (keyboards, bass and backing vocals) and Leonie (who is a fresh graduate from classical music school). We can only hope that despite the company he'll find enough time for inspiration. Who knows, maybe once this electro era and pop period is over, there'll be another French hottie on the scene who'll make hearts beat and records sell faster, sending the critics scuttering. That's how it seems to be, in any case!
Yuksek plays in London on 16 November; catch his other European tour dates for until the end of 2011 here
Images: main (cc) nudevinyl/ Flickr; in-text (c) official homepage Yuksek; (cc) mugley/ Flickr; (cc) Renata Chebel SP:00/ Flickr; Video: yuksekVEVO; megamysteryband/ both via youtube
Translated from Yuksek - Bitte einsteigen