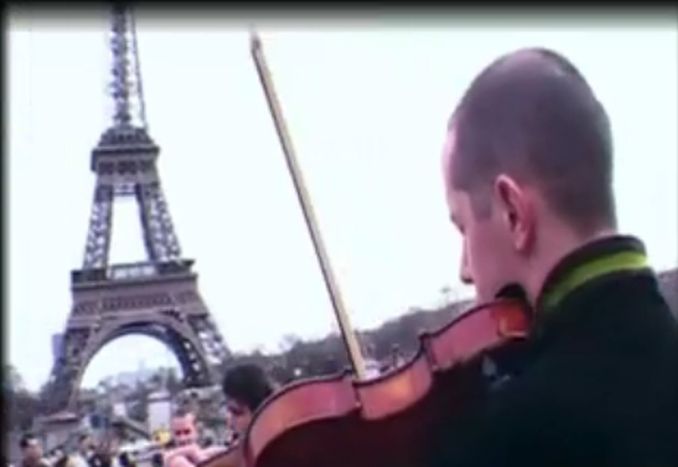 FREEZE! by the Eiffel Tower in Paris
Published on
Translation by:
Sophie Paterson
On 8 March 2008, 3, 000 people suddenly stopped dead in their tracks and froze like statues at the Trocadero Square 'because we usually spend all day long running around like lunatics'
The 'Freeze' is a so-called 'flash mob' activity whereby various pedestrians, either individually or in groups, freeze on the spot in the middle of what they're doing and stay like that for five minutes in magnificent silence. Rather startling, of course, for any passers-by.
According to the organisers, this event is the biggest 'Freeze' ever coordinated in the world. The Parisian initiative grew in secret on the web and through community networks such as Facebook over the past few weeks, with the location only revealed one day before the event. It worked so well that there were actually more frozen statues than astonished pedestrians strolling along Trocadero square.
Watch one of the videos from the event in Paris
Translated from Freeze géante à Paris