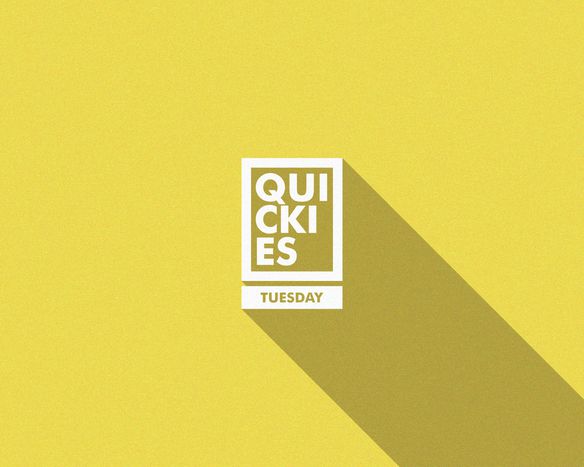 Francois Hollande hires rap genius Pierre Evil
Published on
Two Quickies a day keep the doctor away
Francois Hollande hires rap genius Pierre Evil
Francois Hollande has fallen on hard times recently. Plumbing new depths in the polls, he has become France's most unpopular president ever. So what does he do to turn things around ? He recruits none other than Pierre Evil as his new speech writer, an expert in American gangsta rap. Pierre Evil leads a double life, working in the Elysée by day as Pierre -Yves Bocquet, whilst burning the other end by night as Pierre Evil, a highly appraised gangsta rap critic. Perhaps Evil will help hustle Hollande up a bit of hood swagger, beefing up his speeches with lyrical steroids.
Read on lemonde.fr on 11/3.2014
Britain's Hottest Burger Hospitalises Five
XXX Hot Chilli Burger, concocted at Burger Off in Hove, Sussex has been dubbed Britain's spiciest burger. It is only served to over-18s and diners have to sign a legal waiver after the burger hospitalised one diner with a suspected perforated bowel and four more who went into anaphylactic shock. It is smothered in chilli sauce which hits 9.2million on the Scoville scale (devised to measure spiciness in 1912 by American pharmacist Wilbur Scoville). Average chilli pepper measures 500 on the Scoville scale. Restaurant owner Nick Gambardella is 'amazed' he is allowed to sell something so dangerous, and says he has never tried the burger himself. He says the restaurant never phones the ambulance- that is left up to the customers.
Read on leexpress.fr 11/3/2014