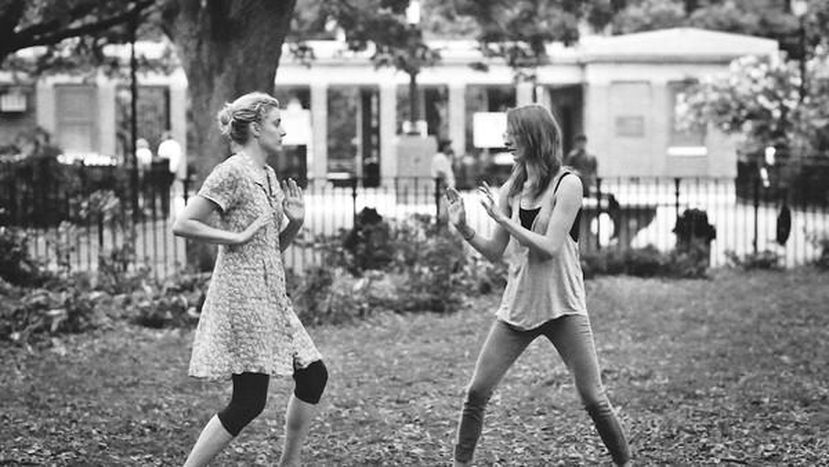 Frances Ha: Life is a dance
Published on
Translation by:
Jenna Whylly
Frances Ha is not just another chick flick. American director Noah Baumbach offers viewers a refreshing slice of New York life. Already a classic? asks one French reviewer
Frances is blonde, larger than life, a little clumsy and  frequently hilarious. The eponymous heroine of Noah Baumbach's Frances Ha (2012) is an aspiring 27-year-old dancer living in New York  with her best friend Sophie. The friends' bond is so close that it borders on strange; they are practically 'the same person with different hair'.
Yet this is not just another chick flick. Though the protagonists are female, their story has greater depth than your average romantic comedy, very much in phase with current world struggles and Generation Y ambitions. Frances, played by Californian actress Greta Gerwig, finds herself swinging back and forth between her desire for great success and daily existential questions. Her awkwardness is endearing, her dreams inspiring and her failures resemble our own. It's hard not to love her.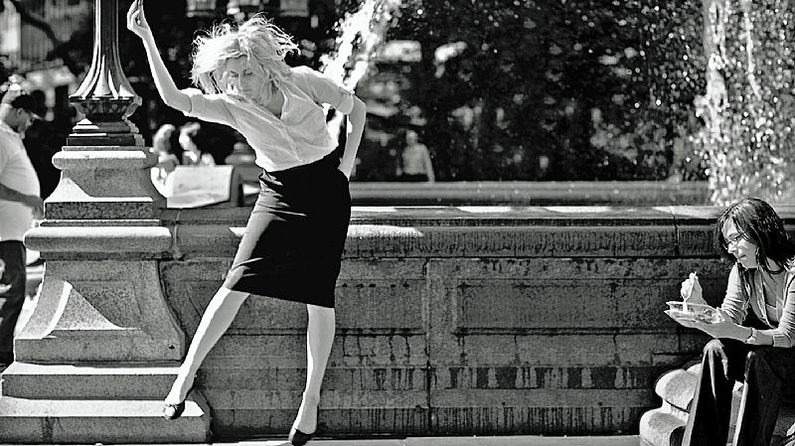 The film is full of beautiful images, and Frances is its shining star. Filmed in monochrome, the film  subtly blends a comic book feel with intimate introspective portraits. Frances Ha is already a classic. It feels like it could have been filmed today or long ago, due in part to the particular mood created by the black and white filming. Sometimes it feels very  Woody Allen inspired, sometimes it makes us feel at home. Watching Frances Ha is like pausing on your sofa to watch your life play before you.
This comedy, a bit tragic at times, resonates strongly with us. We see our own follies, our failures and our aspirations play out before us. The only downside is, in the end we only get to see just a little bit of New York...
Frances Ha is coming soon to:
Greece - 26 September 2013
Finland - 18 October 2013
Denmark - 31 October 2013
Hungary - 31 October 2013
Translated from francés ha : La vie en une danse