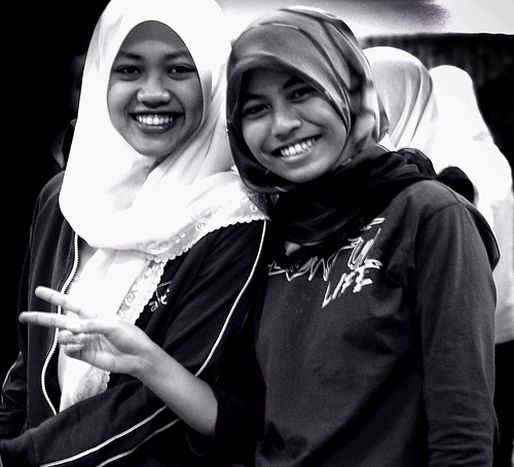 'Foreigners' in Europe: the real eurogeneration?
Published on
More and more young people around the world are setting their feet on European soil, and seem to fit in well despite bureaucratic complications. We hear from Russian, Angolan and Peruvian students living in Italy and France on their idea of Europe
'Becoming European doesn't mean making Europeans alike, it is more about taking the best bits from different cultures,' judges Maria Sidelnikova, 27. The cinema student's story began in Moscow, which she left at fifteen when her family moved to Padova in Italy. After a couple of years, the family moved back to Russia, but Maria stayed.
She feels well integrated, like a hybrid of two cultures, though she would feel more at ease without all the administrative troubles; her Russian nationality means she has to renew her student visa every year, a process which takes some six months. Now her studies are coming to an end, she has to find a proper job to be able to renew her visa and stay in Italy.
'The Erasmus programme is only for European citizens, but luckily my university organised a place for me,' explains Maria, who is currently on an exchange year in Paris. 'Erasmus is a good example about what this new Europe is. If you are raised in some provincial city with Berlusconi's media impact, you have a ready made mentality. This experience changes and liberates young people, they feel more at ease in Europe.' Maria thinks the opening up of Europe can only have good outcome: 'From the point of view of young people whose personalities are just forming, this is very important. Young people should be even more stimulated and given possibilities for exchange.'
White Europe, black Africa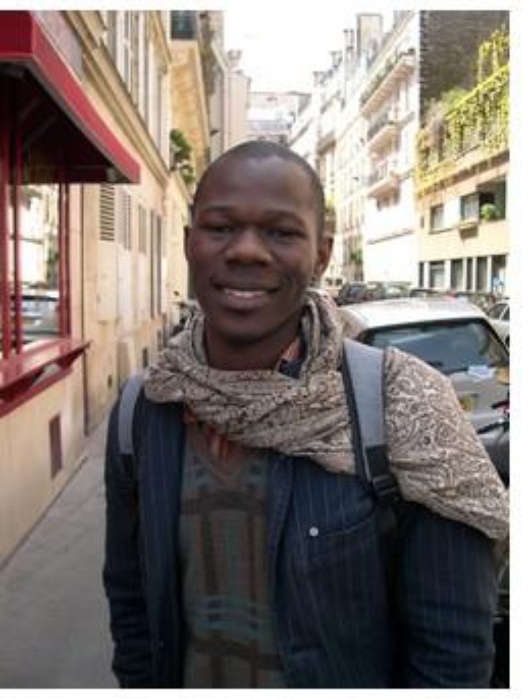 'The less tensions there are in Europe, the more Europeans are open to the world,' elaborates Bernardo Capamba André, 25, a history student living in Paris. He came to France from Angola eight years ago and also feels fully integrated in the 'eurogeneration'. 'I see a willingness to open up and to go beyond the clichés. It is this generation that is living the idea of Europe conceived by their fathers.' According to Bernardo, young Europeans are coming out of the national frames, despite that there are still prejudices and a lot of work to be done. 'I don't feel Africans get equal opportunities. There I feel like I need to prove my abilities all the time. I don't mind people considering me an African, but it is different for French people with African origins. They have French parents and get a French education but because of their black skin they are considered foreigners. That hurts people and I think it will take time to change. There is still this idea of white Europe and black Africa.'
However Bernardo thinks the open European frontiers give more opportunities also for Africans; instead of staying only in Portugal, Angolans are exploring Europe more. Nevertheless, Bernardo doesn't think he will stay put in France. 'I am more needed in Angola where there aren't many graduates, unlike here. I also want to be at ease and not to be obliged to constantly justify myself.'
Breaking the barriers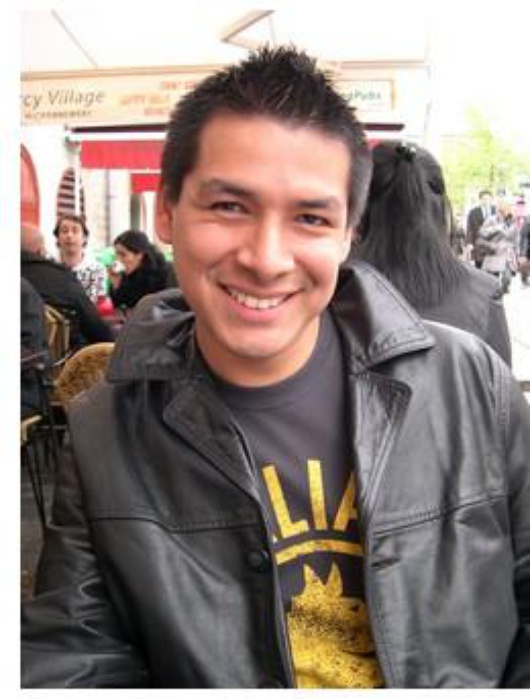 After ten years in France, Gunther Oyola, 30, an Italian language student, feels more European than French. He was born in Peru and went to a French school in Lima, so it was easier to cross the Atlantic. He still has a Peruvian passport, despite the fact that he does not receive a student loan or needs a visa every time he wants to travel somewhere. He is adamant he would not change his nationality. 'You shouldn't be embarrassed if you weren't born in Europe, you can only be proud of your origins. 'Europeans are open to everyone, not only for themselves.' But there is difference in how you are welcomed. In France, where there is a large Arab population, people may be more interested if you are from Latin America than Maghreb, and in Spain it is the opposite.
Over the past year Gunther has been organising activities for Erasmus students in Paris, which has enabled him to meet people from all over Europe and 'travel while staying at home. Erasmus is great, we are starting to break barriers between nations.' He can easily identify himself with this kind of Europeanism; he sees a more more cosmopolitan spirit in the eurogeneration than just in being European. It is also about getting to know 'the other,' he adds. ''European' equals associating yourself to a European mentality than being constrained to a certain country. I am happy to be in France, but even more so in Europe.'
(All pictures: Soili Semkina)