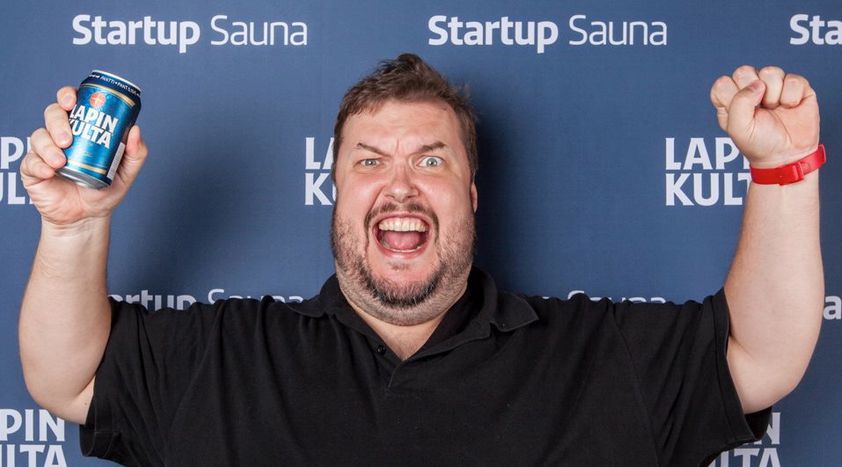 Finnish startups breeding like rabbits in Helsinki's Arctic Valley
Published on
The slow decline of Nokia has opened up the playing field in Finland. Startups are sprouting like mushrooms in November. Helsinki's Arctic Valley is full of them, flooded with them, spewing them out like there's no tomorrow. This wave of creativity is inevitably washing up on the shores of Finnish society at large
Mug in hand, Pauliina twirls down the corridors of Aalto University's Design Factory. A little wave to the people slaving away on their macbooks and a big smile for the team preparing a family meal with a robotic mixer. Sometimes she points out the last features put in place by the university to imbue this former industrial complex on the Espoo campus a few miles outside Helsinki with the allure of a laboratory from the future. Across four floors they have assembled a workshop, offices, a kitchen, a conference centre and a library. The whole lot is distilled into a delightful Finnish design. And it's here – amongst the cosy sofas and Ikea appliances – that a hundred or so youths have set about radically transforming the Finnish economy.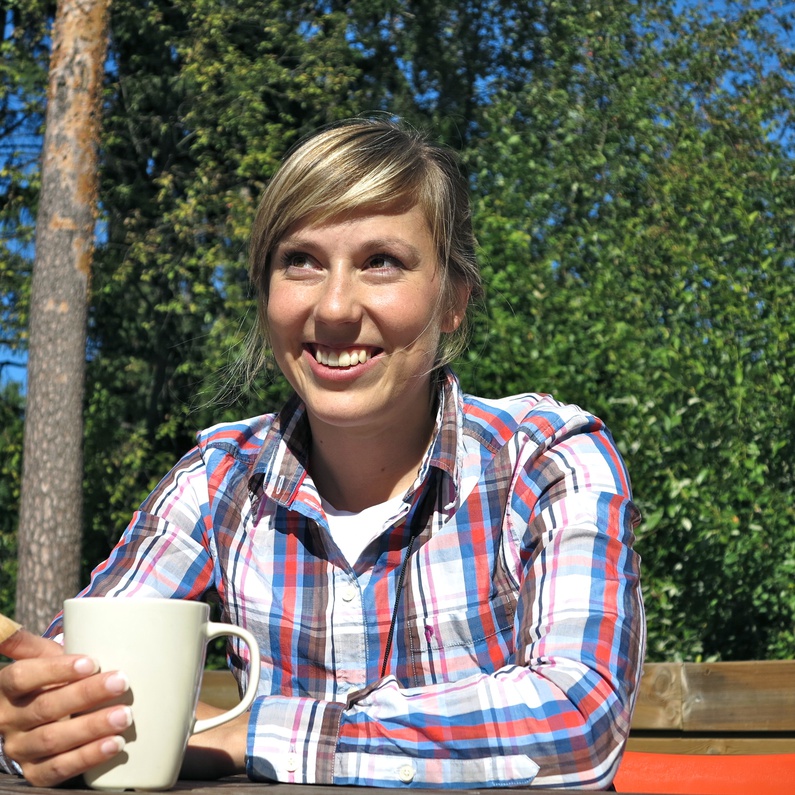 All the same Pauliina admits, 'there's never really been a big entrepreneurial culture.' She hadn't really contemplated setting foot in the world of business. This young 28 year old used to dream instead about teaching in a secondary school and taking advantage of the life of comfort that comes with teaching in Finland. Then one fine day Pauliina had an idea and decided to make something of it. For two years she piloted a scheme whereby people could make computer accessories using a 3D printer with Tinkercad. 'That pretty much changed my life,' she says, her eyes lost in the steam coming off her coffee.
With her plaid shirt, her little Vans and her combed hair, Pauliina is kind of symbolic of this generation of young Finns who gaze into the future. 'In Finland, we have always had this culture of pessimism which prevented any young entrepreneurship, but attitudes have changed, and entrepreneurs are now seen as rockstars,' she adds. There's no more need for metal heads to stir up the youth. Now the Finnish youth look to Supercell and Rovio- the engineers of mobile games like Clash of Titans and Angry Birds – when they want to picture the future. There are growing numbers of students who, like Pauliina, stray from well trodden pathways and take a leap into the unknown.
The Zuckerbergs of tomorrow
Opposite the Design Factory is another converted hangar, which houses the Zuckerbergs of tomorrow. Providing 4, 000 square meters of workshop space, the non-profit Startup Sauna co operative aims to support aspiring businesses. As well as coffee and free wifi, the organization sets up training, internships and apprenticeship programs to prepare students for the travails of the market and helps them to present themselves to investors in top shape. To date, Startup Sauna claims to have helped establish almost a hundred businesses. The secret of success is as simple as a slogan – 'Just Do It.' This is certainly the opinion of 19 year old entrepreuneur Annie Talvasto, who is an active member of Startup Sauna and organizer of the next Global Entrepreunership Week in Helsinki. 'The message we want to send is 'stop, think, do!'  If you are constantly afraid of failure,' says Annie, 'you'll never do anything.'  A kind of Hakuna Matata , which has at least allowed the Finnish company to realize that their emerging technological economy is, for want of a better term, sexy . Some people describe this startup phenomenon as an 'entrepreneurial revolution' or even a 'Finnish spring'. 'We are creating a new culture,' says Annie, readjusting her thick rimmed glasses. 'The average age here is 25. We're going to show what youth can do.' And it works. The Finnish government underwrites Startup Sauna to the sum of 300, 000 euros through public funds such as Tekes and SITRA. The group has laid out its objectives very clearly – 'to make Finland the startup hub of Europe and Russia by 2017.'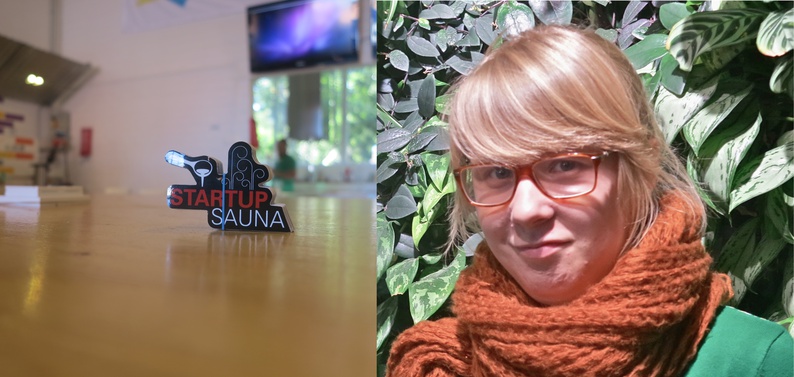 In the spirit of the age, the new guard is moving fast. Hyper connected, dressed in hoodies and imbued with a real community spirit, these young foot soldiers from the capital are reinventing Finnish business. Annie tells it straight, 'We don't want to be the Nokia of the future.' Too serious, too stuffy, too much a thing of the past. 'I don't know anyone who wants to work for one and the same company all their life,' declares Timo, the founder of Catchbox, a successful startup. 'Moreover, it's the decline of Nokia which has opened up a sea of possibilities.' Nokia recently sold its phones business to Microsoft for $5.4 billion. Its suffering has actually been of benefit to Finland. The chancellor Jan Vapaavuori is rumoured to have said, 'it's the best thing that could have happened.'
In reality, the phrase was taken from the most influential blog on the Nordic ecosystem, Arctic Startup.  The blog was founded by Antti Vilpponen, 33, who is delighted by the startup phenomenon. 'It's gained a lot of publicity for entrepreneurship in Finland and it's contributed to a change in attitudes,' he says. 'Now these new businesses have to orient themselves towards the market.' What he means is they need to show they can flourish in the long term and that they have the capacity to foment an ecosystem that is both viable and durable. With the average life of a startup about three years and a failure rate estimated at over 70%, the challenge for everyone involved is that of how to deal with the future. But regardless of setbacks, Annie and her legendary optimism have the last word : 'If you're the best , you can do whatever you want.'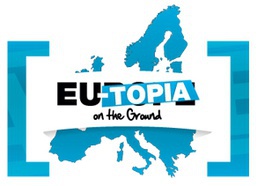 This article is part of a series of special monthly city editions on 'EUtopia on the ground'; watch this space for upcoming reports 'dreaming of a better Europe' from Naples, Dublin, Zagreb and Helsinki. This project is funded with support from theEuropean commission via the French ministry of foreign affairs, the Hippocrène foundation and the Charles Léopold Mayer foundation for the progress of humankind
Translated from Helsinki : le futur est dans la boite