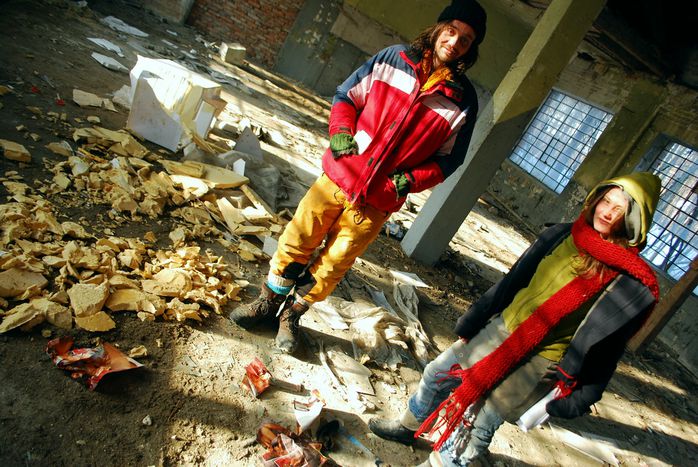 Finding a missing Finnish hitchhiker, 20, in Schengen Europe
Published on
For young Europeans, travelling around the continent is as natural as nipping round to the pub around the corner for a pint. But is a Europe without borders as carefree in practice as it is in theory? Excerpts from an article by a Polish journalist which recount the story of Emil Petrov, who went missing during his European escapade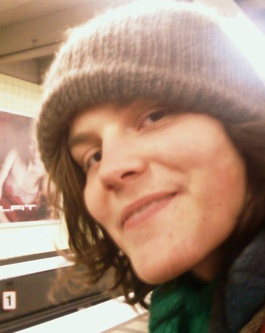 Case number 09-1483. Lost: Finnish citizen Emil Petrov. Height: 190 cm, brown eyes. Last confirmed place of stay: Polish-Ukrainian border crossing in Hrebenne. Age: 20, if he is still alive.
Missing person: Emil Petrov
For you he is just another person in the thousands that get lost every year. For his desperate family, he is a brother and a son, for whom they have been ceaselessly looking over the past few months. It is not easy – before opening the borders of the Schengen zone, looking for a lost person was like trying to find a specific pin in a haystack. Ever since cross-border controls were eliminated throughout the nearly four million square miles of Schengen Europe, it seems more like trying to find that needle in a haystack.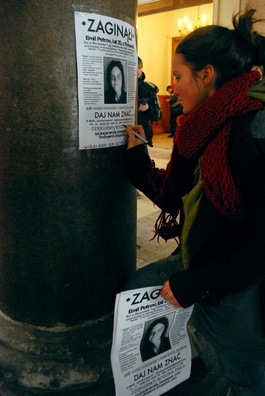 We do not know a lot about Emil's actual route, because the Finn rarely stayed in contact with his family. He hitchhiked and slept in bushes or in abandoned buildings. He ate what he found on the streets and in the woods or what he got from people in exchange for his work. He had visited Germany, Italy and Greece. The last time he was seen was in Ukraine, as he boarded the train from Odessa in the south to Lviv in the west. Interpol (the international criminal police organisation) confirmed that Emil Petrov crossed the Ukrainian-Polish border in Hrebenne at 1:30 am on October 1. The trace is lost in the capital of Poland, where on the same day he sent an email to his sister Emma: 'I am in Warsaw, I hope to be back before 18 October. God gave me a few difficult lessons, but all is well. My world has turned upside down. Will tell you everything when I get back. Miss you!' Little did they know that a few months later, Emma, Ilya and David were to follow in his footsteps.
Family looking for Emil Petrov
'We came here to find Emil and we will stay for as long as it makes sense,' says Emma by way of a greeting. She is 21 years old, but she has been the brains of the operation: runnning a blog, contacting the media, talking to the police, co-ordinating the printing and sticking of the posters around Warsaw... The family's father, David, is tall, thin and ever-smiling. He is an eternal hippie, who on his own volition gave up life as a restaurateur to leave the family and settle in a forest. Ilya, Emil's calm and carefree 18-year old younger brother, shakes my hand.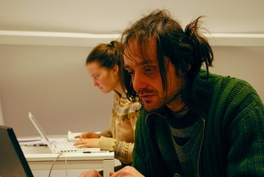 Where is Emil Petrov? 80, 000 people have been asking themselves this question – at least via the social network Facebook. Started by Emil's sister, it currently has 78, 282 members. It's taken for granted that the teenager went missing somewhere in Poland, because it was noted that he crossed the external border of the EU. But then he could have passed through all of Europe without a single control. After a few months Emil's family might have still been looking for him in Warsaw whilst he could have been walking the streets of Lisbon.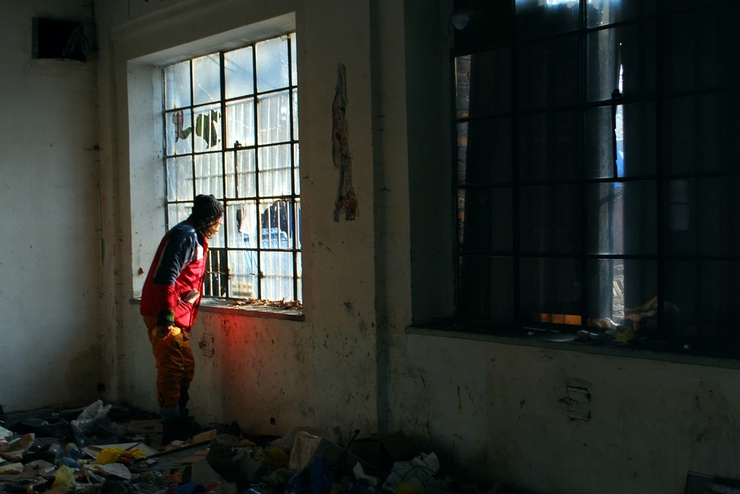 How has the opening of the internal borders of the Schengen zone affected the European statistics of missing people? It is impossible to tell, as there's no existing pan-European network co-ordinating the search for lost adults. Co-operation only includes searching for children from the countries who belong to the missing children Europe (MCE) federation. A 'Schengen information system' does exist, but it is a base that can be accessed only by police, explains Kinga Siembab from the ITAKA foundation, a Polish NGO for information on missing people. Half a year after Emil's disappearance, daily life has resumed and taken back mediatic and police attention, as well as most of the Polish people who have been engaged in the search. There are no new clues. A respective two and six weeks have been fruitless searching in Warsaw and Krakow; there is no proof that Emil was in either one of the two cities. Emil's family plans to leave Poland soon. The investigation hit a dead end. The last sure fact is the record of Emil crossing the border in Hrebenne. It is not known if he is in Poland, or is alive at all.
See more details on UK-based Missing Abroad. An analogous, but much smaller online community has been formed on couchsurfing.org. Meanwhile, Emma continues to update new developments in the search on a blog
Read the original article in its entirety in Polish
All images: ©Filip Jurzyk
Translated from Zagubieni w Europie bez granic