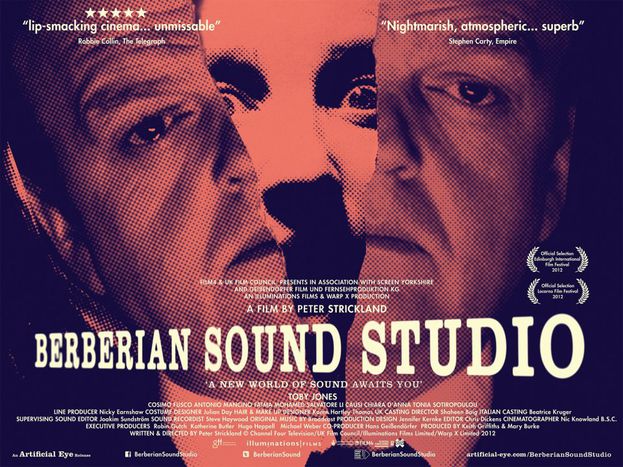 Film review: dECONSTRUCTING 'GIALLO' in BERBERIAN SOUND STUDIO
Published on
One of the most anticipated films at the 45th Sitges Film Festival in Spain was also one of the principal exponents of European cinema. This movie is an example of English film-making which honours the most subversive of Italian cinema
Peter Strickland's Berberian Sound Studio (2012) is a homage – one of many – to giallo, the label by which Italian horror films of the seventies are known. Giallo, the Italian word for 'yellow', refers to the yellow-bound paperback novels which inspired these films. Undeniable genius emerged from this prominent school of cinema, not only in the horror genre, but across the rest of the film-making world. Its influence is huge; consider for instance the work of Lucio Fulci, or Dario Argento who presented his atmospheric Dracula 3D at the festival. 
Giallo fever
The influences of giallo still reach practically every corner of the horror genre; from your typical knife-wielding-killer suspense film, passing through the slasher-flick subgenre, and into the currently very fashionable torture porn. However, what makes Berberian Sound Studio special is its more explicit manipulation of traditional giallo production styles. 
The protagonist  of the film is a British sound engineer contracted by an eccentric director of Italian cinema to work on his latest film project. From the very first moments in which the relationship between film and spectator is established, the metalanguage goes so much further than the film's plot. The story pays homage to the making of the giallo films. Berberian Sound Studio is a strange cinematographic exercise, putting conventional narrative aside and presenting itself as an oppressive dream, in which the spectator journeys together with the protagonist toward the most profound language of film itself. It is so very meta (to borrow the a la mode phrasing, and which is seen more and more on American television shows like Community and 30 Rock), that even at the film's climactic moment it allows itself a few minutes of almost Brechtian distancing. The whole thing is a complete delight.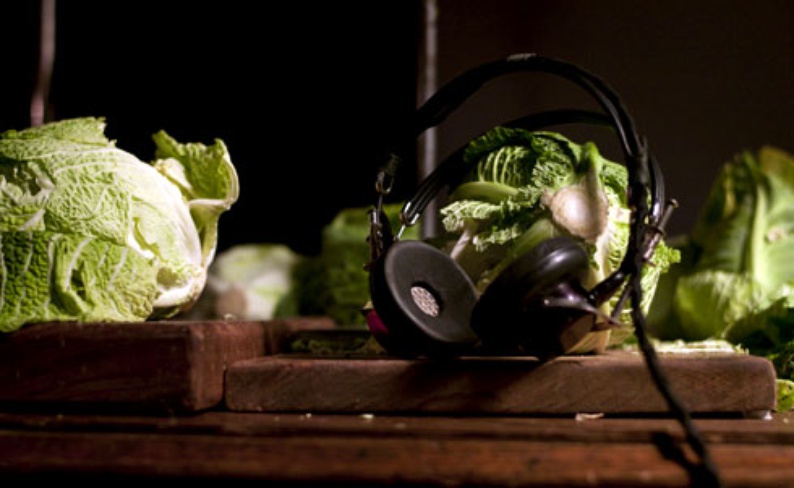 At times closer to experimental cinema and even to a documentary, Berberian Sound Studio is a piece of art which cannot be judged according to the standards of a conventional narrative film. It requires effort, but the outcome is worth it. It is one of those experiences which burns itself into one's consciousness, from the ethereal sound effects to the enigmatic performance from the fabulous Toby Jones. At Sitges film festival the film was received with some (impertinent) booing, but also with applause from those members of the audience who had made the effort to submerge themselves into this peculiar universe; a universe which seeks to honour a method of film-making which has all but disappeared. 
Translated from "Berberian Sound Studio": deconstruyendo el "giallo"