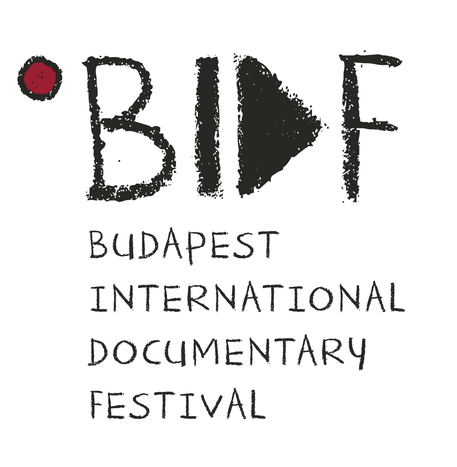 Few words about BIDF , the first Budapest Internation Documentary Festival
Published on
Budapest International Documentary Festival
I moved to Budapest one month ago and one of the first things I noticed was a brochure of the Budapest International Documentary Festival (BIDF). So I was curious to get informed about it and also be there during the Festival.
The Budapest International Documentary Festival was the first international competition and platform in Hungary for creative documentaries from all over the world without any thematic restrictions.
The first edition took place between September 24-28, 2014, at Corvin Cinema, Budapest. More than 30 documentary films were showed on the screen. The jury and the audience voted for the best documentaries in 4 different sections:  "Let them be Children" , "Let us be free" , Let me Follow the Call" and "Short film Section".
There were also some other screenings of Hungarian Documentaries from the past 25 years. This was a great opportunity for the Hungarians to get familiar with documentaries that were not shown before.
Furthermore, some HotDocs – documentaries that were awarded in other Festivals – were also shown on the screen, without being part of the competition.
What is more, there was an interesting part in the Festival that many people did not notice : two master classes from two experts. On the 26th of September the Director of European Documentary Network, Paul Pauwels, gave a master class on the current situation of the European documentary industry. Continuously, on the  27th September, Irena Taskovski) CEO & founder of Taskovski Films Ltd. the London and Berlin based world sales and production company of independent documentary and fiction films, talked about film promotion, marketing, festival strategy and sales, with the title: " How to make your film travel and be seen all around the Globe". Both speakers talked about how to make a documentary, create a documentary industry and find alternative ways of funding.
According to their decision here are the award-winning films  of the first BIDF:
Let them be children section: Waiting for August, director: Teodora Ana Mijai
Let us be free section: Caught in Between, director: Vladislava Plančíková
Let us be free section, Special mention to: Ne Me Quitte Pas, director: Sabine Lubbe Bakker, Niels van Koevorden
Let me follow the call section: Domino Effect, director: Elwira Niewiera, Piotr Rosolowski
Let me follow the call section, Special mention to: Do You Believe in Love?, director: Elwira Niewiera, Piotr Rosolowski
Short Film Section: Shrove Sunday, director: Dina Barinova
Cinematography award: My name is Salt, DOP: Lutz Konermann, director: Farida Pacha
Invisible camera award by HBO: A Separation, director: Karin Ekberg 
Audience award: Four Letters Apart, director: Erlend E. Mo
The following festivals will be organized every September (always after the 20th) and will be extended with additional industry events and programs for the public. From the next session in 2015, we will add the first international pitching forum of Hungary to the Festival.
Documentary filming is just as interesting as a movie filming. There are many different kinds of documentaries, such as political, social, historical and economical documentaries. People all over the world, and especially in Hungary, should know more about them and not identify them with documentaries specifying in animals, like the ones they see on National Geographic Channel, because the majority of worldwide documentaries are focusing on society and people.