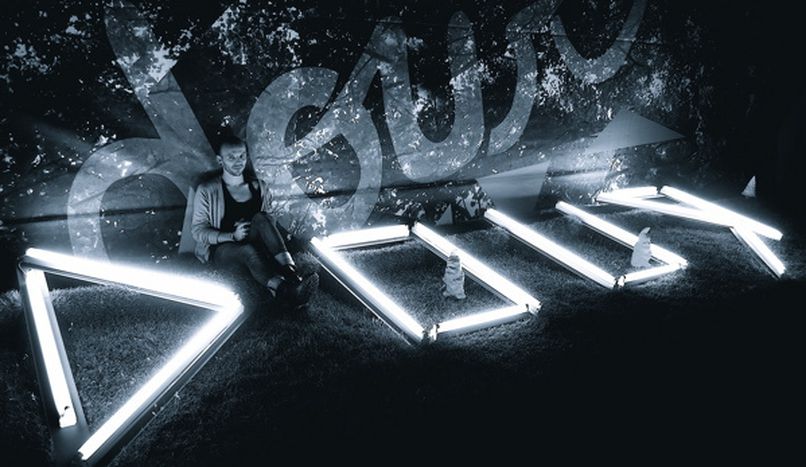 Festival contest: Win a 5-day pass for Dour!
Published on
Notice to live music fans: Cafébabel Brussels changes into festival mode during the summer. W're giving you the opportunity to win a 5-day pass to attend Dour Festival!
Notice to live music fans:
For 2 years, CaféBabel Brussels has changed into festival mode during the summer. But this year is special: you have the opportunity to win a 5-day pass to go to Dour festival!
If you're the lucky winner of the contest, CaféBabel will send you, free of charge (normal costs: 165€), to the biggest festival in French-speaking Belgium, and you'll have the chance to cover the event with 2 members of the team. You might even get the chance to interview your favourite band!
More information on the program here.
Yeah great! But how do I enter?
Send us an article (up to 5,000 characters) OR a video OR a photo gallery.
The theme of your piece must be linked to Dour Festival, festivals or music in general.
The more original, fun and European, the more chance you have to win!
How to proceed
1. Create an account on CaféBabel (if it's not already the case).
2. Write your article directly onto the website.
3. Send us an email at bruxelles@cafebabel.com with the link to your article and your ideas for the article you'd write if you're chosen to go to Dour.
4. Once your article is published by our team, try to get as many likes as possible on our Facebook page "Cafebabel Brussels". If you are the one who gets the more likes on our Facebook page by the end of the contest, you'll come with us and enjoy Dour!
Calendar
June 17th: Deadline to submit your application (your article OR video OR photo gallery) by e-mail;
June 20th: Publication on caféBabel and Facebook of all the articles which fit the criteria above.
From June 20th to June 26th at midnight: let's promote your content on our Facebook page!
June 27th: We'll announce the results on our Facebook page and send an e-mail to the winner.
Here you go, now it's your turn to act!
Good luck!
Translated from Concours festival: gagnez un pass pour Dour !